On the afternoon of September 3, local time, Confucius Institute Tallinn University Chinese School of Narva Language School was decorated with unprecedented splendor. Teachers and students were dressed in suits and holding flowers. They were looking forward to the arrival of Estonian President Kersti Kaljulaid and celebrating Estonia's important festival, the Festival of Knowledge. The president's warm and affable smile won enthusiastic applause from the leaders, teachers and students of the whole school.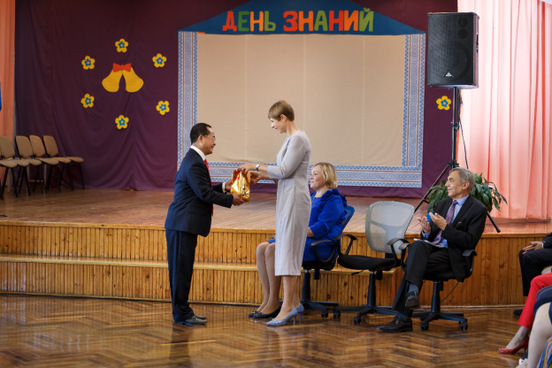 Following a speech by the headmaster of the Narva Language School, the auditorium launched a spectacular performance with unique language school characteristics.Teachers and students of Narva Chinese School prepared a wealth of performances for this occasion. The director of the Chinese School Ma Changjiang presented Chinese tea - Jasmine Dragon Beads to the President, and introduced the method of making tea along with Chinese tea culture. The president listened carefully and said that China's tea culture is well known in the world and should be carefully studied and promoted.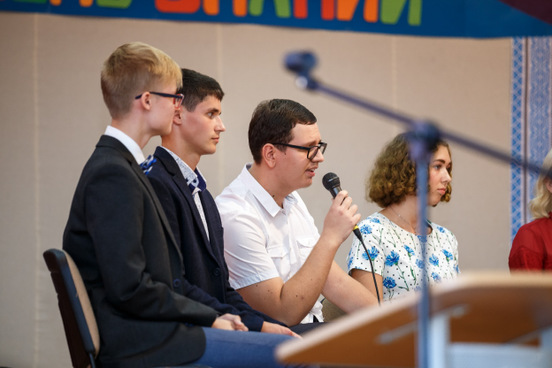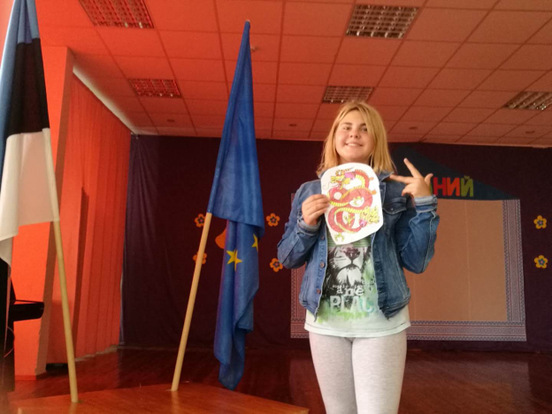 Then students recited the Chinese poem "The Legend of the Dragon" affectionately with sincere feelings and a smooth delivery, and a performance of hand-painting a Chinese dragon was presented. The performances won warm applause from the president and the audience. Finally, the president delivered a brilliant speech on "respect knowledge, respect talent, respect teachers and education".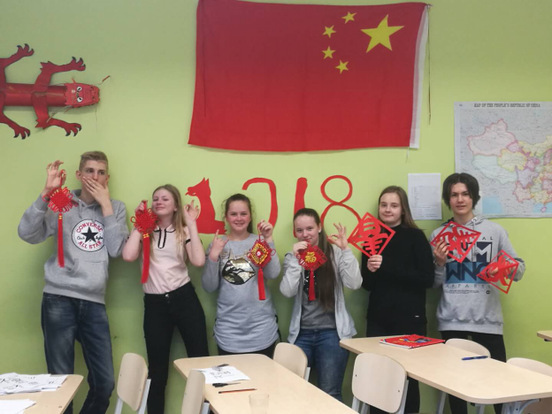 Since the establishment of the Confucius Institute Tallinn University in Estonia in 2014, SUFE has organized multi-level language and cultural activities to promote multi-faceted cooperation in language teaching. As of September 2018, 16 language teaching centers have been set up in 5important areas of Estonia. The number of Chinese students has increased to 1500. Chinese language and culture teaching has been further promoted and given more attention to in Estonia.