SMU News, Jun. 9 Foreign Experts Academic Forum introduced by Division of International Cooperation and Exchange was a key part of SMU International Exchange Month with the support of State Administration of Foreign Experts Affairs P. R. China. It was successively held in the School of Life Science and Technology, School of Architecture and Urban Planning, School of Law, School of Economics, School of Foreign Languages, School of Sociology and Psychology, and School of Chemistry and Environment Protection Engineering between May and June.
Many foreign experts came to SMU to give lectures, including Professors Hong Zhang, Kenn Freedman, Ramirez Jorge, Rashid B.AI–Hmound, Douglas Hamman, Fanni Liu Coward, Klein David from Texas Tech University, and Axel Koch, Thomas Becker, Morgane Klein, Sebastian Al-Halabi from the Center of Innovation and Entrepreneurship, Saarland University.
Foreign experts totally delivered 30 lectures, gave 18 courses and 4 workshop-style lectures on such fields as food, environment, population and future, GMO, vegetable oil & shale oil, human development, philosophy of science, ophthalmology, essence of International Law, origins and proof of International Law, use of force, intermediate microeconomics, environmental regulation and policy, currency policy, technology and the human dimension, the USA current situation of compulsory education and its faculty reform, teaching method based on research, requirements of green consultants, big-bang innovations, success and failure of Germany startups, social entrepreneurship, design in mind, connotation, denotation and importance of environmental toxicology, pollution, key to study environment, coupling techniques of GC-MS, HPLC-MS and ICP-MS. The Lecture Hall containing professional teachers and about one thousand students was pervaded with strong international academic atmospheres with multi-disciplines, rich content, original forms and wide audiences, which promoted perception and identity of globalization of teachers and students.
13 professors, combining Chinese and western culture, made pellucid analysis and explanation for related theories in accordance with students' real demands through theory lectures, case study, cooperative teaching methods, interactions, and games. Experts got popular with students for their humorous language, vivid teaching, and inspiring, open teaching methods. SMU students left a favorable impression on experts for students who were active to ask questions. Lectures brought in overseas excellent teachers and teaching methods to SMU, which not only broadened academic horizons of our teachers and students as well as strengthened pertinence and continuity of academic exchanges but provided opportunities for SMU to make academic exchanges and deeper cooperation with foreign universities, thus accelerating the pace of SMU's internalization.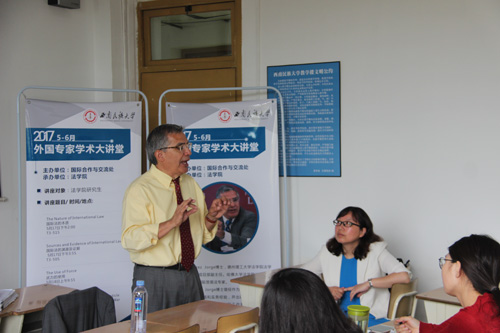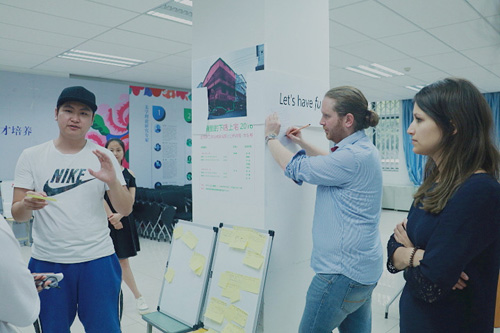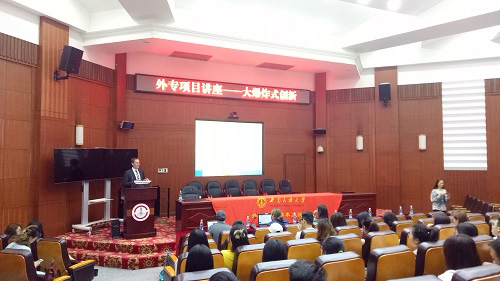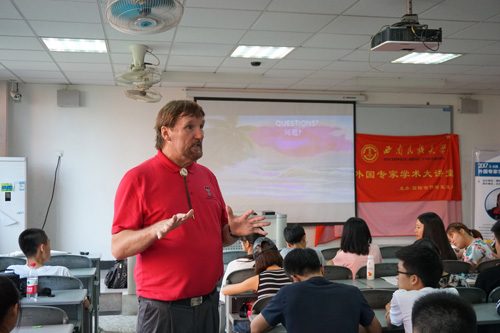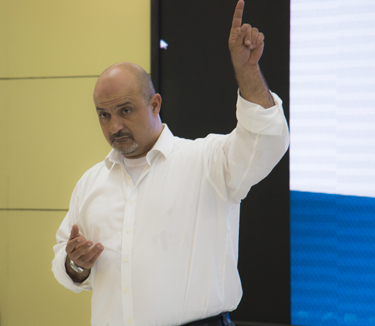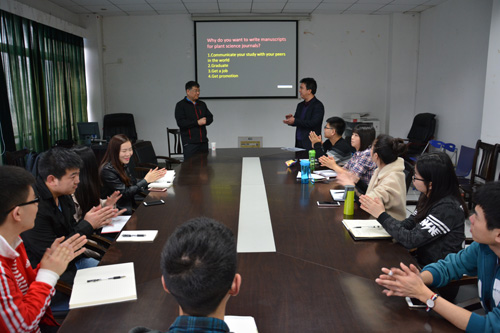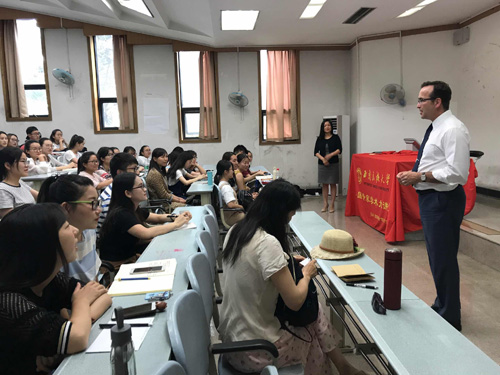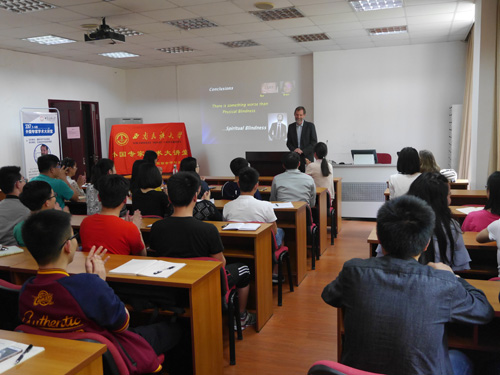 Original Article From: http://english.swun.edu.cn/News.htm
Learn More and Apply: Southwest University for Nationalities