General Jin Yinan, Director of Strategy Research Institute of National Defense University and Ph.D. supervisor of the university delivered a lecture entitled Chinese Dream—from National Survival to National Rejuvenation at the New Star Theater of Airport Campus on the afternoon of March 2, 2015. General Jin is also a specially appointed contributor for Liberation Army Daily as well as a military commentator for China Central Television.
During the 2-hour lecture, General Jin gave an account of the process of how the Chinese Communist Party has achieved phenomenal success and how the Chinese people have managed to thrive and prosper despite suffering and hardships.
General Jin observed that Chinese advanced individuals in modern time shad been striving continuously to seek paths leading to national survival, however, after their repeated failures, it was the Chinese Communist Party that succeeded in saving China from perils. The reason for such a great achievement is that members of the Chinese Communist Party, represented by Mao Zedong, Zhou Enlai, and Zhu De, are furnished with an exceptionally precious historical consciousness which involves both a profound understanding of history and an initiative to shape the prospect of social development. Guided by this very historical consciousness, the Chinese Communist Party had marched on fearlessly, persistently and unswervingly in spite of untold hardships and frustrations before it succeeded in finding the very revolutionary path that accords with the actual circumstances of China. As history can be a mirror of present realities, today, with the historical mission to lead the people to the great rejuvenation of the Chinese nation, the Chinese Communist Party needs to reemphasize this historical consciousness and to resolve the urgent need of a firm belief and consolidated spiritual stronghold. To live up to the expectations of the people and provide them with their desired life is the goal of all our efforts and the driving force that forever propels the party forward. Serving the people is the destination as well as the starting point of every member of the communist party.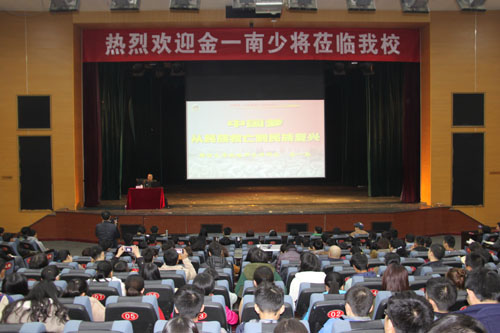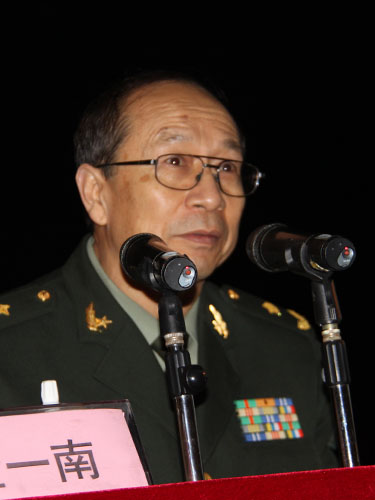 Original Article From: http://english.swun.edu.cn/News.htm
Learn More and Apply: Southwest University for Nationalities