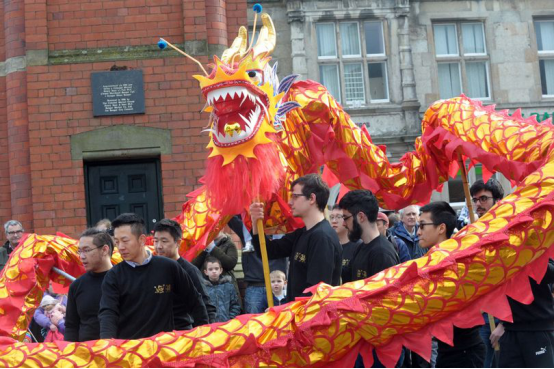 The vibrant display saw drummers and dancers take to the streets in Bangor
Crowds gathered in Bangor as a huge dragon was paraded down the streets in celebration of Chinese New Year.
The vibrant display, organised by the Confucius Institute at Bangor University, saw drummers, dancers and the dragon make their way through the city centre on Saturday afternoon.
The dragon parade left Bangor Cathedral at noon and made its way along the High Street to the town clock and back again to mark the year of the pig.
Pupils from Our Lady's school were also involved in the celebrations.
The parade ended with a Chinese gala at the Cathedral featuring performances of Chinese music, song, dance and martial arts.
Chinese New Year officially began on February 5 and celebrations have been taking place across the UK and the rest of the world.
It marks the start of the lunar new year and is also known as the Spring Festival.
There are 12 Chinese zodiac animals and 2019 is the year of the pig.
Zodiac signs are an integral part of Chinese culture and can be used to determine your fortune, relationships, career path and more.
Each animal has personality traits and the Chinese believe these are found in people according to the sign of the year they were born.
So if you were born in the year of the pig - including 1935, 1947, 1959, 1971, 1983, 1995 and 2007 - you're thought to be compassionate, generous and diligent.
Next year will be the year of the rat.
Chinese New Year celebrations in Bangor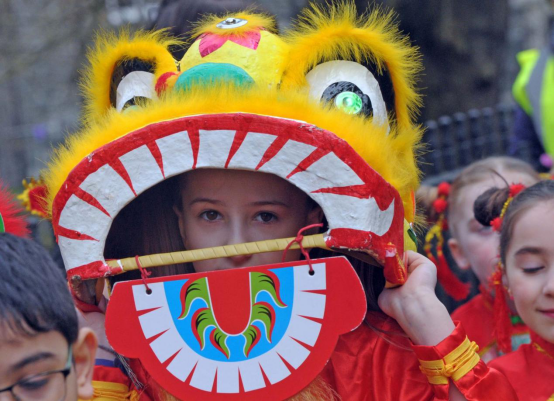 Pupils from Our Lady's School were also involved in the parade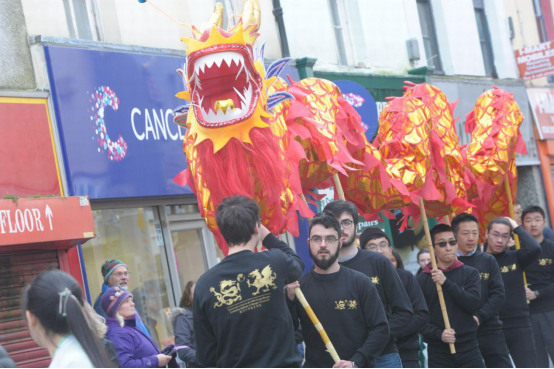 A colourful display for Chinese New Year in Bangor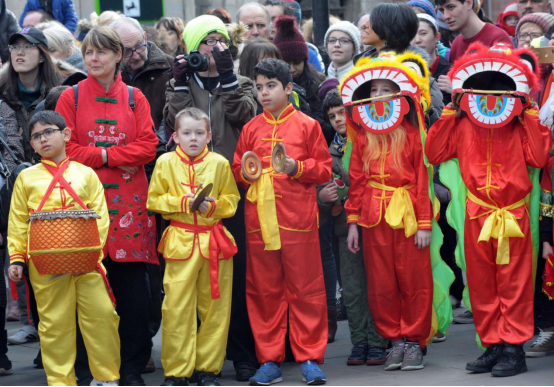 Youngsters also got involved with the Chinese New Year parade and gala in Bangor
A colourful Chinese New Year parade captivated crowds in Bangor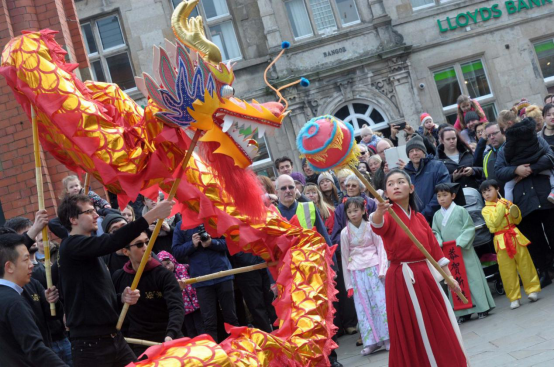 Crowds fill the streets of Bangor to watch Chinese New Year celebrations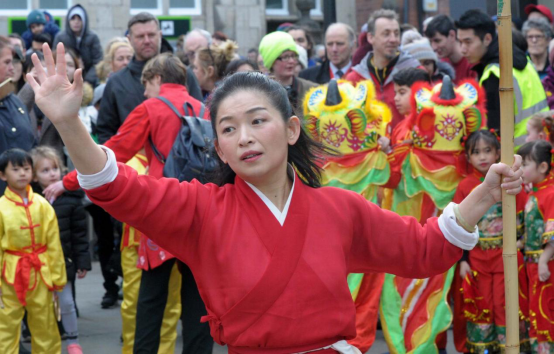 Dancers perform a traditional Chinese dragon dance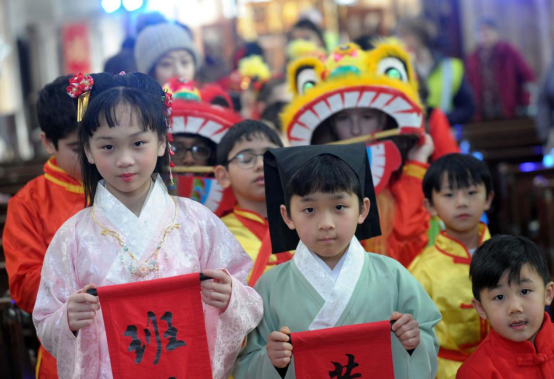 The Chinese New Year gala saw performances of music, song, dance and martial arts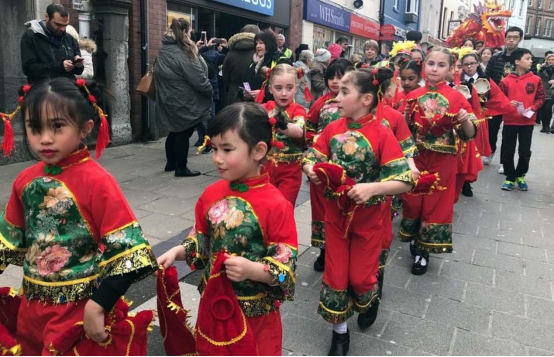 Celebrating Chinese New Year in Bangor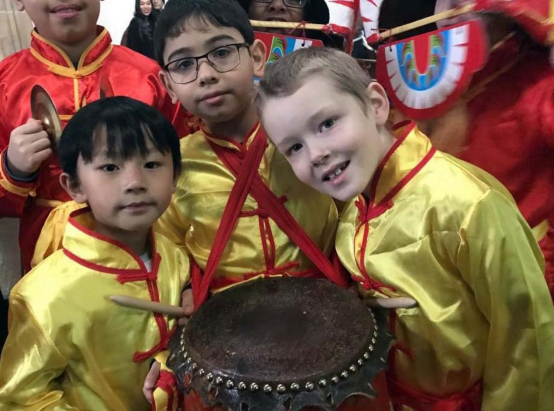 Drummers from the Chinese New Year parade in Bangor
Original Article From: http://en.cupl.edu.cn/News_Events/News.htm
Learn More and Apply: China University of Political Science and Law