A research team from the Department of Electrical and Electronic Engineering at XJTLU has reached an agreement with the Joint Research Centre of the European Commission for a collaborative research project, 'Reference Network Model for Energy Internet'.
The XJTLU research team consists of Dr Fei Xue, Dr Shaofeng Lu, Dr Yang Du, and Dr Yujia Zhai from the Department of Electrical and Electronic Engineering.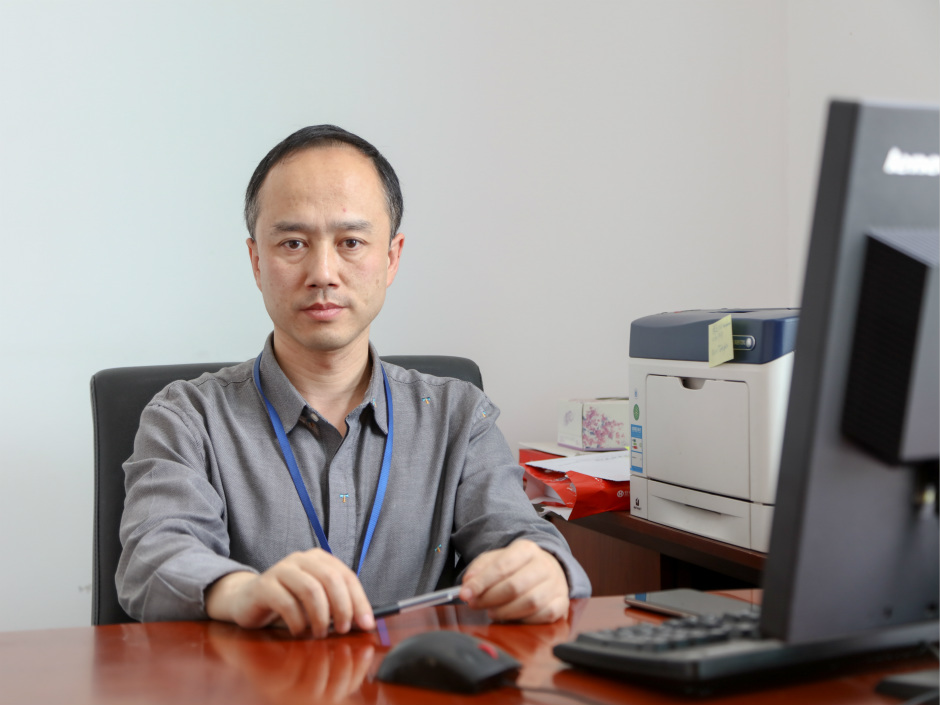 Due to the confidentiality requirements for data of real energy networks and power grids all over the world, lots of innovative technologies related to the Energy Internet cannot be simulated and analysed by practical and real network models.
Through the Reference Network Model project, JRC has successfully constructed several virtual power distribution network models based on real socioeconomic data, geographical information, and engineering standards. These models have been widely cited and applied in Europe.
Dr Fei Xue (pictured above), principal investigator of the project, explained more:
"JRC will share related technical solutions with XJTLU, and provide technical support. This project is aimed to integrate RNM with characteristics of the local Chinese economy and Chinese engineering standards, and to further improve the functions and adaptability of RNM through XJTLU's advanced technologies in complex networks, virtual microgrids, and smart transportation.
"Furthermore," he continued, "through cooperation with top international research institutions, the EEE Department hopes to integrate leading international research topics into its teaching, especially at the undergraduate level. Graduates of our undergraduate programmes will thus have a wide and international vision, and corresponding technical capabilities."
Professor Kaizhu Huang, head of EEE, commented:
"The Joint Research Centre is a research support and service institute directly subordinate to the European Commission and has over 50 years of history," he said. "As such, this project shows recognition from a world-level research institution for the research capabilities of our Department and of XJTLU."
Original Article From: https://www.xjtlu.edu.cn/en/news/latest
Learn More and Apply: Xi an Jiaotong-Liverpool University