SMU News, September 29 The 11th Ethnic Cultural Gourmet Festival was successfully held at the Gourmet Court in Wuhou Campus on September 28th, 2018, with its theme of "To Warm the Big Family of All Ethnic Groups, to Taste 'Mum's cooking'". This is also the first time that teachers from all ethnic groups in SMU, as main participants, joined in Ethnic Cultural Festival in 11 consecutive years, aiming to provide students with warm family delicacies.
Teachers from all groups prepared the most popular home cooking that their parents used to cook and the most representative specialties in their hometown, in order to let the students have a taste of being home. Of course, it is not only mothers who can cook dishes with family flavor in students' memories, but other teachers can also cook a hearty meal, such as, Finger Mutton cooked by Li Xiaofeng from School of Management, Korean Cuisine (Kimbap) cooked by Kang Hyejoung and Park Changheei from School of International Education, Chicken Salad with Cayenne Pepper and Green Pepper and Cherry Braised Pork cooked by Che Weijian from Construction Bureau, Shen Chengyu from Retired Staff Section and Ma Rong from School Archive;Snails Rice Noodles jointly cooked by Su Xungang from Retired Staff Section, Fu Xixiong from Student Affairs Office and Ha Yingda from Recruitment and Employment Office, Shaanxi Dumplings and traditional Hen Soup cooked by Guo Fan from Youth League Commitee, Peng Yao from School of Architecture and Urban Planning, Tong Jun and Gao Hongxu from Audit Section, Tuotuo Chicken cooked by Sha Jianhua from School of Yi Studies; Boiled Fish with Pickled Cabbage and Chili cooked by Jiang Xiaomin and Zou Guowei from Assets Management Company, Sour Soup Ribs and Cola Chicken Wings cooked by Yuan Jie, Shi Jianguang and Wang Xuehui from School Archive;as well as Double Cooked Pork Slices cooked by Xiong Wanrong, Chen Jinhong and Liu Haiying from School Liberary. The dishes cooked by teachers were so popular among the students that as soon as they were served, the plates were empty.
This activity is conducive to enhancing exchanges between teachers and students of all ethnic groups, so that the teachers and students in SMU can taste the most nostalgic home cooking in their dearest memory. What it carries and expresses is kinship, country feeling, and even culture.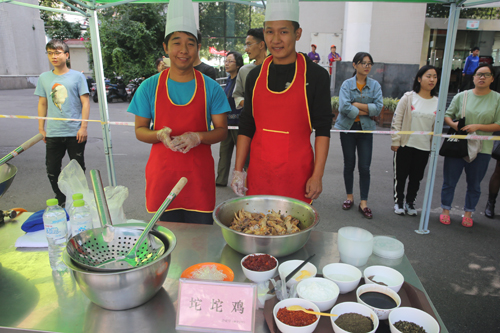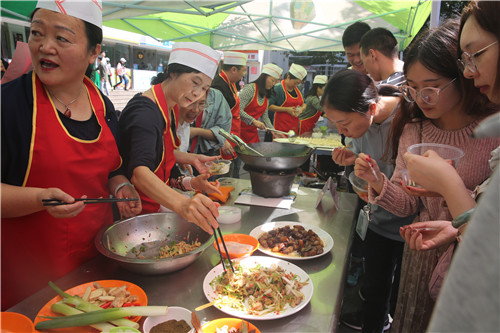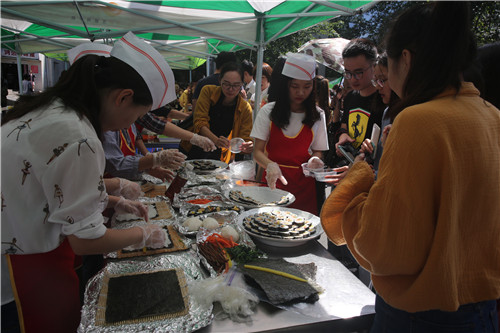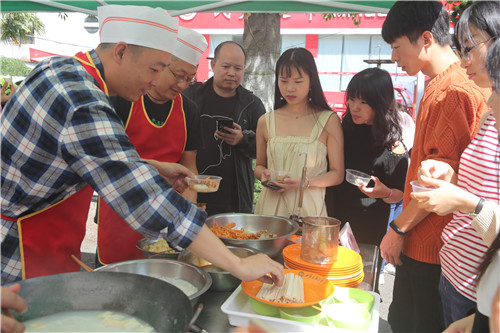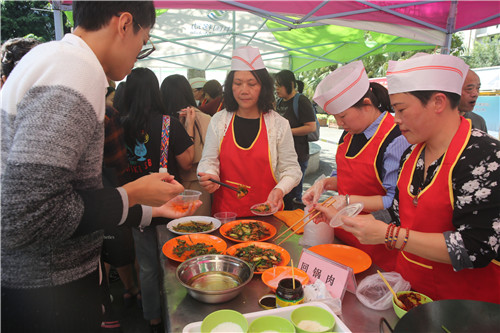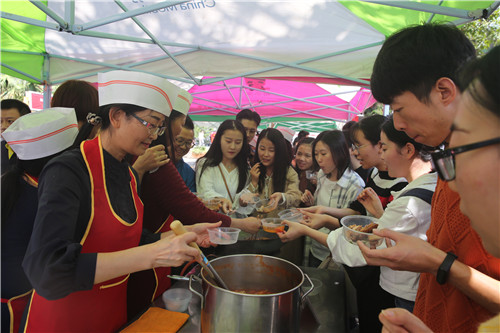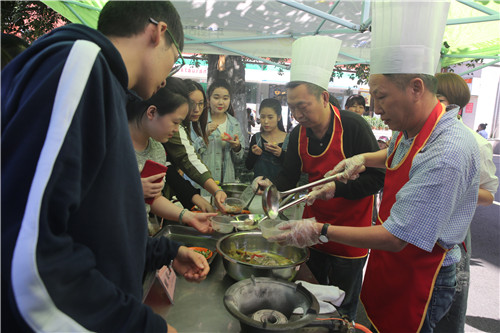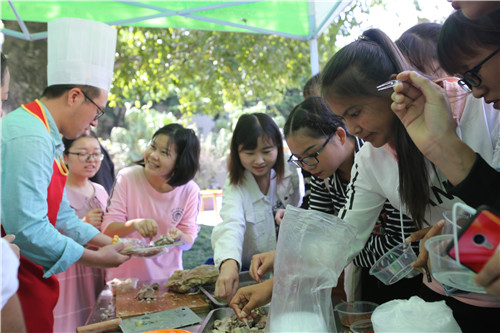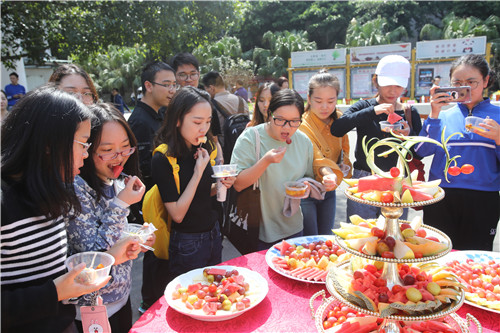 Original Article From: http://english.swun.edu.cn/News.htm
Learn More and Apply: Southwest University for Nationalities