On March 21st, the unveiling ceremony of "School of Accounting SUFE, ACCA recognized tutor training academy" organized by the Association of Certified Accountants (ACCA) and SUFE was held. Reza Ali, ACCA's Director of Professional Education, and Li Zengquan, Dean of School of Accounting attended the ceremony.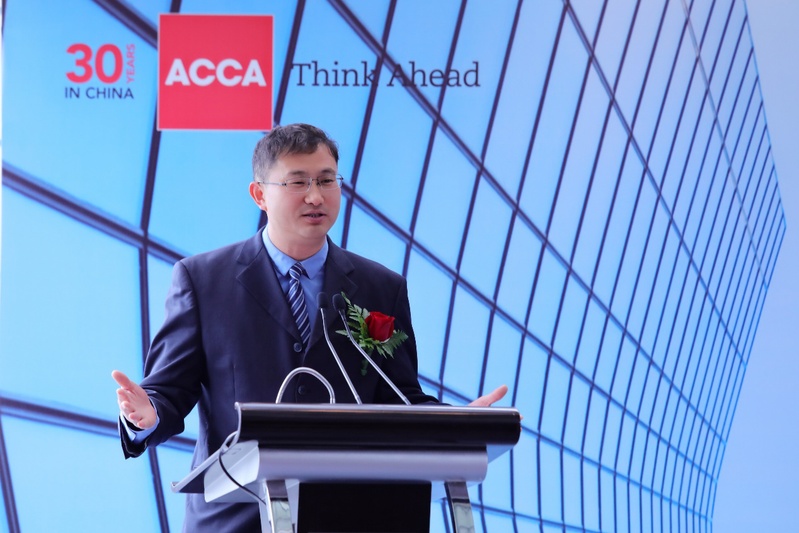 On behalf of School of Accounting, Dean Li Zengquan extended gratitude to those who cared, supported and participated in the establishing of the training academy. He mentioned that this year was the 25th year since the School of Accounting and ACCA had established a cooperation. With the development of science and technology, talents specialized in accounting would be in great demand and stand out in the fierce competition. As School of Accounting became ACCA recognised tutor training academy, from students training to tutors training, the cooperation entered a new era and both sides would strive to set a benchmark of ACCA tutor training in China.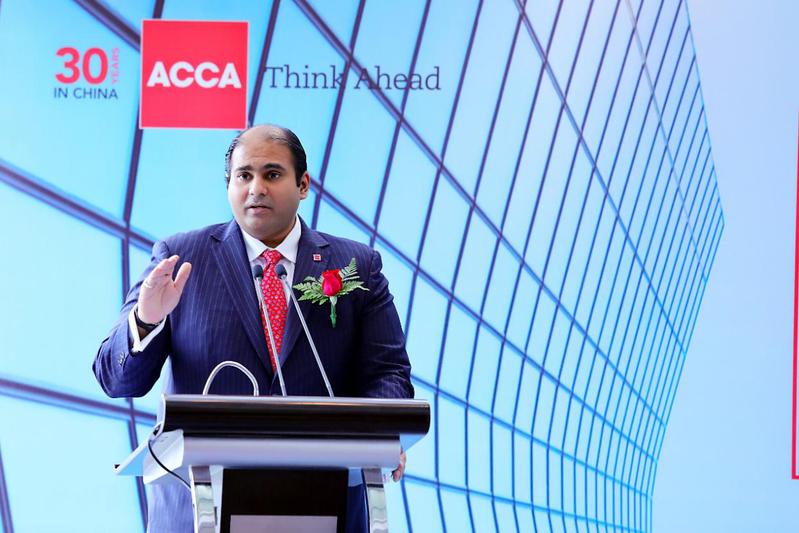 Mr. Reza Ali said, "The global business environment changes so quickly, the demands for professional accountants of different industries are also different from before. Given the circumstances, ACCA evolves to meet the market needs to ensure the talents we cultivate fit the requirements of the era. Meanwhile, as more and more students studying ACCA, a great amount of tutors will be needed to help the students realize their dream of becoming a professional accountant even a business leader."

The managing committee of ACCA tutor training academy include: professor Zhu Kai, Vice Dean of School of Accounting , associate professor Rao Yanchao, Dean Assistant of School of Accounting , and Xu Jinshu, Director of the academy. The academy will open to existing tutors and new tutors, aiming at providing a platform for tutors to teach, research and learn. Through the innovation of the teaching methods of ACCA courses, the knowledge system, test questions analysis and examination skills, teaching skills of the training tutors will be enhanced, employability and professional ethics of the students will be strengthened. After completing the curriculum and related examinations of ACCA recognized training academy, students will receive certificates and certificates of excellence.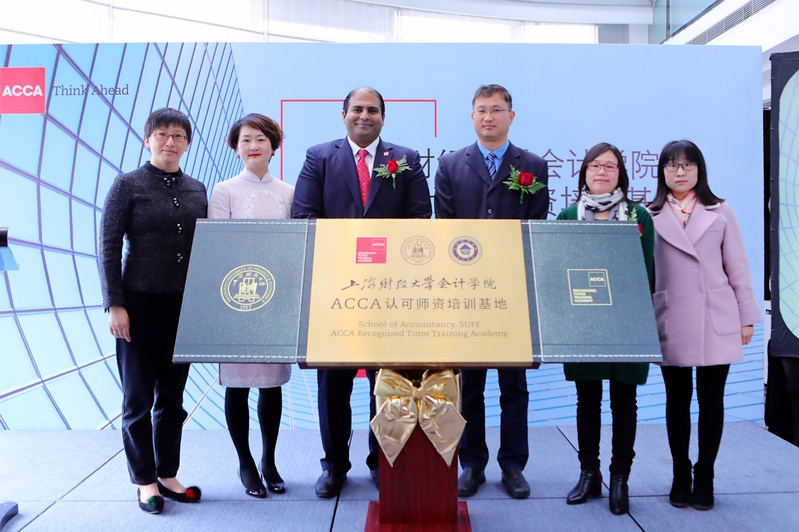 SUFE School of Accounting witnesses a history of over one hundred years. Sticking to the concept of internationalization, specialization and localization, the School of Accounting devoted to the construction of accounting and finance discipline with global influence, and had trained a number of international high-end accounting and financial talents. ACCA is recognized as an international professional accountant organization worldwide. It enjoys excellent industry reputation and global influence. As the first cooperative college in China, School of Accounting is also its first educational partner in China to obtain ACCA platinum accreditation training qualifications.