When golden sunlight filters through leaves and colorful T-shirts appear on balconies of residential neighborhoods near the Star Lake Garden, we will know, it is summer.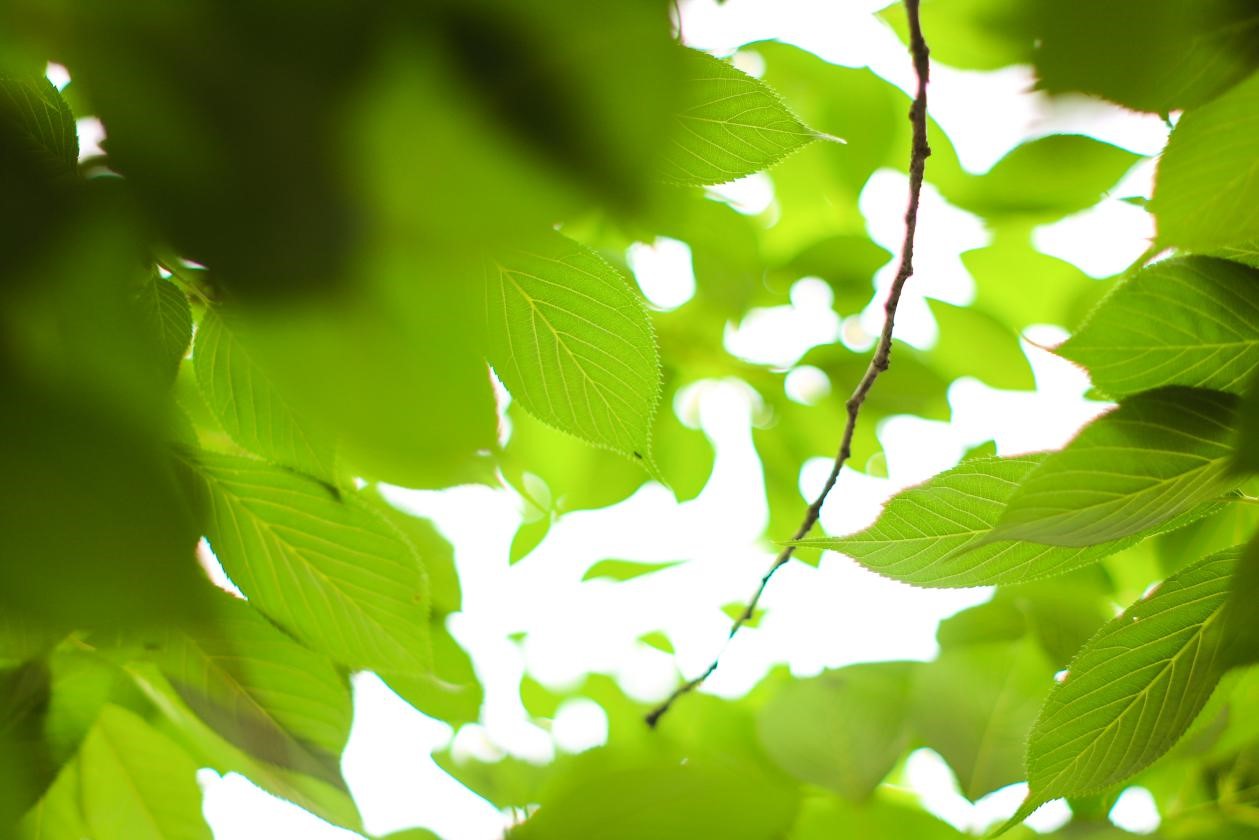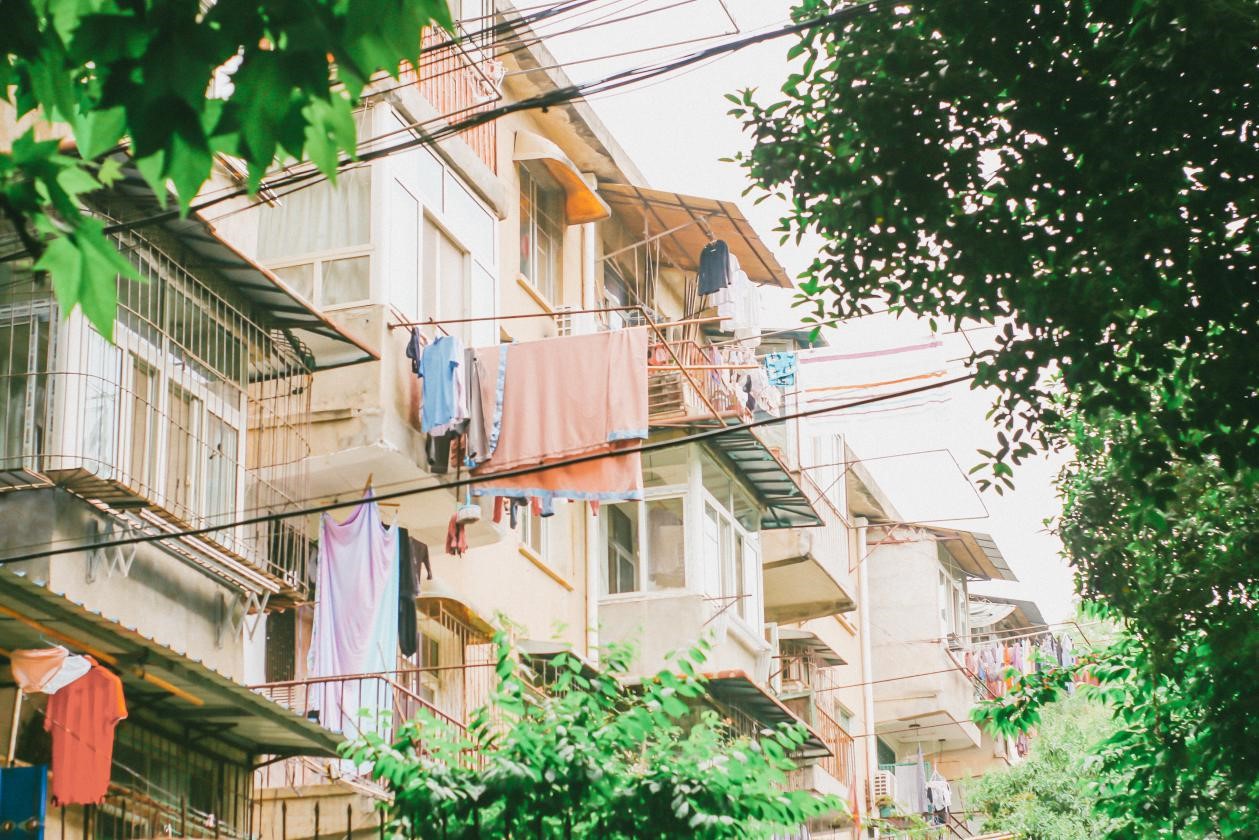 The intersection of the boulevards there sees passing young riders from time to time, early summer's soft light shining on their faces.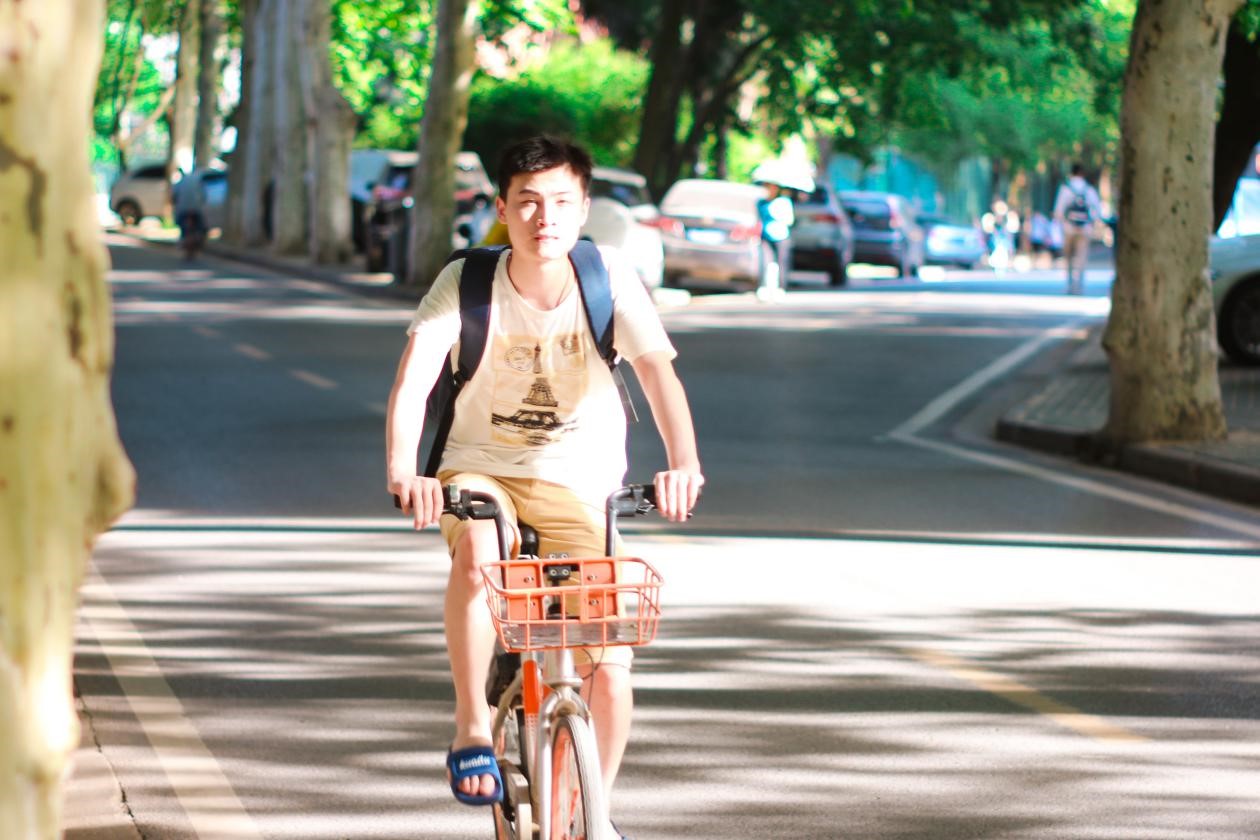 An old-fashioned bike is given an unusual glamor when bathing in the dappled sunshine.
Children are playing at the square by the Star Lake Garden. Sitting or lying down, they make a circle on the grass, a scene like the painting A Sunday Afternoon on the Ile de la Grande Jatte.
A Sunday Afternoon on the Ile de la Grande Jatte is the masterpiece of Georges Seurat, founder of Neo-impressionism.(Source: internet)
At the Star Lake center, the pavilion with the red top is eye-catching amid green branches. It has become a good choice for people to enjoy the cool shade.
Numerous soap bubbles float out of the lakeside woods, running away too fast for the children to catch.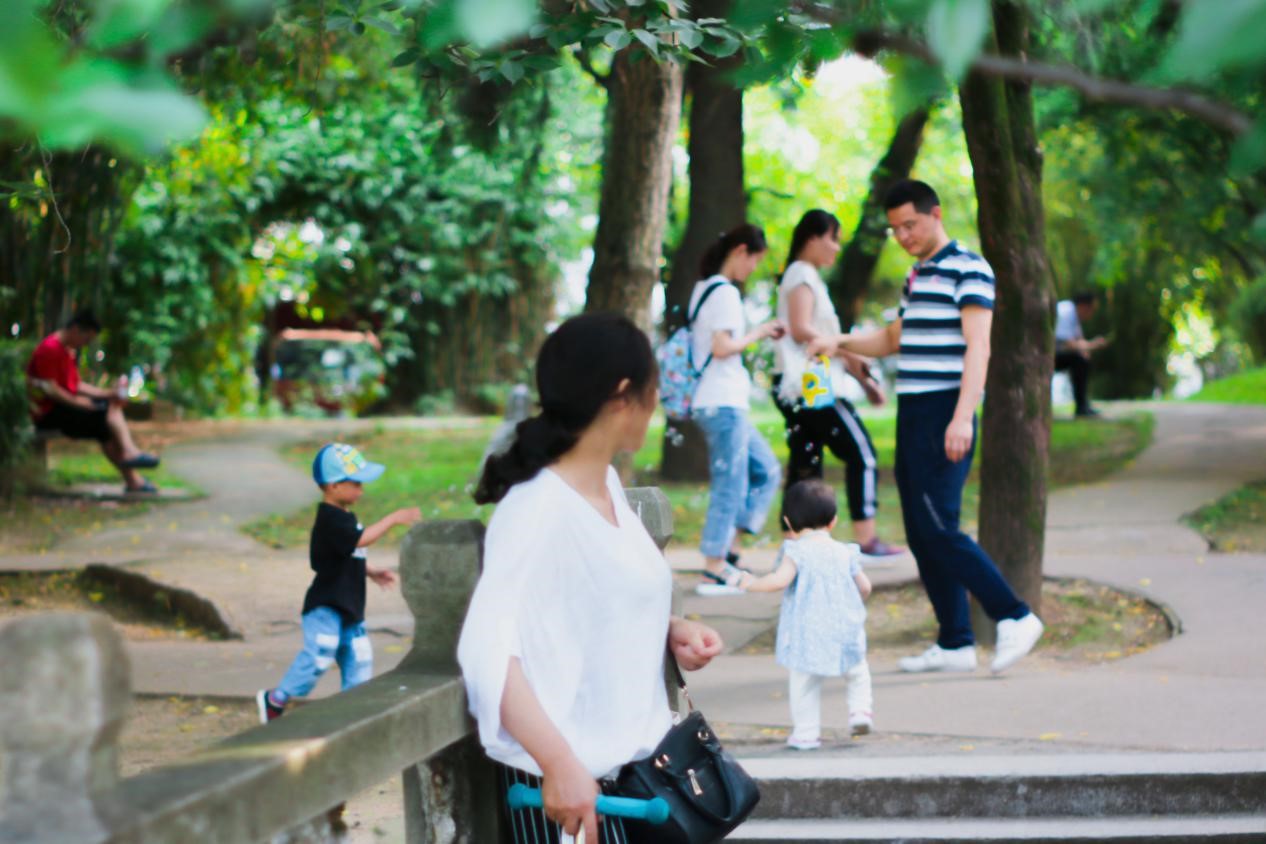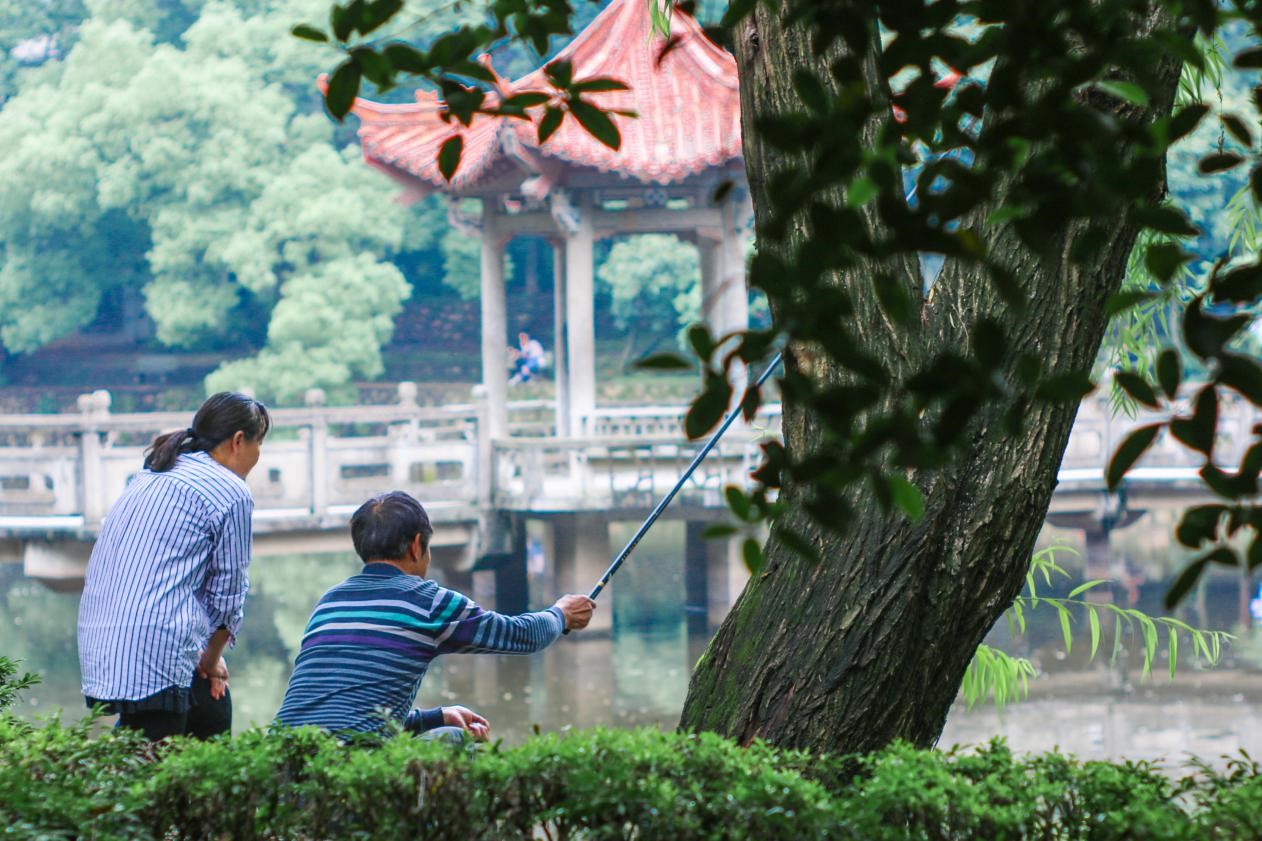 The fishing man uses corns as baits. When catching a big fish, he puts it in a red plastic bag and hangs it on the tree.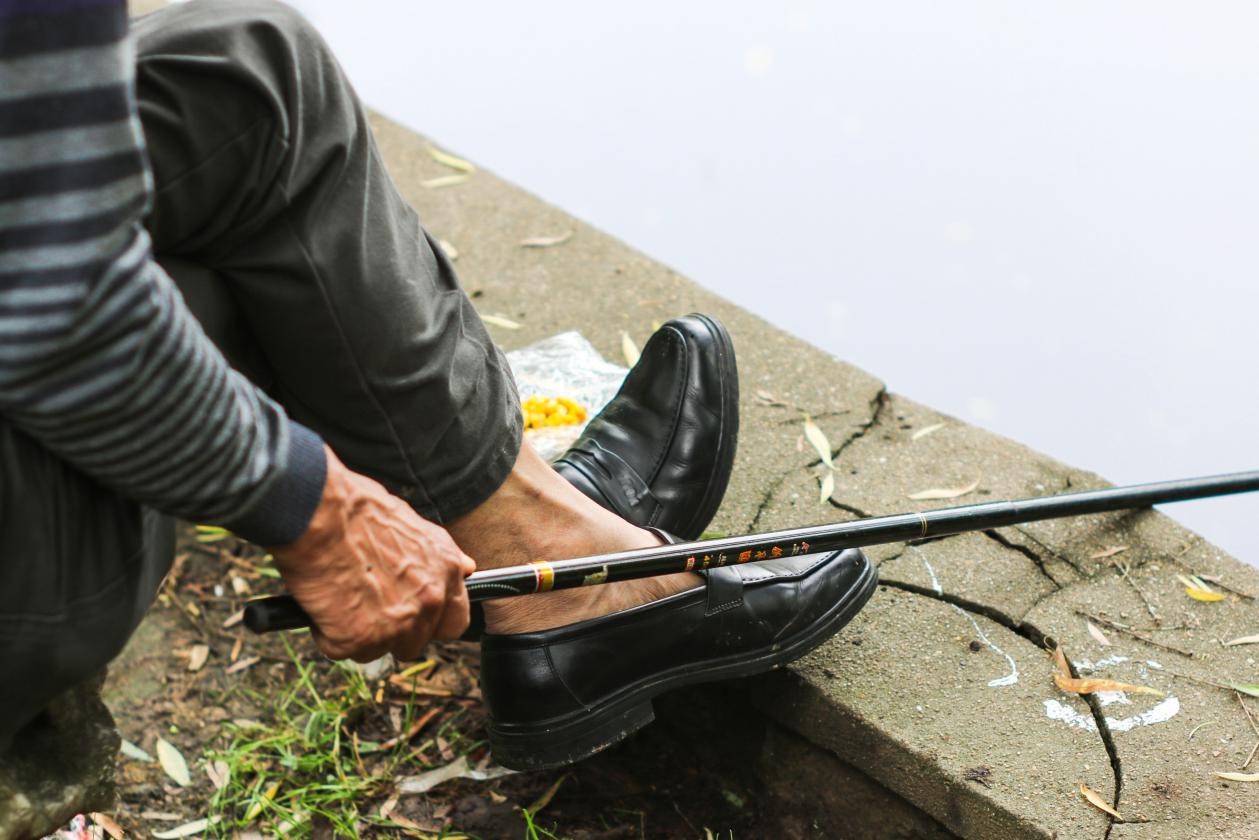 In the red bag, the fish is spitting the summer bubbles.
Season changes ever year, but summer is always unique for the reason that it announces the most fascinating part on campus has started. Not only students, but also residents in the neighborhood were influenced by the summer atmosphere, and in turn, they form the lively campus altogether.
Original Article From: https://en.whu.edu.cn/list.jsp?urltype=tree.TreeTempUrl&wbtreeid=1050
Learn More and Apply: Wuhan University