On April 2nd, President Mikhail Korniako, and Vice President Dmitry Savkin of Irkutsk University of Technology visited Shanghai University. They were welcomed by Prof. Wang Xiaofan, Vice President of Shanghai University, SHU Global Office officials, and the representatives as well as relevant professors from the School of Materials Science and Engineering.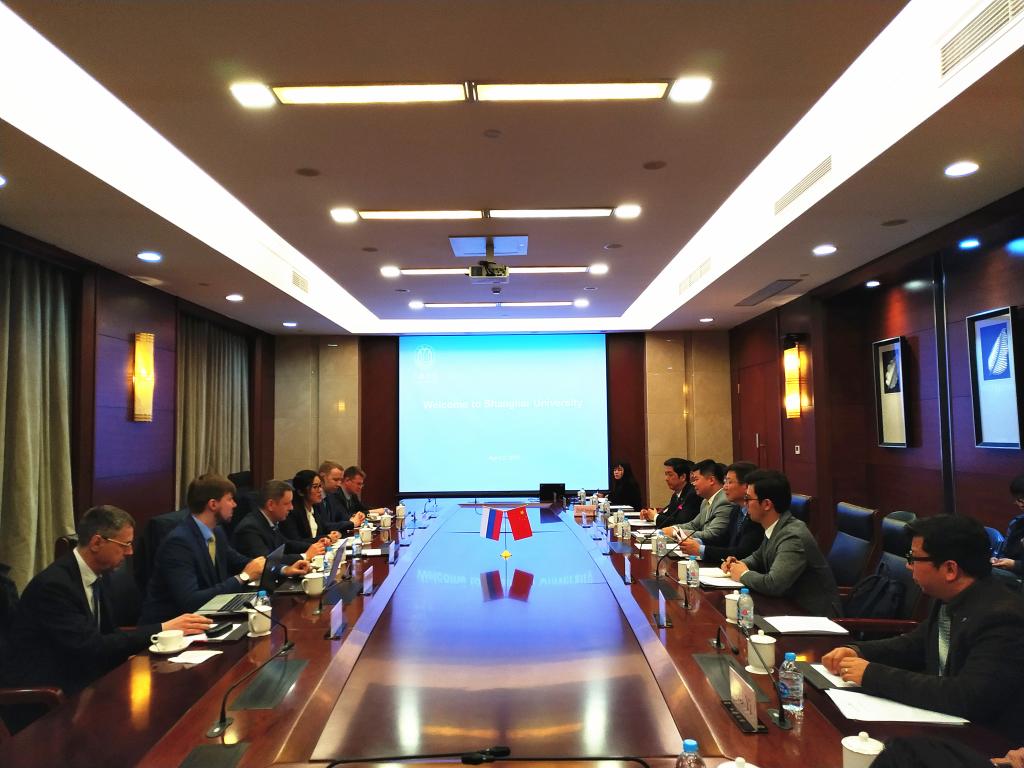 To begin the meeting, Vice President Prof. Wang Xiaofan welcomed the guests and briefly reviewed the faculty exchanges and cooperation between the two sides. President Mikhail Korniakov said that Irkutsk University of Technology has advanced scientific research and technology in the fields of new energy, big data and aerospace, and is willing to carry out research cooperation projects with Shanghai University in related fields. Next, the two sides carried out a series of discussions on joint laboratory and student summer schools, further clarifying the specific purposes and intentions of the cooperation. Prof. Wang Xiaofan pointed out that the two sides could focus on the Innovation and Entrepreneurship Forum.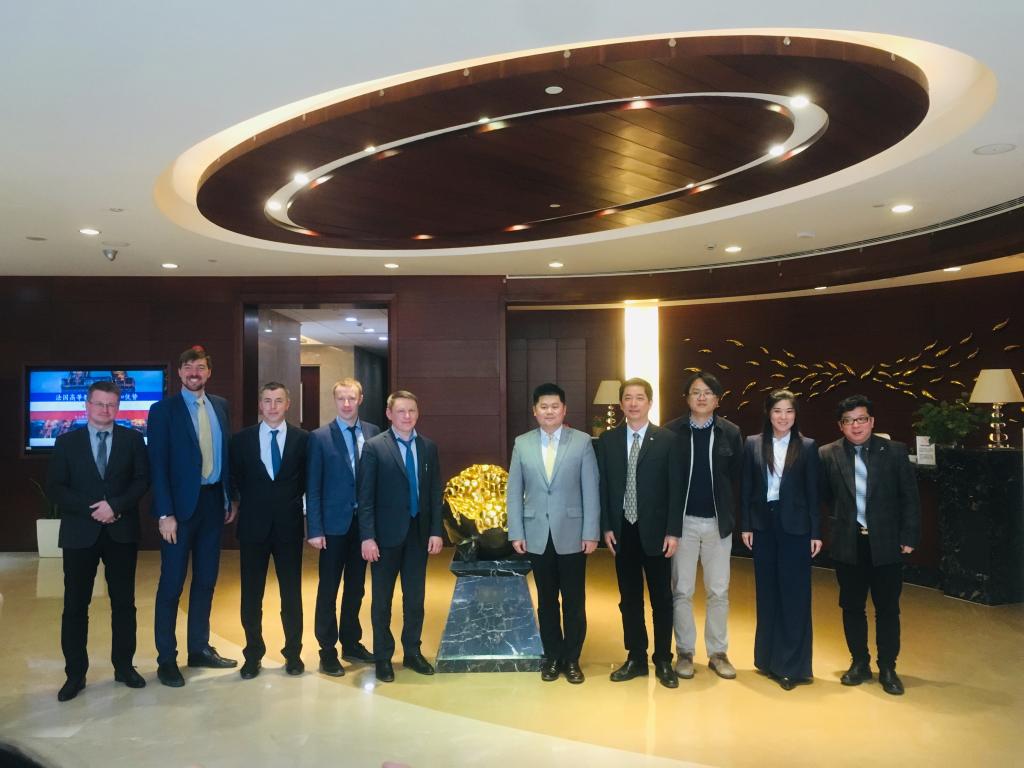 After the meeting, the delegation went to the East Campus of Shanghai University to visit the School of Materials Science and Engineering. Faculty representatives, such as Prof. Zhu Bo, Prof. Li Moucheng, Prof. Xuan Weidong and Prof. Luo Qun, gave brief introductions to their respective research directions. Then, the delegation visited the experimental teaching platform of metal material engineering at the School of Materials Science and Engineering and the Center for Superalloy Blade Technology Research of Shanghai University. After touring the lab, the delegation felt prepared to further explore the potential cooperation directions of the two sides in advanced composite materials, polymer materials and material processing.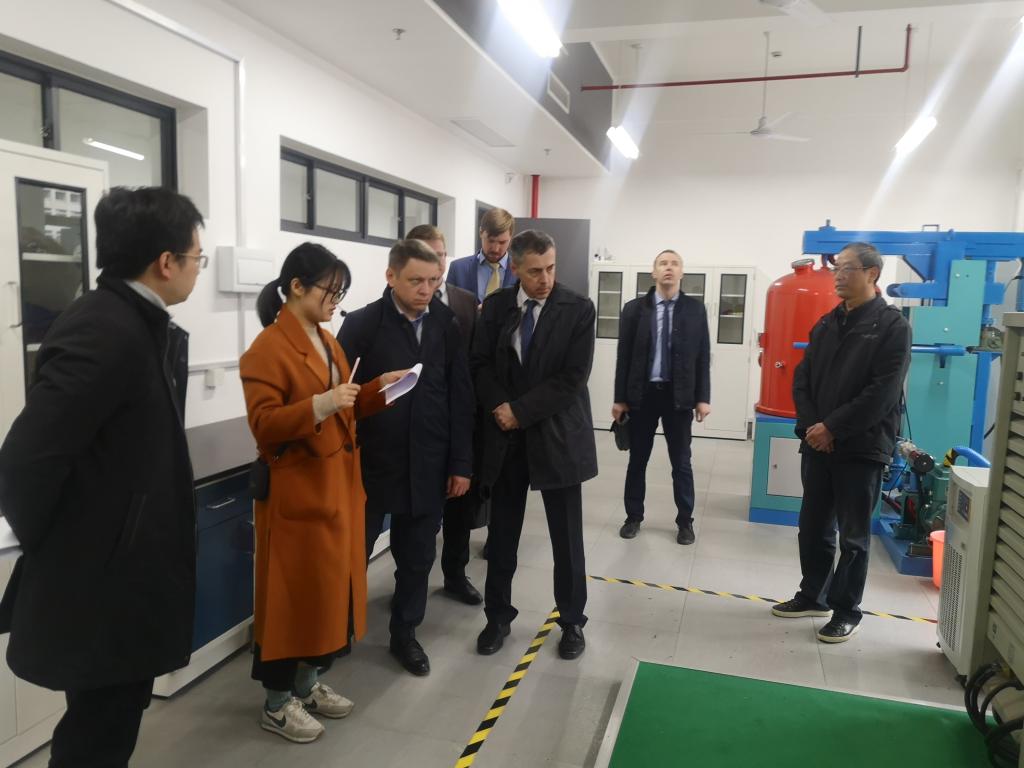 Irkutsk National University of Technology, founded in 1930, has become one of the top 16 universities in Russia. It is the largest and strongest University in the Far East and central Russia with hundreds of thousands of graduates.
Original Article From: http://en.shu.edu.cn/news/index
Learn More and Apply: Shanghai University