On April 29th, the SILC International Office, in partnership with both Foreign and Chinese students, hosted the 4th annual International Cultural Festival on campus. Prof. Liu Hongjuan, Dean of SILC Business School, delivered an opening speech, and Mr. Corey Trautman from the English Language Department was also present.
The theme this year is "Heart Beat Tour – Connecting Our World". Booths and student representatives from 12 different countries were in attendance as well as their Chinese friends. The Moroccan students brought traditional handicrafts and local cuisine, while the German friends provided a variety of different brands and flavors of German beer, and the students from the Africa performed different dances with African drums. The participants were able to visit each booth and appreciate culture from all around the world.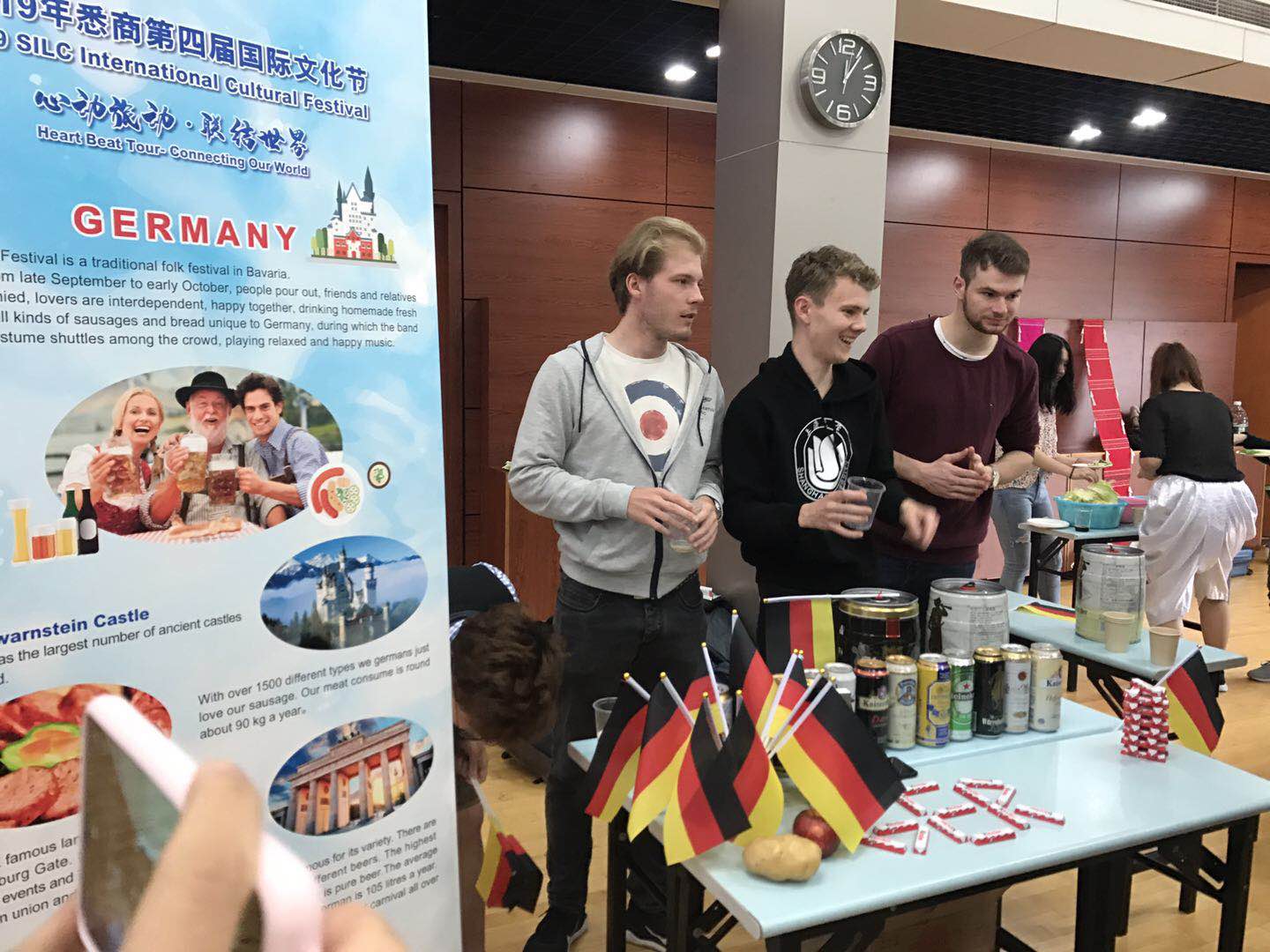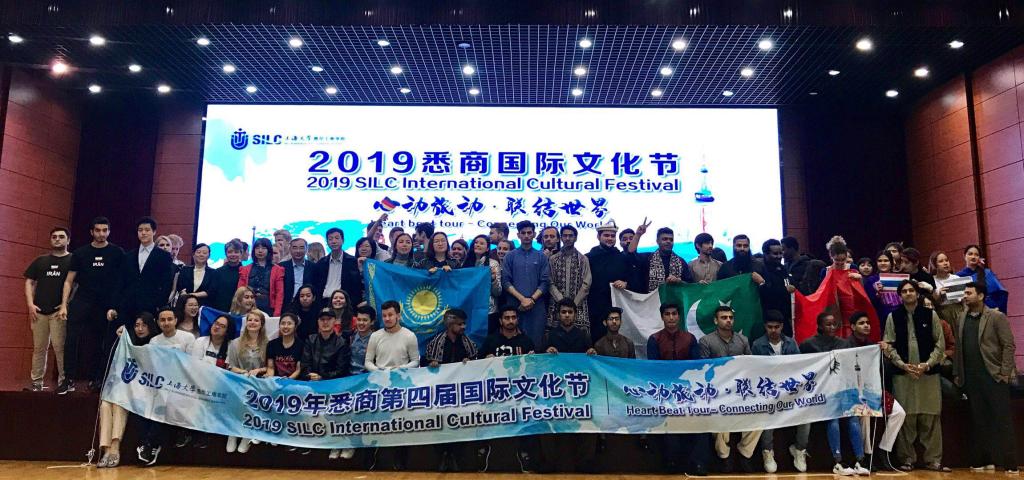 The SILC Business School's International Cultural Festival has been held annually throughout the past four years, becoming an important event for both the students and faculty. The International Cultural Festival has not only built a bridge between the Chinese and the foreigners, but also made it possible for students from all over the world to gather together.
Original Article From: http://en.shu.edu.cn/news/index
Learn More and Apply: Shanghai University