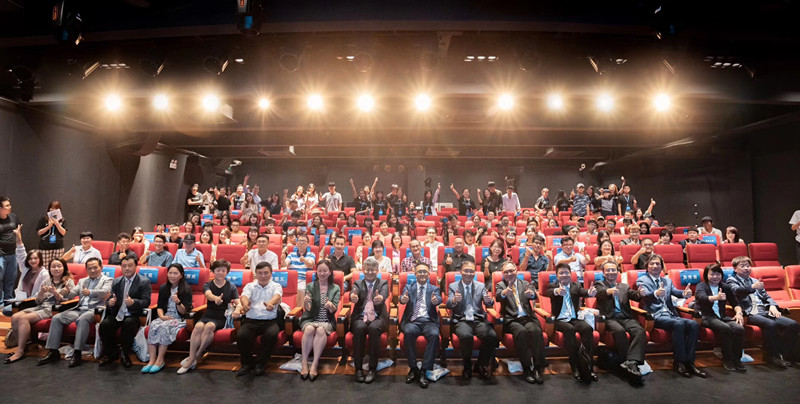 In order to strengthen the professional practices and academic exchanges of cross-strait college students and enhance the cooperation of cross-strait young filmmakers, the opening ceremony of 2019 Cross-Strait College Student Film Festival was successfully held at the Yanchang Campus, Shanghai University on the evening of June 17. The event was sponsored by Shanghai University and organized by Shanghai Film Academy of Shanghai University and the Administrative Committee Office of Jing'an International Film and Television Park Circum.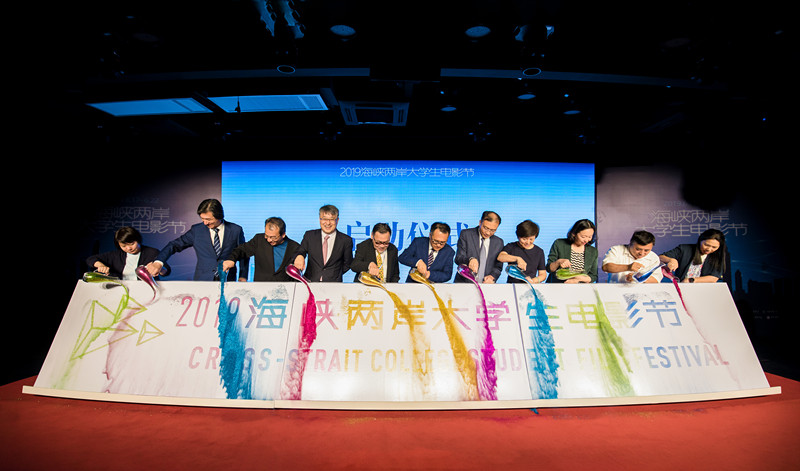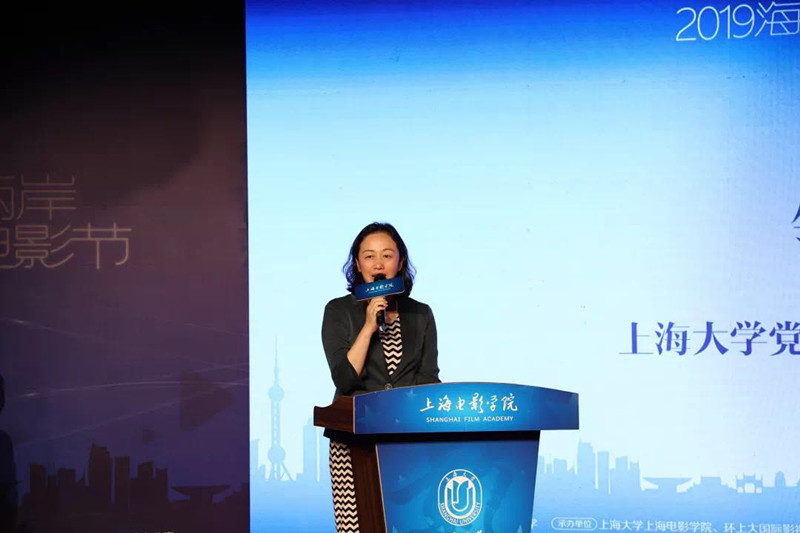 At the opening ceremony, Prof. Gong Siyi, Vice President of Shanghai University, delivered a welcome speech and expressed the heartfelt thanks to the leaders and guests attending the event and all friends who concern and support the development of cross-strait film industry. Moreover, she said that film studies is one of the six major subjects of strategic development of Shanghai University and also an important carrier of cross-strait cultural exchanges.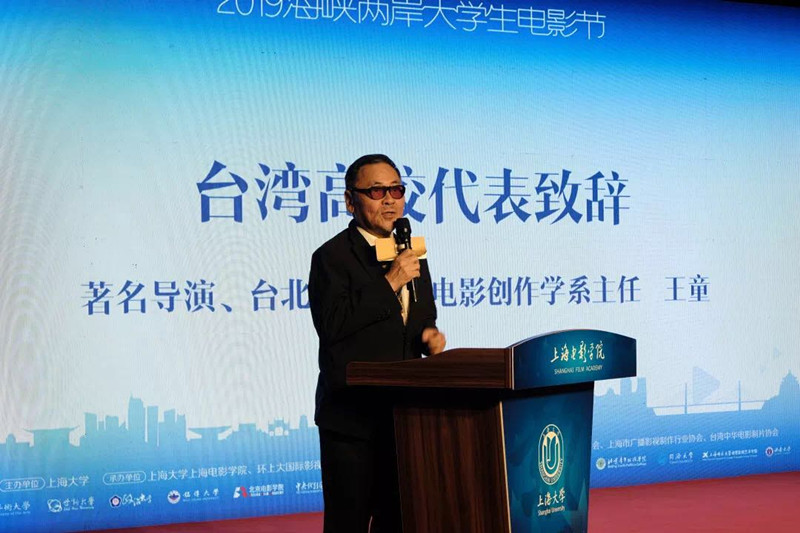 It's learned that the film festival has received more than 500 student works from over 40 colleges and universities on both sides of the straits since the start of film work collection in April. Among them, 56 works were shortlisted after evaluation and review. Among the shortlisted works, 37 were from colleges and universities in Taiwan, and 19 were from the colleges and universities in the Chinese mainland. All works collected by the Organizing Committee were featured with rich types and quality contents, including short films, documentary films, experimental films, animated films and experimental images with innovative contents. The works not only fully displayed the love of cross-strait young filmmakers for film creation and their higher film creation level in the new era as well as the youthful energy of young students to grow up and the youthful demeanor of young students to chase their dreams, but also highlighted the influences of the "cross-strait college student film festival".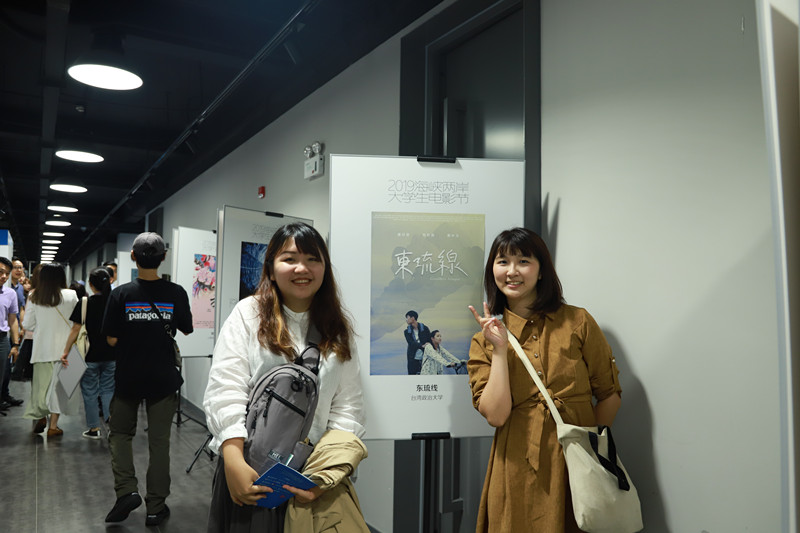 The film festival took the cultures as a bridge and the images as a link to provide cross-strait young filmmakers with the opportunities to work together to build friendship and show their works and a high-quality platform for them to improve their professional creation and academic level.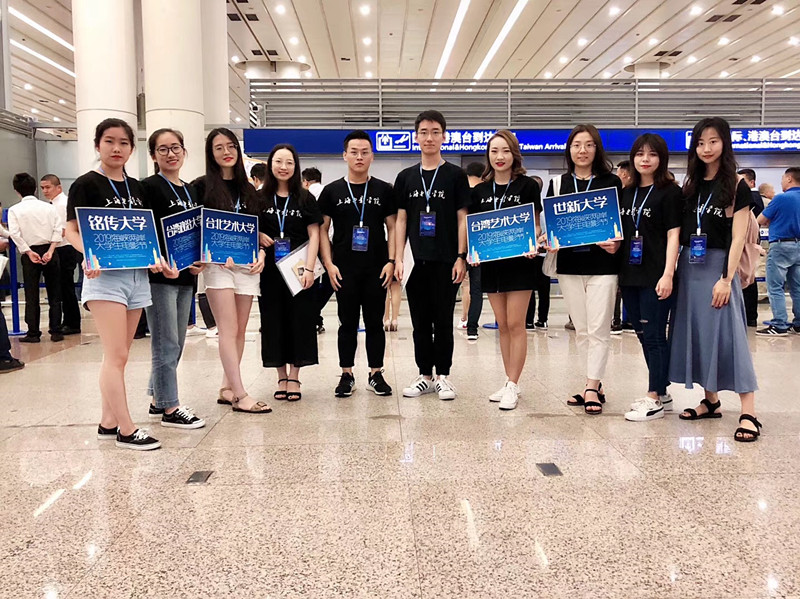 As a part of exhibition of the 22nd Shanghai International Film Festival, 2019 Cross-strait College Student Film Festival aims at promoting the exchanges and cooperation between the young college students on both sides of the straits.
Original Article From: http://en.shu.edu.cn/news/index
Learn More and Apply: Shanghai University