An intelligent robot—byAI robot "Beiyou No. 1"("by" refers to "Bei-You", short for BUPT in Chinese)—appeared recently at the campus of Beijing University of Posts and Telecommunications (BUPT), attracting widespread attention of teachers, students and society. The intelligent robot is a smart security robot with 5G & AI capability developed by Institute of Artificial Intelligence of Beijing University of Posts and Telecommunications with joint efforts. This robot integrates advanced technologies such as simultaneous localization and mapping (SLAM), dynamic path planning, deep learning based intelligent brain and intelligent video analytics (IVA). It can provide three core functions: autonomous patrol, security prevention, and on-the-spot decision. It uses autonomous positioning and navigation, and autonomous Obstacle avoidance, autonomous charging, video surveillance, intelligent detection and other technologies, and can be configured with multimedia display functions to broadcast interactive information such as video and voice during the patrol.
Given the features of the outdoor environment in which the robot is operating, its ability to overcome obstacles has been strengthened. The robot can adapt to common road types such as tiled, cement and tar road, and it has a dust-proof and waterproof structural design, making it able to operate properly in various bad weather conditions such as dust storms, strong winds and heavy rain.
In the practical work, "BUPT No.1" can realize high-speed and stable two-way data transmission through the network and school intelligent security analysis cluster, and transmit the multi-class data which was collected by the sensor to the intelligent security analysis server independently developed by BUPT in real time. The intelligent analysis server completes a variety of intelligent analysis tasks in a client-cloud way, and then according to the processing plan in the background, the corresponding processing instructions are transmitted in real time to the "Beiyou No. 1" robot for control and disposal.
The successful development of the intelligent robot "BUPT No.1" is a concentrated reflection of a large number of scientific payoffs in the fields of image, voice and text processing in Beijing University of Posts and Telecommunications in more than 30 years, which is a symbol of the school-enterprise combination innovation developing pattern of the Institute of Artificial Intelligence of Beijing University of Posts and Telecommunications officially entering the fast lane. The school will continue to deepen their research and strengthen their cooperation. In the future, there will be more intelligent robots like "Beiyou No. 1" walking out of the campus to serve the society.
(Acknowledgement: Changsha Wanwei Robot Co., Ltd., which is involved in the joint research and development of robots, and Beijing Unicom Co., Ltd., which offers 5G technical network support of the actual working scene of robots!)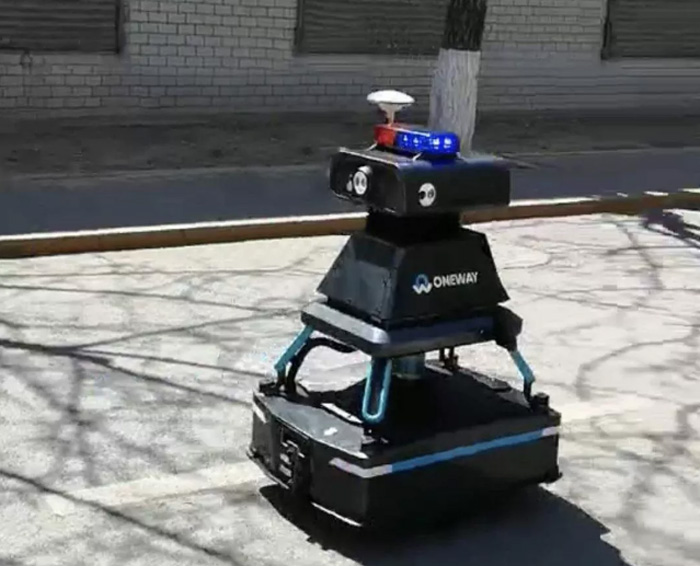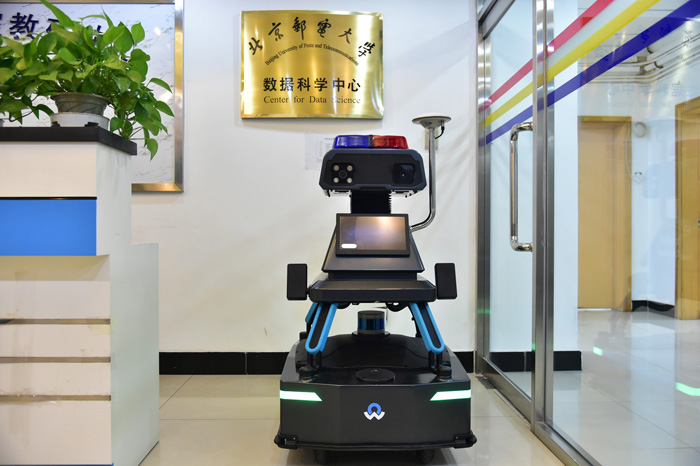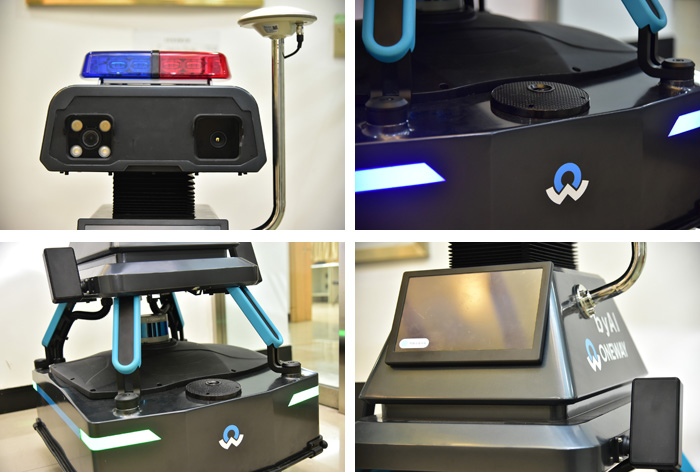 Original Article From: https://english.bupt.edu.cn/list/list.php?p=8_1_1
Learn More and Apply: Beijing University of Posts and Telecommunications