On November 10, 2011, during Montreal University's fall commencement exercises, CUPL President Huang Jin was awarded an honorary doctorate of law degree by university President G. Breton. After President Breton's remarks, President Huang expressed his gratitude to President Breton and the university.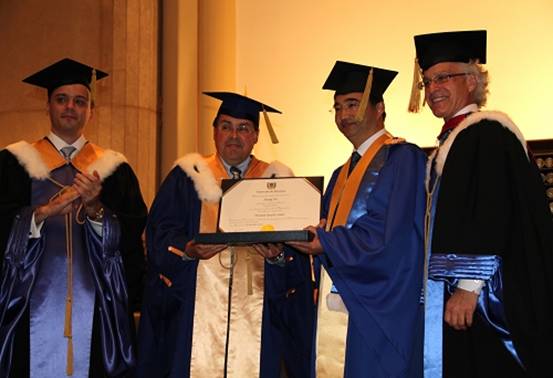 University of Montreal President G. Breton awards honorary doctorate of law degree to CUPL President Huang Jin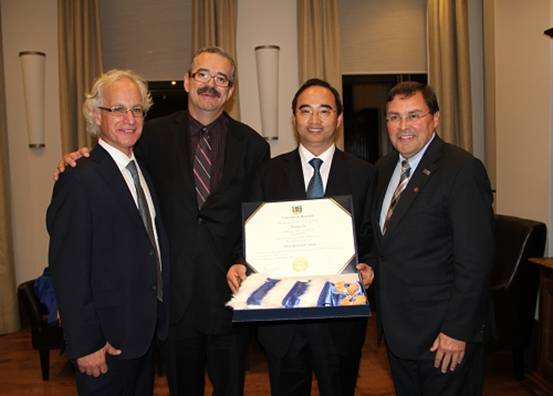 CUPL Huang Jin was invited to visit the University of Montreal to help commemorate the tenth-year anniversary of cooperation between the two universities. The commemorative events highlighted the deepening ties between the two universities and also included an academic forum sponsored by CUPL's School of International Law and University of Montreal's Law School.
Original Article From: http://en.cupl.edu.cn/News_Events/News.htm
Learn More and Apply: China University of Political Science and Law