Guan Peijun, Committee Member of State Ethnic Affairs Commission inspected SWUN on February 8, 2015. Guan first paid a visit to Airport Campus where he inspected the Experiment Buildings funded by the National Development and Reform Commission and the Center of Ethnic Languages and Literatures; then he came to Wu Hou Campus where he visited Gao Xiaohua Gallery and the Ethnic Museum. In the Conference Hall of the Ethnic Museum, he watched the video exhibiting features and strengths of SWUN and listened to the reports on the operation of this university.
Guan pointed out that SWUN has produced a great number of outstanding people for the social and economic development of the minority areas as well as the country as a whole for the past 64 years. He stressed that SWUN should take the spirit of General Secretary Xi Jinping's speeches and that of the Central Conference on Ethnic Affairs as the guidance to further optimize the development of disciplines and majors in line with the actual circumstances of southwestern China, having a clear picture and a full control of the direction and aims of university's educational operation.
Bian Jing, Party Secretary of the CPC Committee of SWUN, Zeng Ming, President of SWUN, Ding Keyi, Vice President of SWUN and Liu Wenzhi, Vice Director of Ethnic and Religious Affairs Commission of Sichuan Province accompanied Guan in his inspection.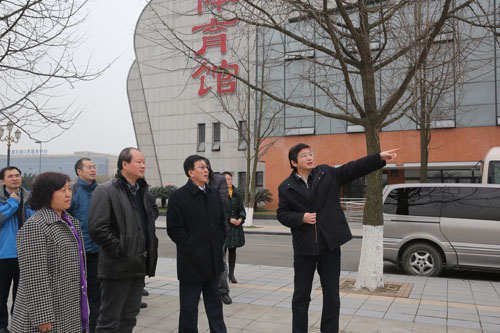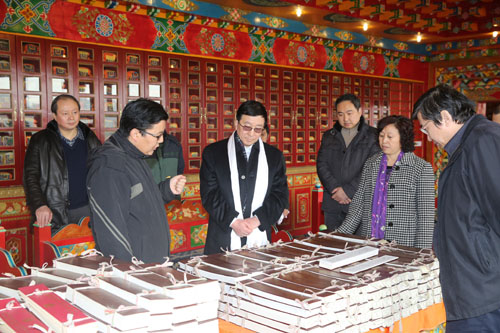 Original Article From: http://english.swun.edu.cn/News.htm
Learn More and Apply: Southwest University for Nationalities