On June 22, International Student Scholarship Award Ceremony & International Student Culture Performance 2017 was held in the Academic Lecture Hall on the first floor of the school library.
At the ceremony, Song Bo, vice president of International Education College, introduced the appraisal and election of outstanding foreign student scholarship of Ministry of Education, scholarship of Dalian Municipal Government, and foreign student scholarship of Dalian Medical University. In 2016, the international students from DMU awarded scholarships at various levels of about 629000 yuan, with 88 award-winning students.
After the ceremony, the teachers and students enjoy the international student culture performance themed by "cultural integration and dream of spring". The performance is designed to spread Chinese culture and promote "The Belt and Road", so that international students can meet and know each other in the cultural integration.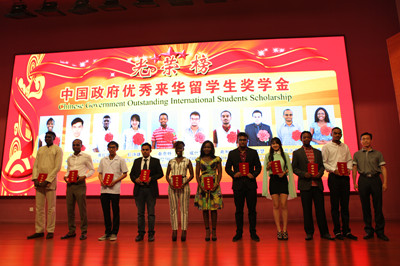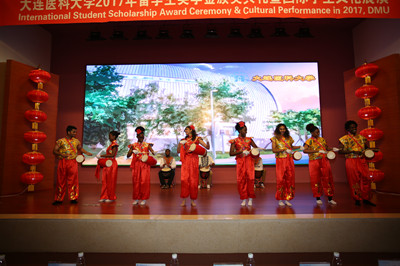 Original Article From: http://english.dmu.edu.cn/News_Events.htm
Learn More and Apply: Dalian Medical University