From December 16 to 19, 2017, the delegation of the directors from Russian rail transit vocational and technical colleges visited BJTU.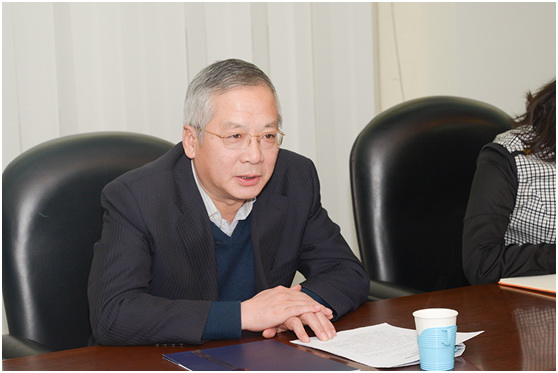 On December 19, SUN Shouguang, Vice Chairman of the University Council, conferred the graduate certificated for the members of the delegation. He addressed the ceremony and extended warm welcome to the delegation. He hoped that they would take this visit as an opportunity to deepen cooperation with BJTU in terms of talent cultivation on rail transport, joined hands to cultivate more professionals for the construction of "Moscow-Kazan High-speed Railway" and served for the industrial development of rail transit of both countries.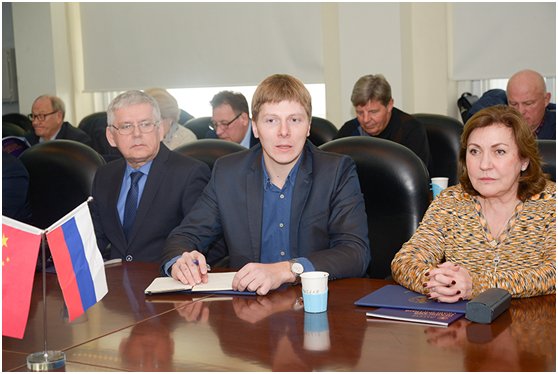 Starykh Olga, Head of the delegation, expressed gratitude to BJTU for the hospitality and elaborate organization. Through this visit, they got better understandings of China's national conditions, Railway management system, technical system, passenger and freight transport organization and human resource management. He hoped that they would organize more technical personnel and railway engineers to visit and train at BJTU in the future.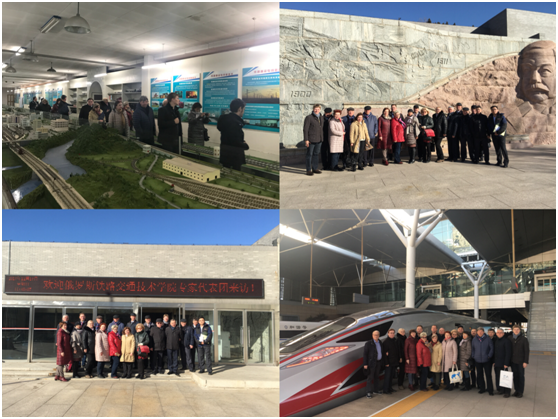 During the stay in Beijing, the delegation also visited the Equipment Teaching Hall of Traffic and Transportation, Beijing Railway Bureau CRH Section, Beijing South Railway Station, Jeme Tien Yow Memorial, the Great Wall, Tian'anmen Square and experienced the Beijing-Tianjin Intercity High-speed Railway.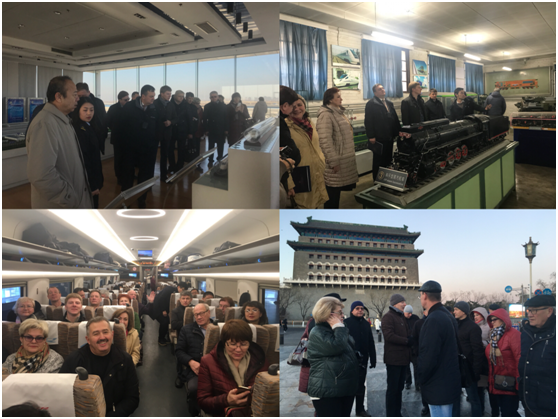 Principals from the Office of Scientific Research, Office of International Affairs and National Education and Service Center of Rail Transportation Technology were also presented at the related activities.
Original Article From: http://en.njtu.edu.cn/news_20161201183223846124/index.htm
Learn More and Apply: Beijing Jiaotong University