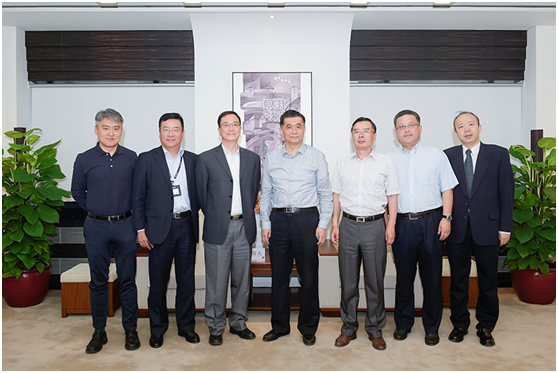 On the morning of May 15th, Mr. NING Bin met with Ir Lawrence Chung, Deputy general manager of Beijing MTR Corporation Limited,Joseph Zhou, Deputy general manager for Human resources, Mr. WANG Yuming, Deputy general manager for Government relation.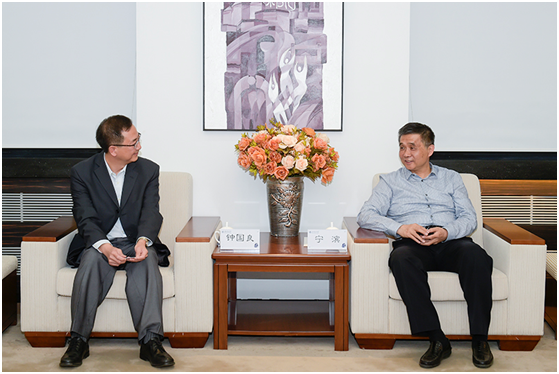 On behalf of the University, NING Bin extended his welcome and introduced the university's participation in Beijing urban rail transit construction. He reviewed the cooperation with MTR and expected to promote mutual understanding through this visit and enhance the cooperation in area of Industry-University-Research and technology transfer for both parties on existing collaboration.
Mr. Chung appreciated the hospitality of the University. He briefly introduced the enterprise development concept, operation and management model and local business. He expected to strengthen the relationship and develop pragmatic collaboration with BJTU in the future.
Vice President Prof. GUAN Zhongliang, principals from Office of Research, Office of Hong Kong, Macao and Taiwan Affairs and representative of alumni also attended the meeting.
Original Article From: http://en.njtu.edu.cn/news_20161201183223846124/index.htm
Learn More and Apply: Beijing Jiaotong University