SMU News, Sep. 25th On the morning of September 21, the university invited Dr. Lee Chang-yu, a forensic criminologist, a tenured professor of University of New Haven, and the winner of World Outstanding Chinese Award, gave a seminar, presided over by Vice President En Jia, for SMU Freshmen Sailing Project at the South Gymnasium of Hangkonggang Campus. Present at the lecture were teaching staff and instructors in charge of student affairs in each department, freshmen and other related teachers and students.
The lecture headlined "My Career in Forensics----Chance in the Impossibilities", Dr. Lee shared his work experience and understandings towards life from three perspectives, namely, his life experience, American criminal solution in the 21st century as well as his forensic cases. When talking about how to succeed, he said that the secret is "To make impossible become possible, and to try to do your best within your limits." With such a creed running through his life, he has served as the director of the American Center for Judicial Appraisal, the director of the Connecticut Police Department, and the tenured professor of New Haven University. He has participated in various major world cases and won more than 800 honors before and after, making many impossible things possible.
During the lecture, Dr. Lee gave a logical and meticulous sharing of many cases involving Kennedy's murder, Simpson's wife-killing case, South China Tiger case and Chen Shui-bian's shooting case, and revealed the truth behind these world-famous cases. When it comes to work, he has repeatedly stressed the importance of the team. He believes that clearing up the cases relies on the strength of the entire team. Dr. Lee also used his own personal experience to encourage all students to embrace their dreams, love the profession, never give up, challenge the impossible in the pursuit of dreams, and make the impossible possible.
Dr. Lee brings a spiritual feast to the teachers and students with humorous language, fascinating cases, a unique perspective, and a wise mentality. At the lecture site, students from all ethnic groups in Southwest Minzu University actively interacted with Dr. Lee, making it relaxed and enthusiastic.
News Link:
Dr. Henry Lee is known as "Contemporary Sherlock Holmes", "Master of Material Evidence Identification", "Scientific Detective" and "Crime Buster". He is a well-known overseas Chinese. His exquisite criminal investigation technology, forensic skill, and impressive political achievements not only attract the attention of the world police, but also the pride of the Chinese people all over the world, and he is also an expert that countries are vying to hire to give lectures.
He has identified several major global cases, such as President Kennedy's murder, Nixon's "Watergate Incident", Clinton Peach Case, "911 Incident", American football star Simpson's wife-killing case, and forensic investigation of Yugoslav genocide and Annette Lu "3·19 shootings" and so on. Li Changyu has won more than 800 honors, including the highest honorary award in the field of forensic science issued by the American Society of Forensic Science----the Outstanding Service Award in the Criminal Field, the Outstanding Achievement Award from the American Academy of Forensic Sciences, and the Lifelong Honor Award of Society of the International Society for Forensic Science, World Outstanding Chinese Award and other honorary awards.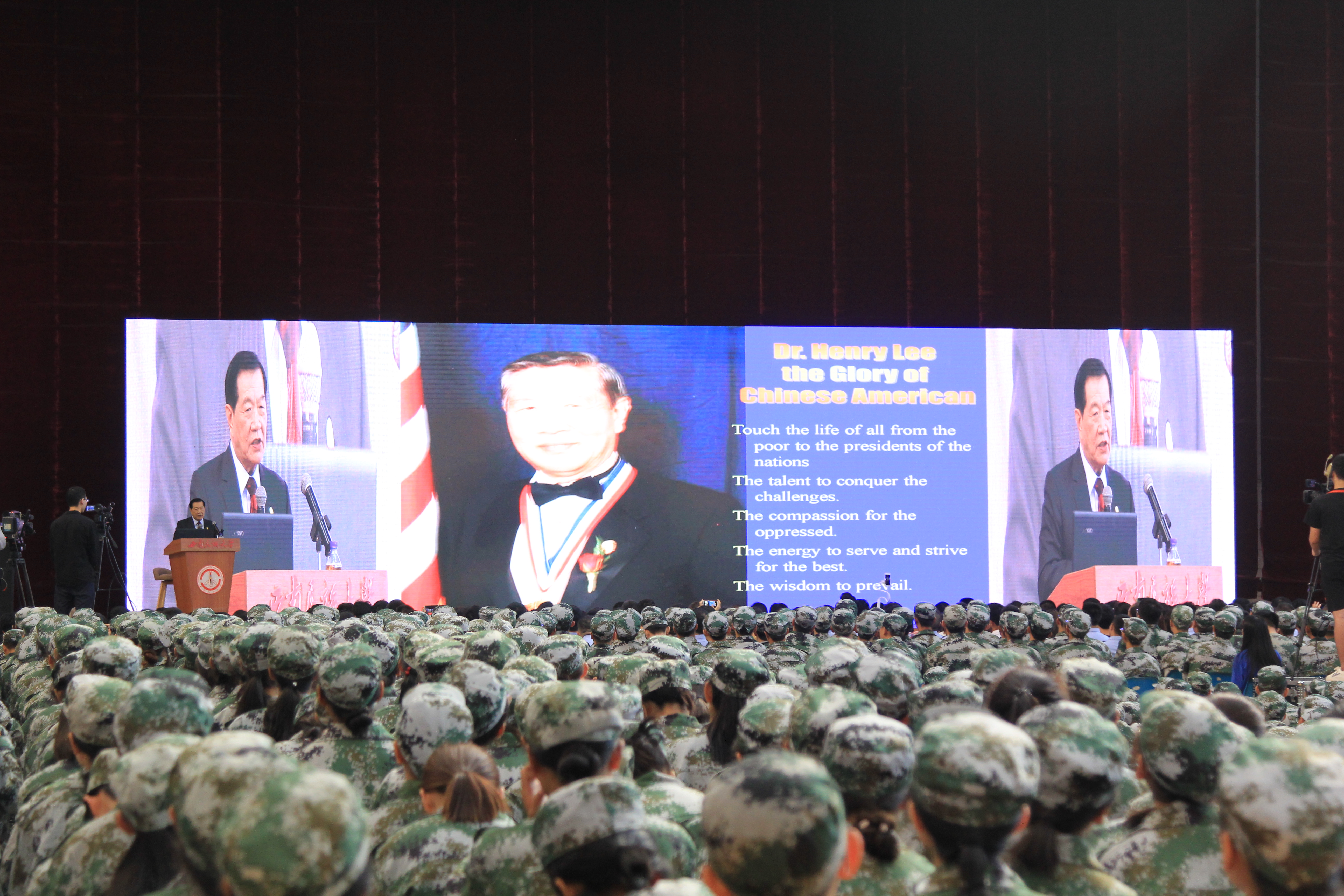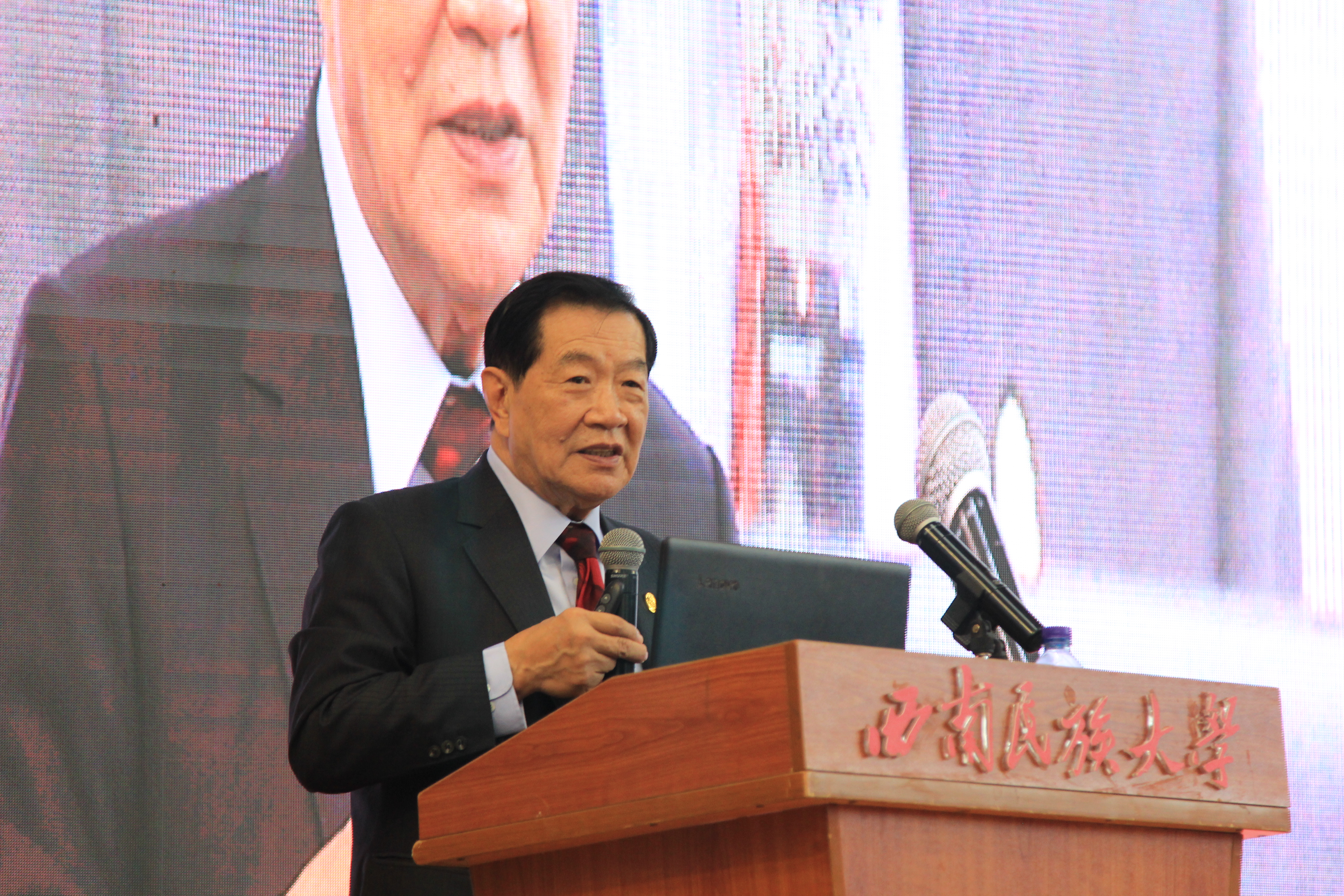 Original Article From: http://english.swun.edu.cn/News.htm
Learn More and Apply: Southwest University for Nationalities