SMU News, Jun. 27 An on-the-spot investigation, commissioned by the SEAC Division of Education and Technology, of SMU computer system laboratory the SEAC key lab was carried out on June 26th by a team of experts with 5 members organized by Ministry of Education, Science Technology Development Center. The expert group was composed of Professor Zha Hongbin from Peking University, Professor Yu Xinxiao from Beijing Forestry University, Professor Zhou Zhen from Nankai University, Professor Yu Lean from Beijing University of Chemical Technology, Professor Peng Mugen from Beijing University of Posts and Telecommunications, Liu Chuanbin from the MOE Science Technology Development Center, and Wei Shiwei from the SEAC Division of Education and Technology. Present at the meeting, chaired by the group leader Zha Hongbin, were President Zeng Ming, Vice President Zhang Mingshan, and related staff members from Development Planning and Discipline Construction Office, Laboratory and Equipment Management Office, Personnel Department, Science and Technology Department, Academic Affairs Office, Planning and Finance Department and key laboratory leaders, as well as key members of the laboratory.
President Zeng Ming delivered a speech, welcomed the visiting experts and expressed his hope that the laboratory would welcome any suggestions from the expert group to promote its construction. Vice-President Zhang Mingshan focused on how SMU has supported the computer system laboratory and achieved specific implementation results. The laboratory director Tan Wenrong reported the work to the expert group about the basic situation of the laboratory, operation management, representative research results, etc. The expert group asked questions about the organizational structure and research direction of the laboratory. And SMU related staff members made a detailed answer one by one.
After debriefing work staff members, the expert group went to the First Laboratory Building of Wuhou Campus to conduct on-the-spot investigations on the key laboratories. They respectively listened to the introduction of the head of the four research teams of the lab and visited the scientific research results. The expert group also worked with the laboratory personnel and conducted a personal discussion with the university representative. Finally, at the on-site evaluation feedback meeting, the expert group gave feedback on the problems and suggestions found during the inspection.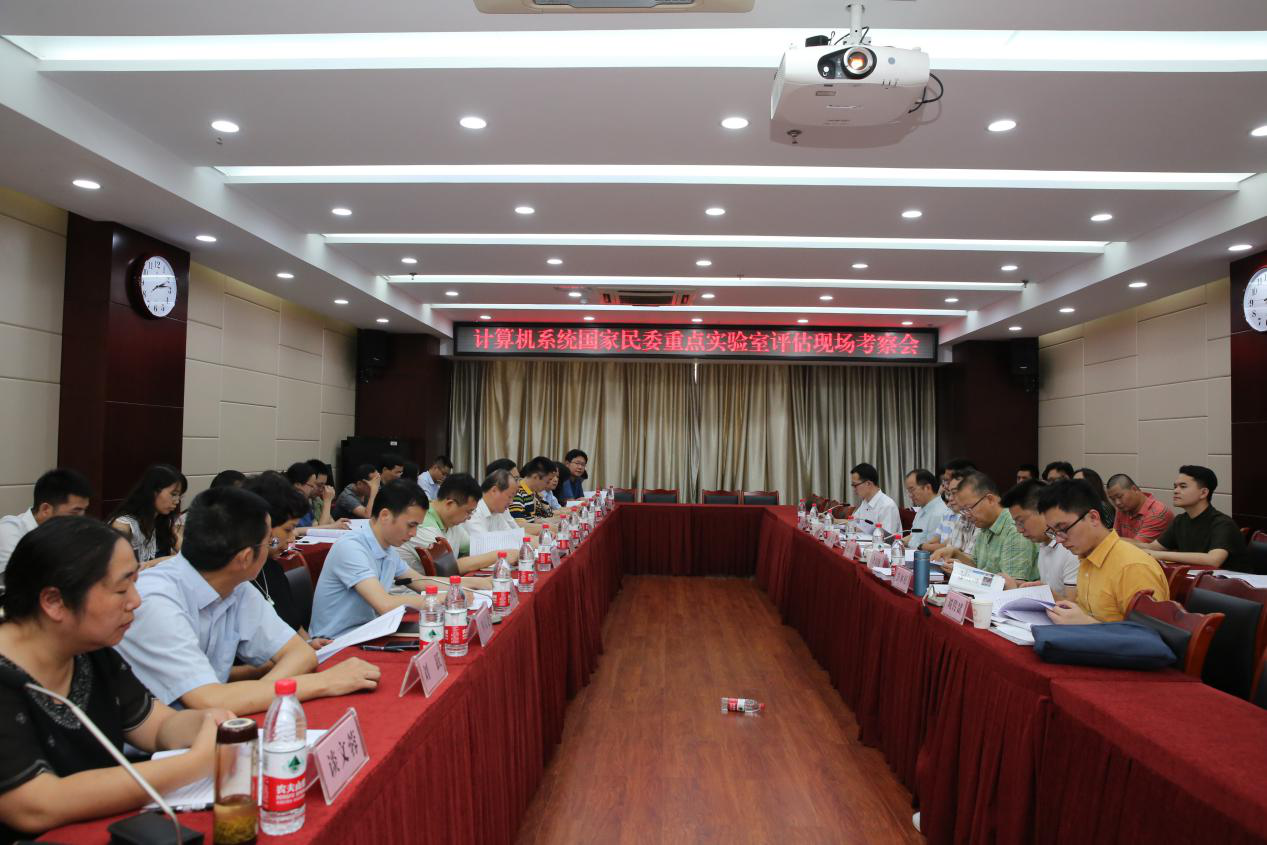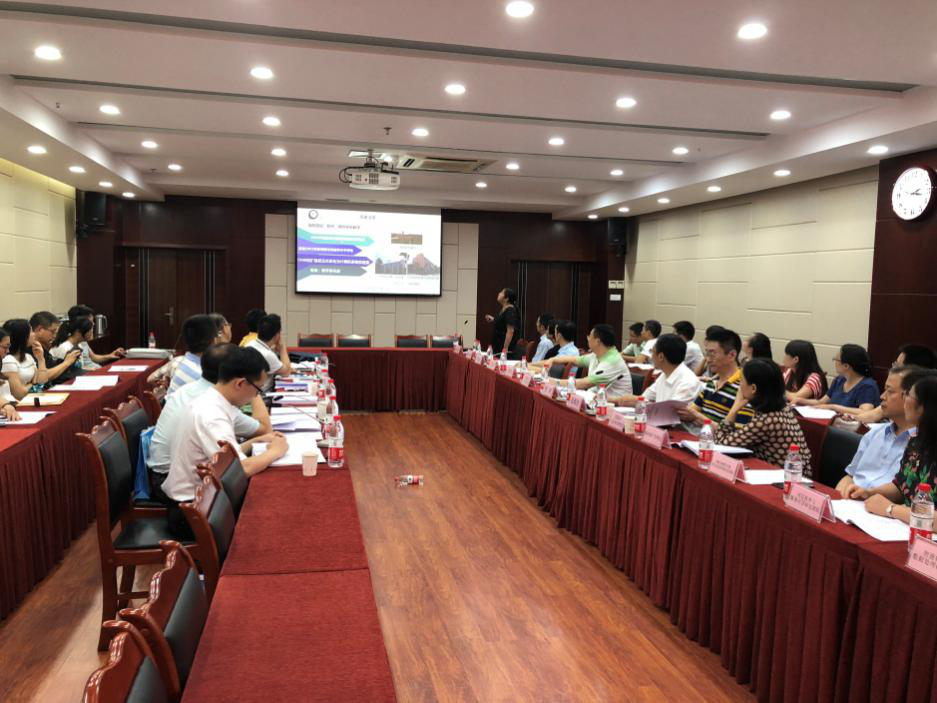 Original Article From: http://english.swun.edu.cn/News.htm
Learn More and Apply: Southwest University for Nationalities