Bathing in the sunlight and breeze, the student association supplementary recruitment fair took place on Green leaves Pedestrian Street on the afternoon of March 13th. As a gathering for student clubs, the fair was a rare opportunity for students to choose and join their favorable associations. During the recruitment, 59 clubs varying from academy, charity, sports, art to practice demonstrated their vitality and charm to students with a wide range of interests.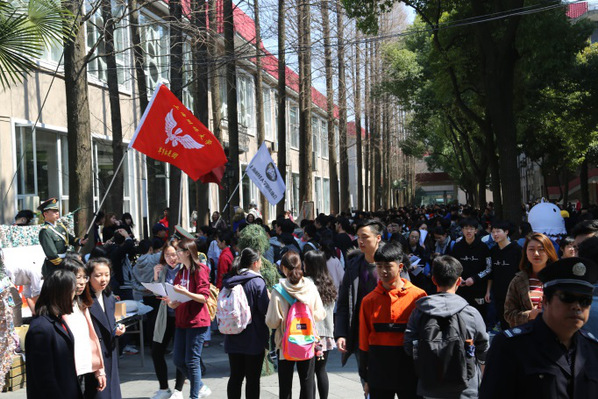 Academic workload couldn't stop students from shining on the stage of student associations. Green leave Pedestrian Street was crowded with students as soon as the class was over. The leaflets carried the expectation of club members handed out again and again, the introduction of each club was given to the students passed by the booth over and over .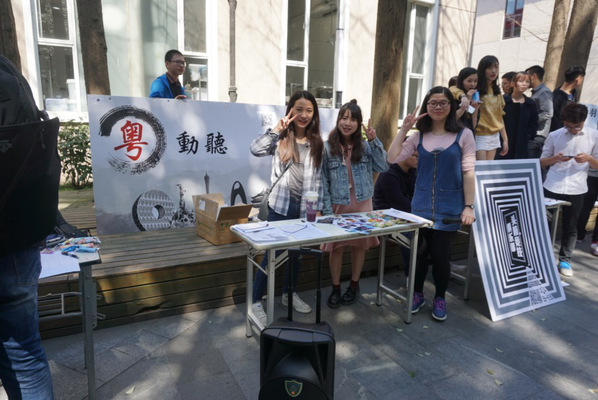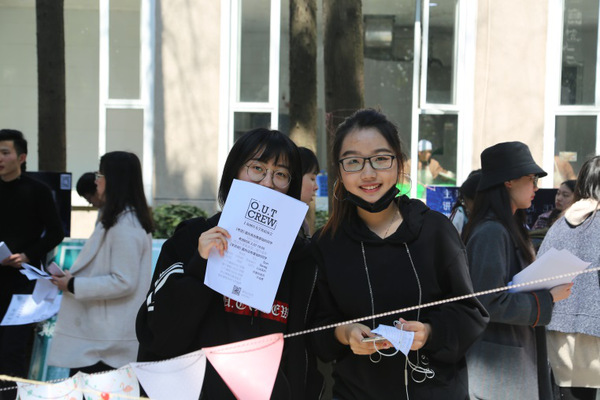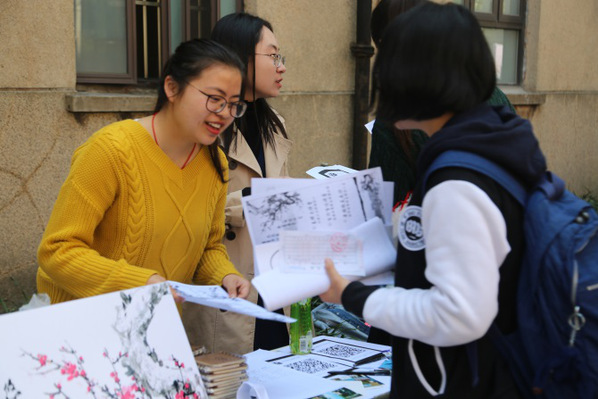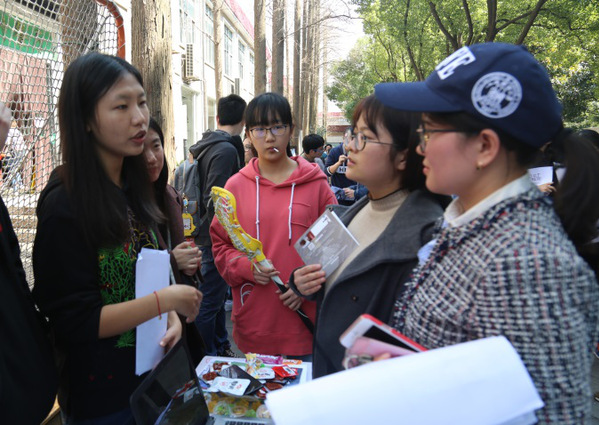 Each booth was decorated in their own unique style. In order to recruit more members, old members displayed well-prepared performing props, attracting many students to watch the show. The atmosphere was foiled by the jollification of performing area. Students enjoyed a visual and audio feast of trendy dancing performances and airy vocals. Various club flags were fluttering with the breeze, the campus was full of vigor and fun.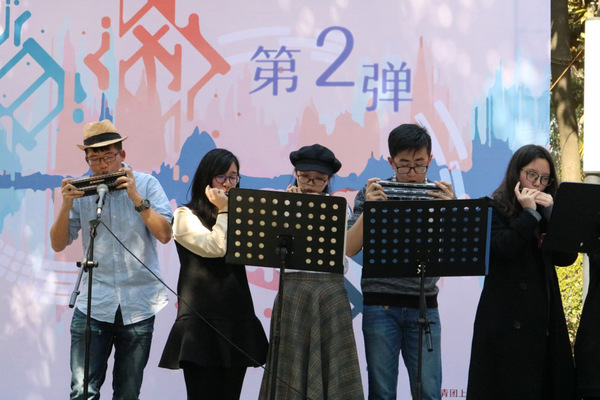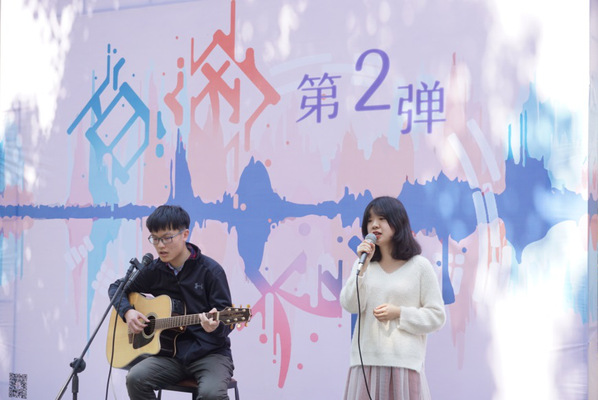 At 2p.m, the fair lasting for 3 hours came to an end but memories lingering on. In the following time,student clubs will continue to present more interesting activities and look forward to the encounter to every one of you !