On the afternoon of May 24th, at the invitation of the Department of Physics, College of Sciences, Graduate School, and International Research Center for Quantitative Life Sciences of Shanghai University, Prof. Anthony J. Leggett, winner of the 2003 Nobel Prize in physics, delivered an academic report entitled "Cuprate Superconductivity without a 'Model'" at Shanghai University.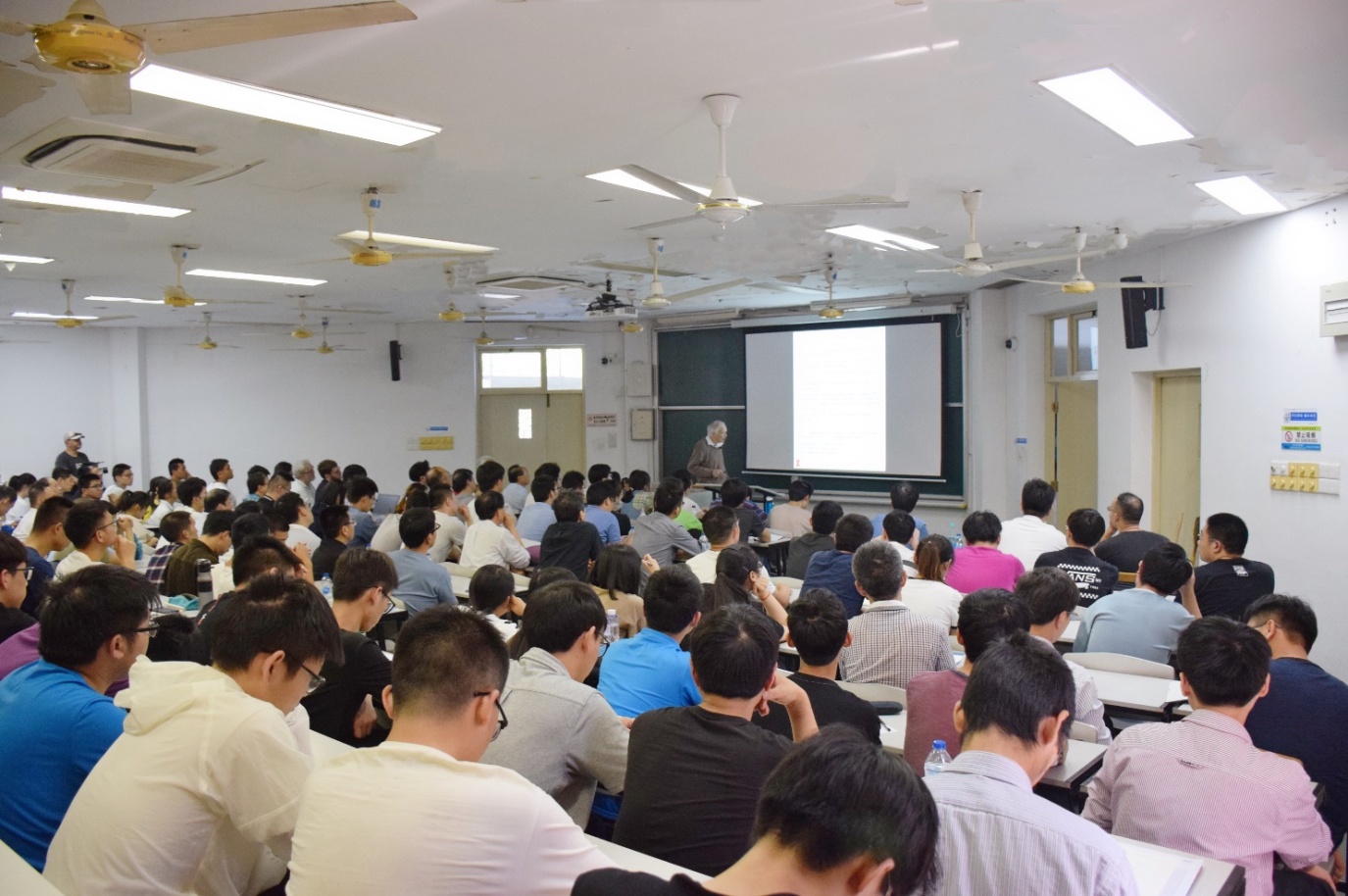 With texts and pictures, Prof. Leggett's report attracted a large number of students and teachers. After the presentation, the audience had a heated discussion, exchanging ideas together. This lecture promotes the communication between members of Shanghai University and this internationally renowned master, which improves the level of internationalization of our university. It is believed that there will be increasing opportunities for close communication with international masters in the future.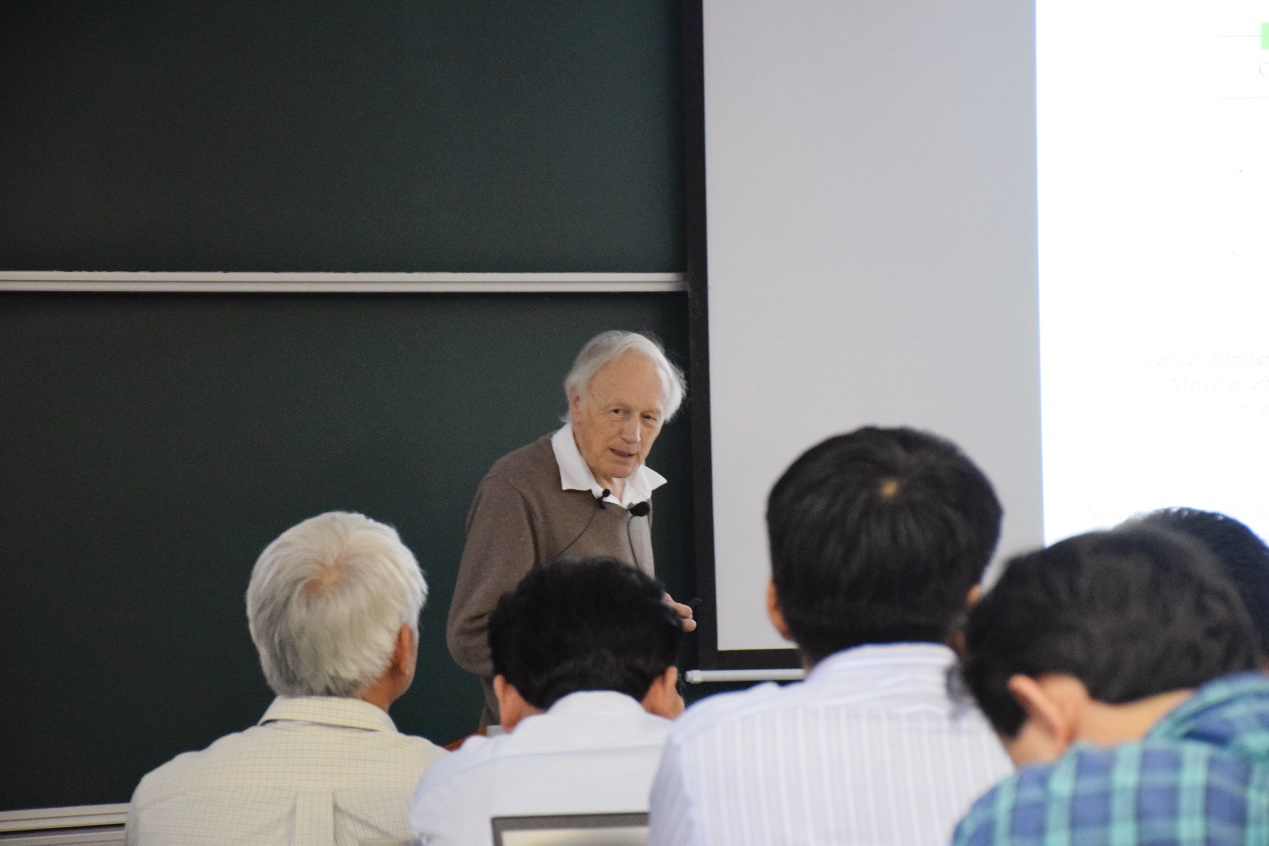 Prof. Anthony J. Leggett is recognized as a leader in quantum physics in the international academic community. He won the Nobel Prize in physics in 2003 and is now a professor at the University of Illinois at Urbana-Champaien. He is keen to share his thoughts on physics, scientific concepts, life and research experience with young students and physics enthusiasts. Over the past few years, he has been giving lectures on superconductivity and superfluid for undergraduate and graduate students in Shanghai.
Original Article From: http://en.shu.edu.cn/news/index
Learn More and Apply: Shanghai University