On April 12th, the delegation led by Dr. Sanggi Min, President of Kongkuk University, visited Shanghai University. Professor Jin Donghan, President of Shanghai University, and Professor Wu Minghong, Vice President of Shanghai University met with guests at Baoshan Campus. The two sides were able to reach an agreement on joint postgraduate education and scientific research cooperation.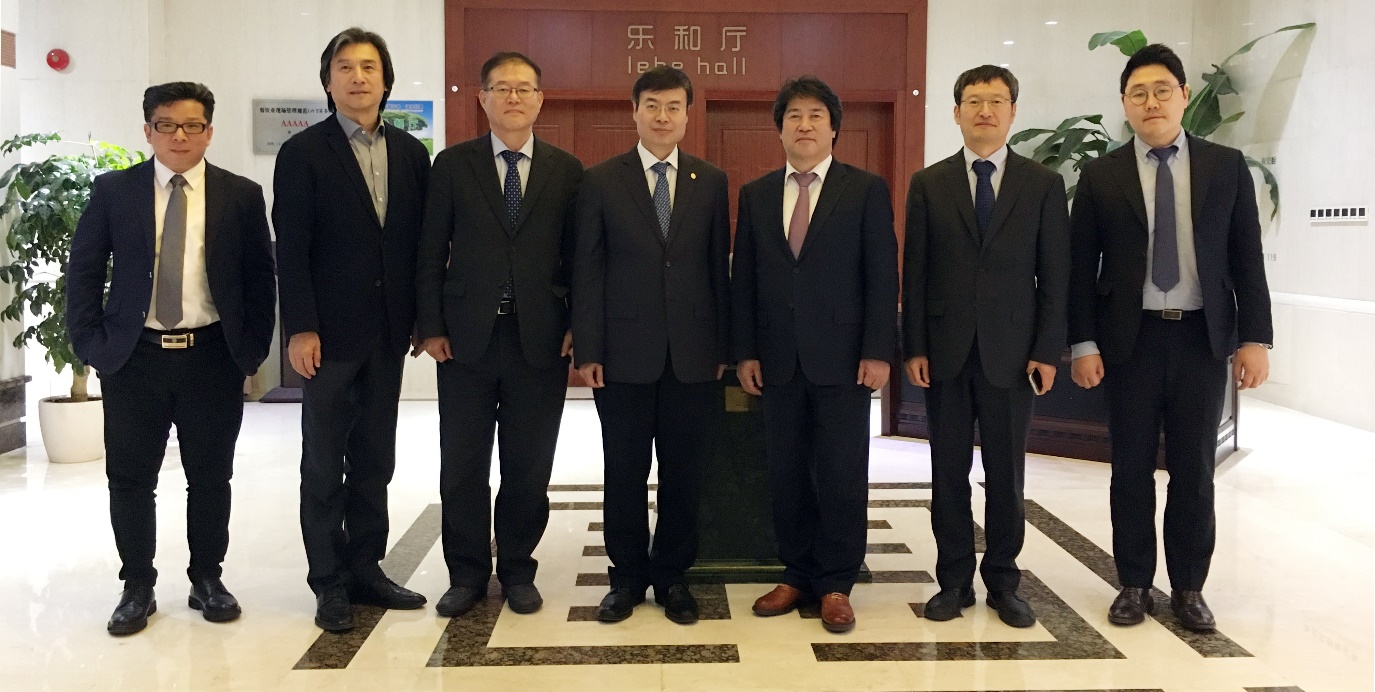 Prof. Jin Donghan extended a warm welcome on behalf of Shanghai University to the visitors. He said that Kongkuk University is a long-term partner of Shanghai University, and the two sides can further expand multi-level cooperation in advantageous disciplines through the establishment of exchange student programs. Vice President Wu Minghong then introduced the development background and direction of Shanghai University in recent years, as well as the construction of six first-class disciplines in Shanghai University. She emphasized that the two universities could combine disciplines and professors in the fields of arts and engineering, conduct joint scientific research as well as hold joint scientific research workshops. Next, Dr. Sanggi Min introduced Kongkuk University, saying that the two sides could further explore scientific research cooperation in physics, chemistry, life sciences, nanotechnology, humanities, and film disciplines, as well as establish joint training of postgraduates.
Prof. He Xiaoqing, Executive Director of the SHU Shanghai Film Academy, and Prof. Liu Yi, Deputy Director of the International Cooperation Office of SHU Global also attended the meeting.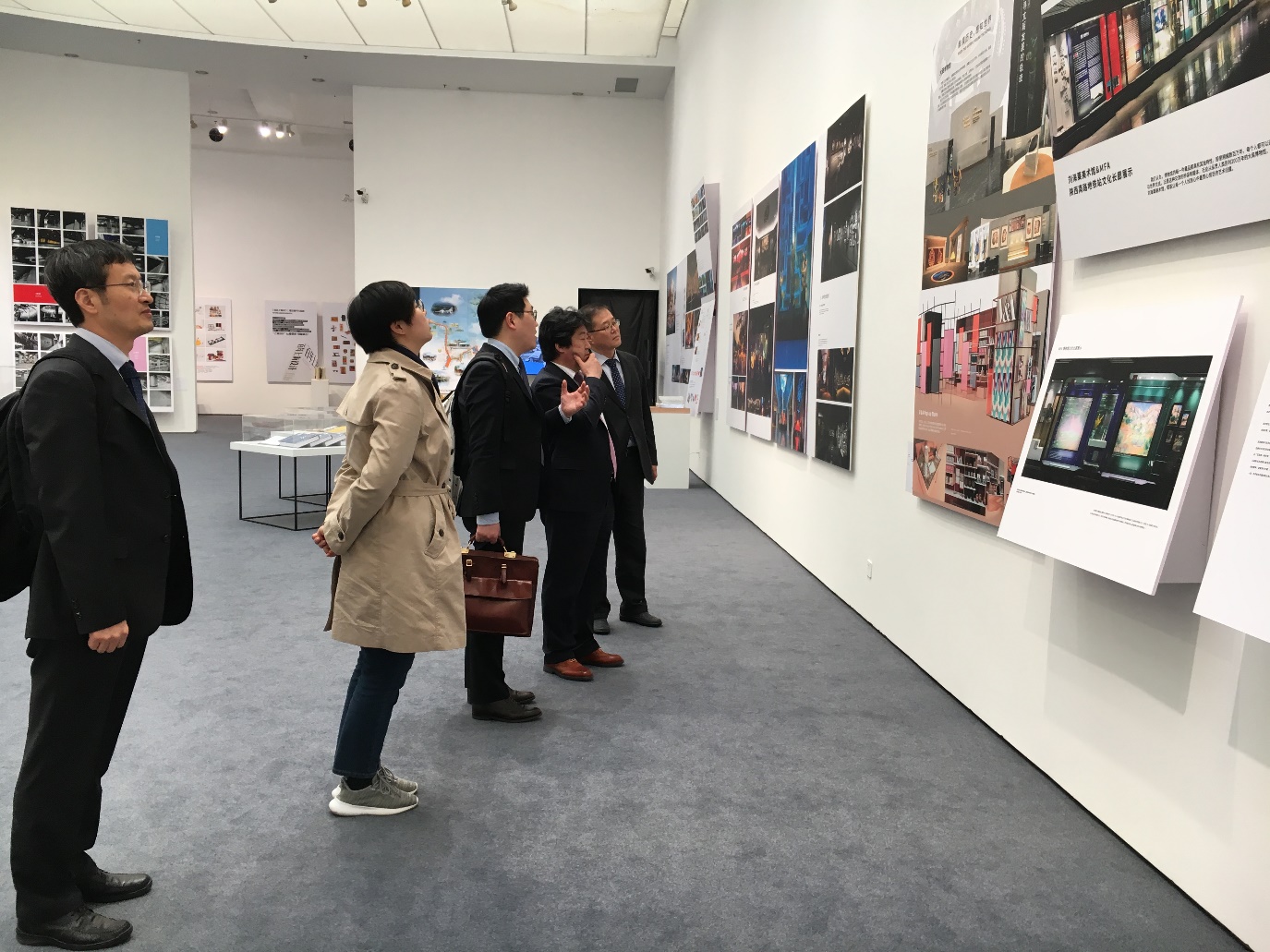 After the meeting, the delegation visited the library of Shanghai University, the Academy of Fine Arts, the laboratory at the School of Environmental and Chemical Engineering, the laboratory at the School of Mechatronic Engineering and Automation. They had the opportunity to learn more about the different discipline strengths and facilities at Shanghai University.
Original Article From: http://en.shu.edu.cn/news/index
Learn More and Apply: Shanghai University