Rare-earth exports fall 16% in May China, the world's largest producer of rare earths, saw a 16 percent monthly drop in those exports in May amid an increased focus on domestic resources conservation and high-quality development of commodities, officials and experts said.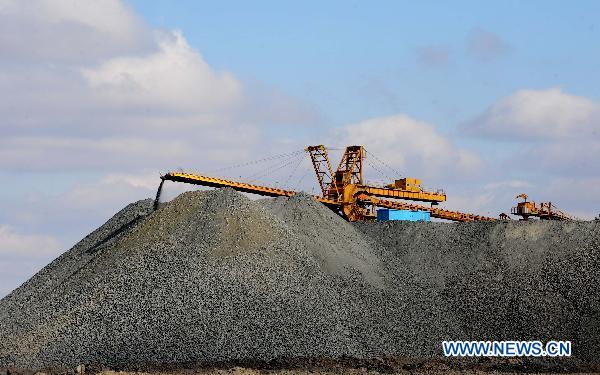 Rare-earth exports by China fell to 3,640 metric tons in May from 4,329 tons in April, according to the General Administration of Customs. In the first five months, China exported 19,266.8 tons of rare earths, down 7.2 percent year-on-year.
"The drop of China's rare-earth exports is the result of domestic resource conservation and environmental protection, and it is in line with the country's need for promoting high-quality development," said Cui Fan, a professor at the University of International Business and Economics.
Original Article From: http://english.uibe.edu.cn/news/newsreleases/index.htm
Learn More and Apply: University of International Business and Economics