On March 20th, Shanghai University held a meeting for its post-doctoral researchers. Professor Gong Siyi, Vice President of Shanghai University, Wang Zhimin, Deputy Director of the Organization and Personnel Department, Jin Xingyu, Deputy Director of the Human Recourses Office, and the heads of relevant colleges and post-doctoral programs attended the meeting. Zhu Mingyuan, Director of the Human Resources Office led the meeting.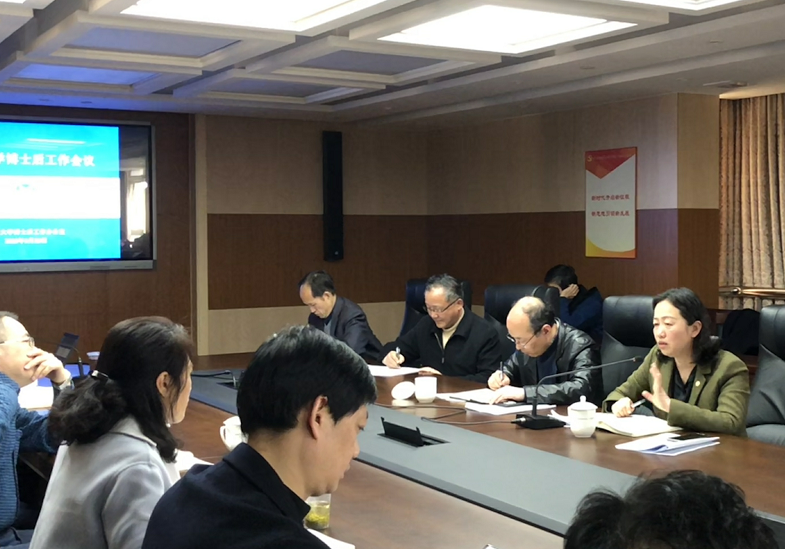 During the meeting, the PHD Management Office introduced the post-doctoral policies and funding projects, and explained the setting up of different PHD programs as well as their evaluation processes. Zhu Mingyuan offered a few suggestions for the existing PHD programs. The attendees also analyzed the performance of the post-doctoral work at SHU.
Prof. Gong, Vice President of SHU, made a summary, pointing out that the overall number of the post-doctoral students is rather small and unable to yield enough research output. To increase the number of PHD students, SHU should utilize both the national and Shanghai post-doctoral funding in order to attract more brilliant PhD graduates from both China and abroad. She expects to gradually expand the postdoctoral team, and contribute to the expansion of the research output of SHU through the interaction of all levels of researchers in the university.
Original Article From: http://en.shu.edu.cn/news/index
Learn More and Apply: Shanghai University