SMU News, Jun. 11 Vice-president Ding Keyi recently led 29 teachers and students of SMU Minority Art Troupe to pay a visit to Shih Hsin University (SHU), Shuqilin Cultural Center in Xinzhu County, Minority Cultural Center in Taoyuan City, and Chinese Culture University respectively at the invitation of SHU, thus enhancing and expanding educational cooperation and people-to-people communication between SMU and Taiwan and strengthening cultural identity.
At Shih Hsin University, Vice-president Ding received a warm welcome from SHU President Wu Yongqian, Vice-president Chen Qinghe and Director of Office of Cross-strait Exchanges & Cooperation Qiu Zhichun. Both sides looked back on their exchanges and cooperation in the past few years. Vice-president Ding introduced SMU's development in recent years, and SHU President Wu spoke highly of SMU's progress and would continue to exchange and cooperate with SMU. After the meeting, 9 students from Tibetan, Qiang, Yi, Mongolian and Kazak ethnic minority groups of the Troupe made a wonderful performance of ethnic music and dances for SHU teachers and students at the International Conference Hall, evoking wild enthusiasm.
At the Chinese Culture University (CCU), SMU delegation were accorded warm receptions by its related staff members of the mainland Cultural and Education Section and Institute of Technology and Arts. Vice-president Ding also introduced SMU's development and its exchanges and cooperation with Taiwan colleges and universities. CCU expressed it would increase exchanges in the future and convey its cooperation intention with SMU. At the teacher-student symposium of two universities, CCU introduced its information of minority students' cultivation, and SMU students talked about their study and life in SMU. Such a talk has promoted mutual understanding between two universities. Later, the delegation visited CCU museum.
In addition, the delegation also went to the Taiwanese and communicated with Taiwan local fellows. In Xinzhu Shuqilin Cultural Center, Director of Department of Cultural Affairs Zhang Yizhen and Head of Symphony Orchestra Guo Yuanzhang warmly welcomed the delegation.
Both sides jointly held Cross-strait Minority Art Performance Party. SMU student representative represented Taiwan minorities with wonderful ethnic songs and dances and instrumental performances, and Taiwan fellows also sang songs like We Are Family, the Party got high while two sides chorused popular Grandma's Penghu Bay. The Cultural Center was full of audiences and attracted more than 800 Taiwan fellows to the show with continuous applause.
In Taoyuan Minority Cultural Center, the delegation was warmly received by Director of Taoyuan Municipal Ethnic Affairs Bureau. The resident actors presented the original dance to SMU teachers and students. SMU students spent a pleasant evening with local Taiwanese through folk song and dance and musical performances.
The exchange visit demonstrated the ethnic minority culture and art to Taiwan fellows and displayed a Southwestern Minzu University gathering multi-ethnic groups and keeping up with the pace of the new era. Compatriots on both sides of the Taiwan Strait profoundly felt that the two sides of the Taiwan Strait had further enhanced their emotional identity.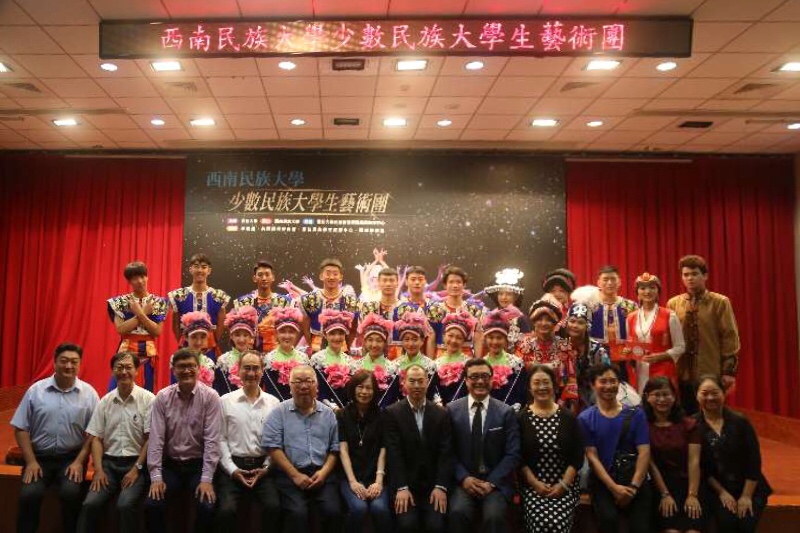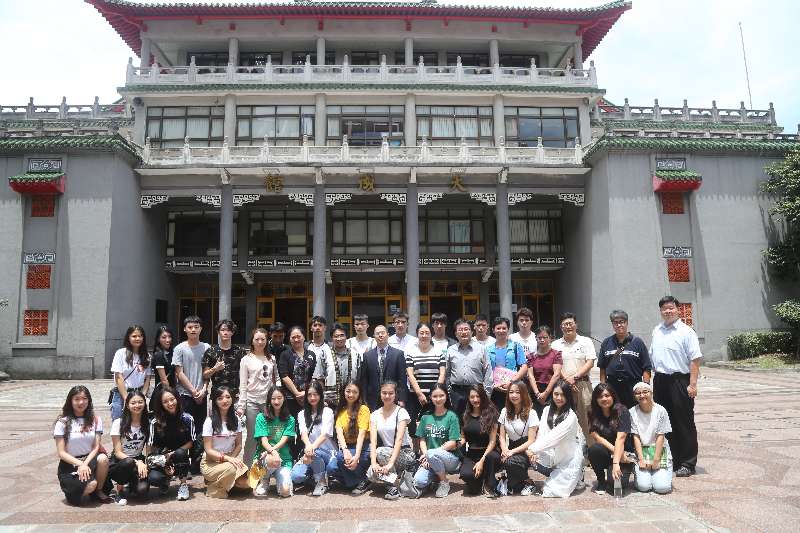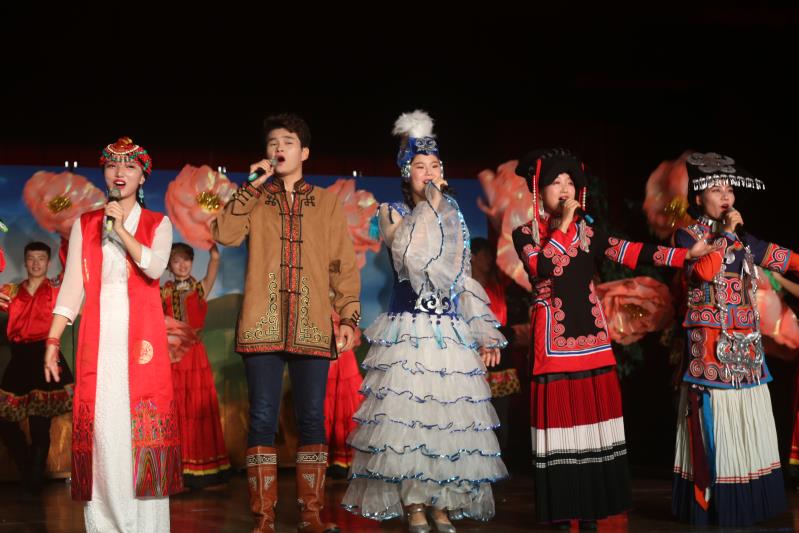 Original Article From: http://english.swun.edu.cn/News.htm
Learn More and Apply: Southwest University for Nationalities