SMU News, Nov. 16 On the evening of November 15, the final of the 2018 Chinese and Foreign Song Competition, hosted by the Youth League Committee, the International Cooperation and Exchange Office, and undertaken by the Student Union of SMU and the International Student Exchange Association, opened in the New Star Theatre on the Hangkonggang campus. Relevant faculty members and representatives of Chinese and foreign teachers attended and watched the contest. After the selection of preliminary and quarterfinals, a total of 12 groups from different countries have been shortlisted in the final.
During the two rounds of competition, 12 groups of Chinese and foreign singers express sincere feelings through Chinese and foreign songs, showing the unique charm of music from different countries. Accompanied by piano, violin, drum and other instruments, the song led the audience to swim in the sea of music. As for the guest performance, Qili Geer and the mixed fashion hip-hop club also brought wonderful string dance.
After the selection of judges and 25 public reviewers, as a result, Chinese contestants Ji Haixia, Ma Shuyi, Ukrainian contestant Natalie, American contestants Grace Lu & Rachel Larson, Chinese contestant Fang Yuan Band, and Ghanaian contestant Yeboah Joseph won the Outstanding Prize; Chinese contestant Huang Wenxin, Ghanaian contestant William took the third Place; Chinese contestant Qin Binjie, and Ukrainian contestant Vasyl Luzhanytsia got the Second Place; Hasi Ter and Indian contestant Jonathan Kepha won the First Prize among Chinese Contestant Team and Foreign Contestant Team respectively while they also won the Best Popularity Award. The contest came to a close in the beautiful melody.
The Chinese-Foreign Song Competition aims to promote cultural communication between China and other countries via music, and enhance friendship of youth through singing. With national cultural confidence displayed, the contest also enriches the university's second class and boosts the university culture as well as demonstrates the optimism of college students from different countries and ethnic groups and their enthusiasm to life and youth.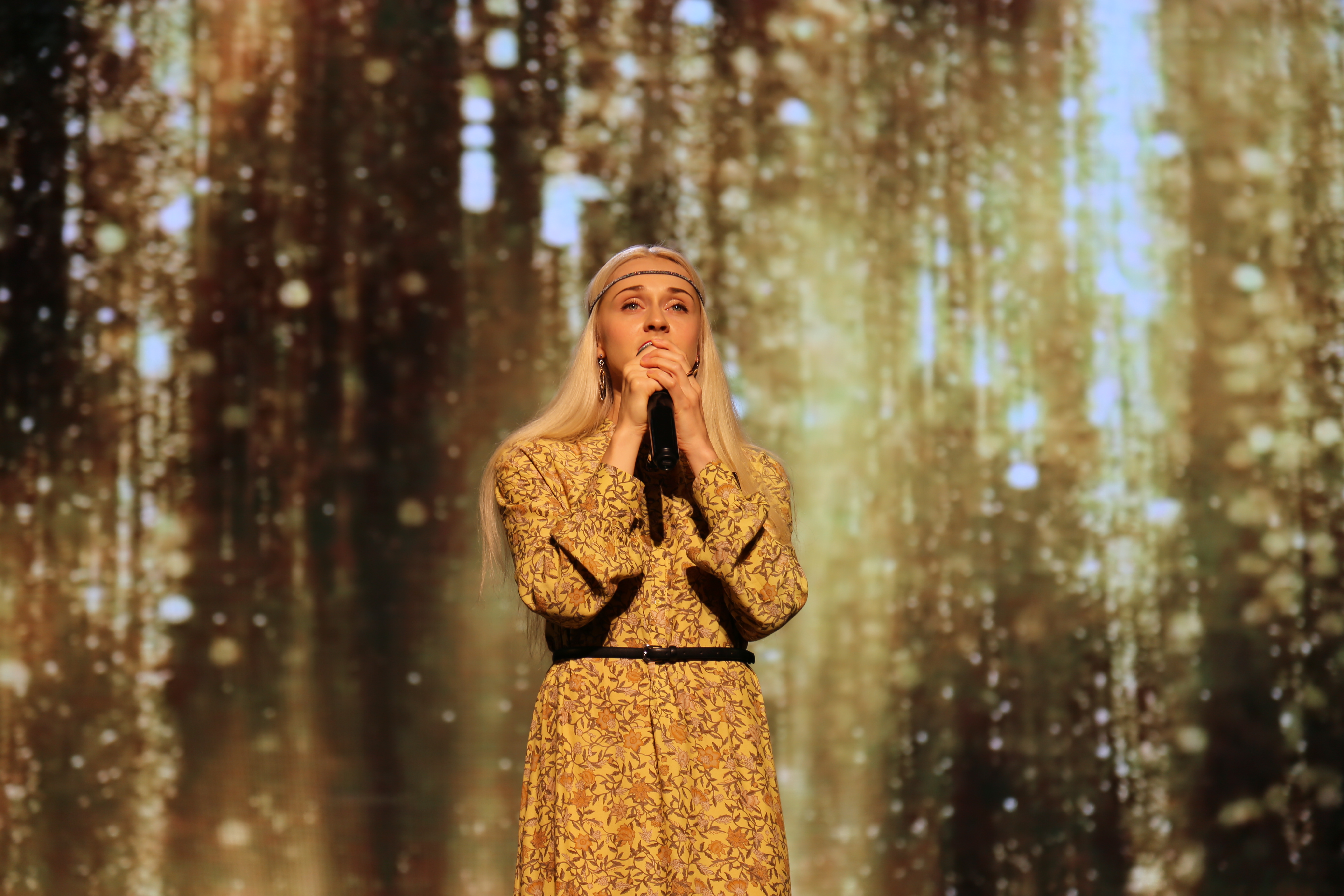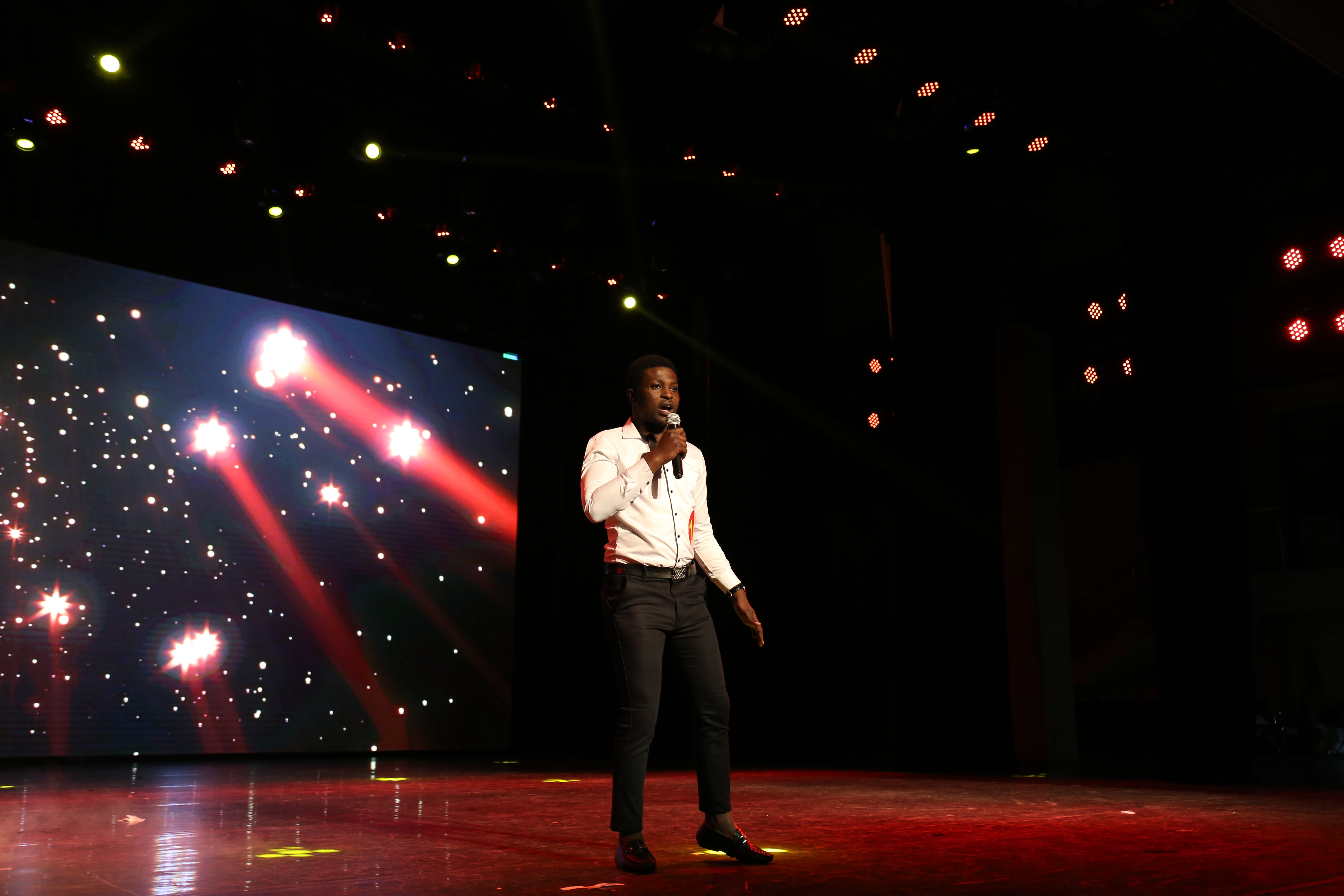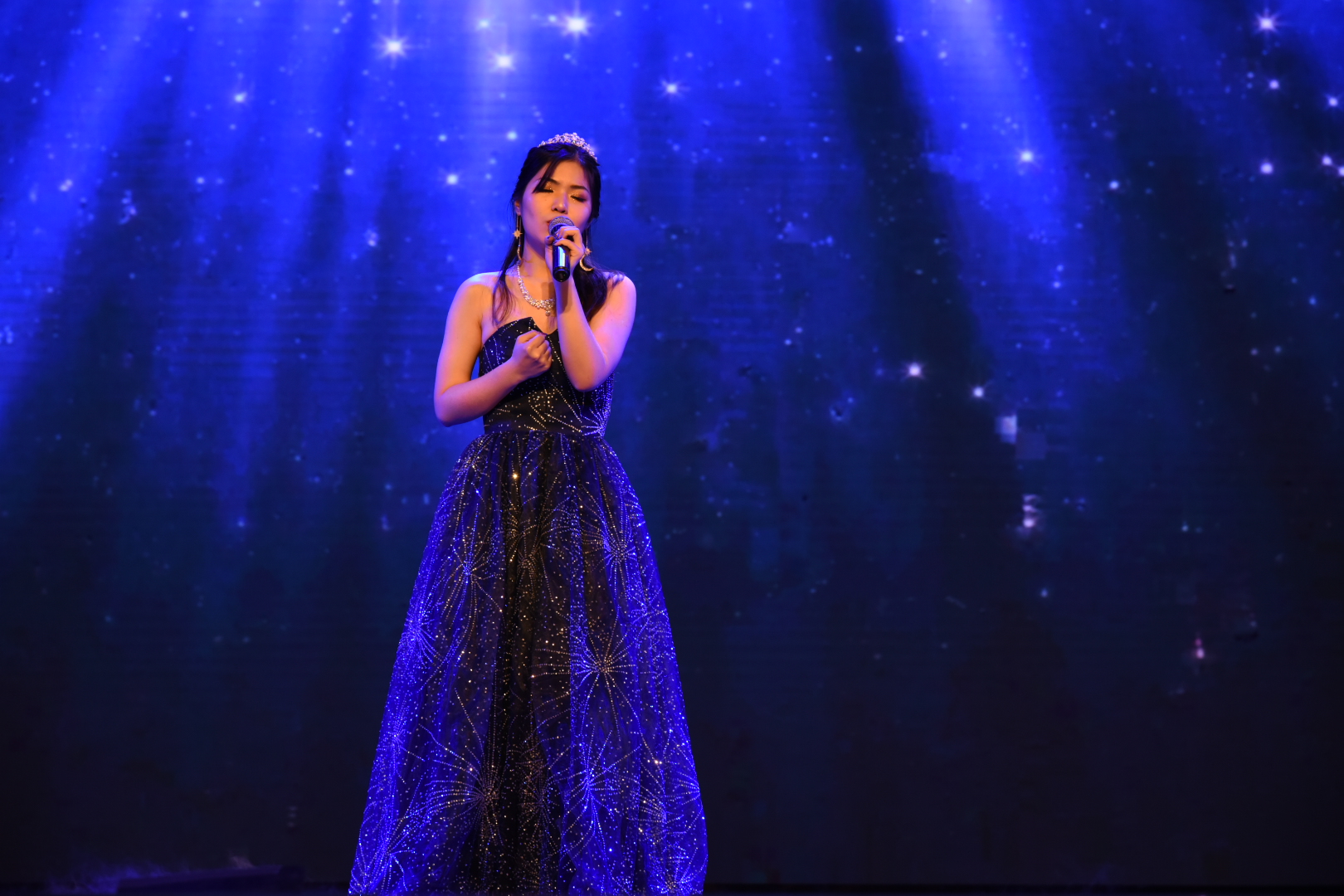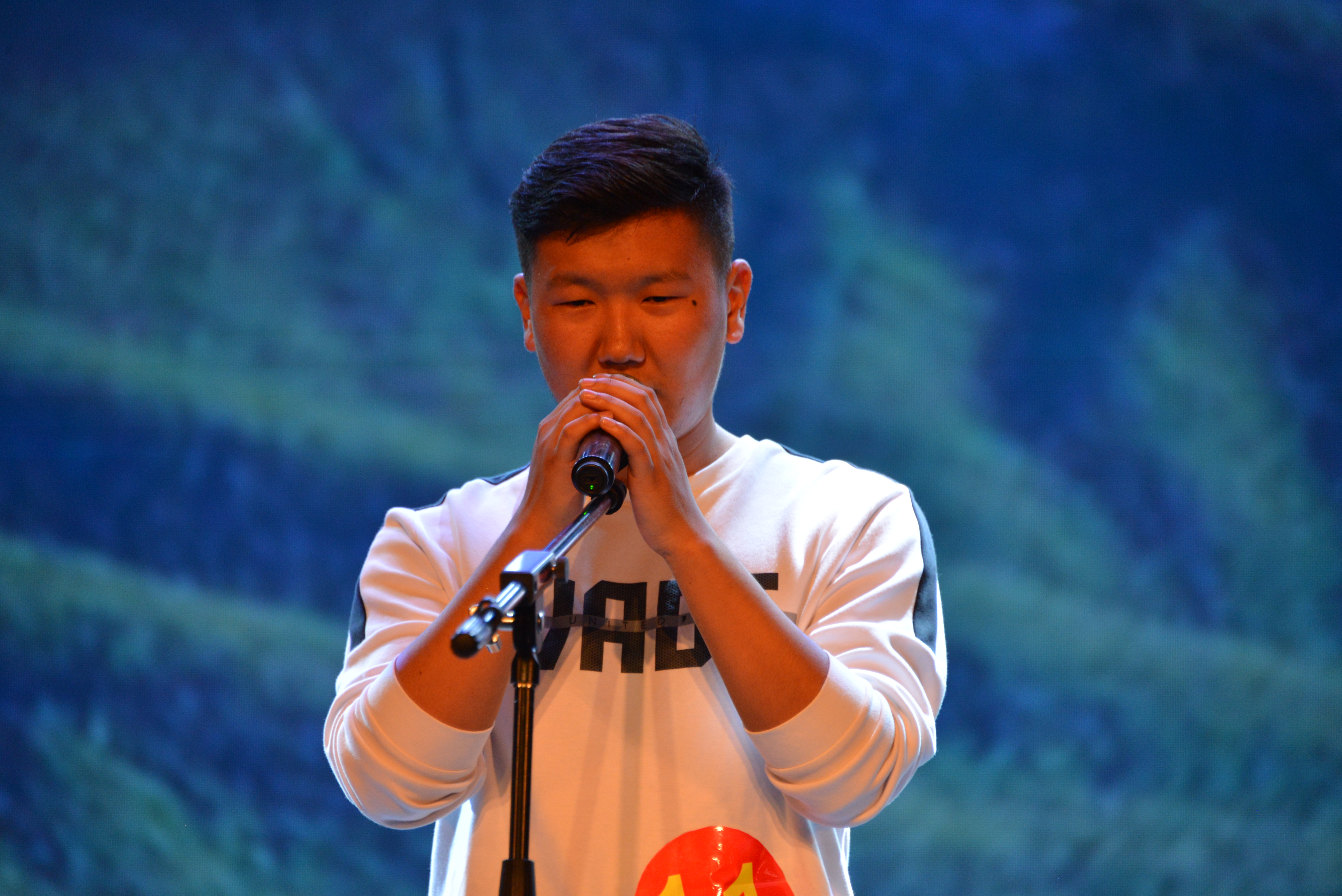 Original Article From: http://english.swun.edu.cn/News.htm
Learn More and Apply: Southwest University for Nationalities