On September 6th, SUFE had its first encounter with more than 4000 undergraduates, postgraduates and international students of the class of 2018.The students walked into the SUFE campus with laughter, they will begin a new journey filled with youthful passion and dreams.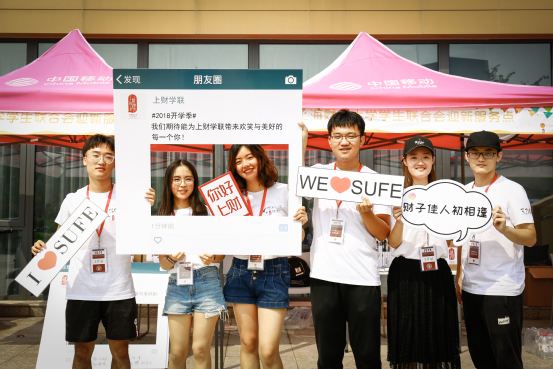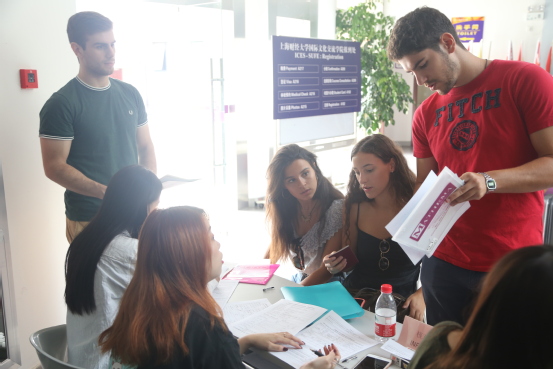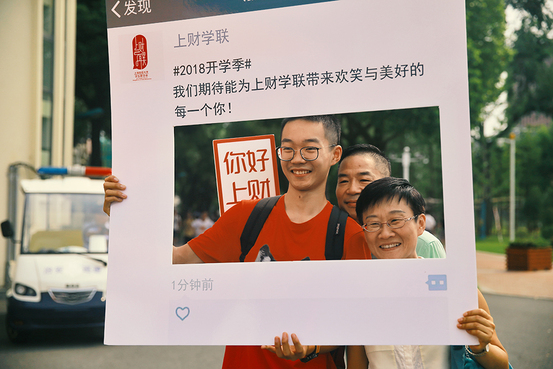 At 6:45 in the morning, 30 volunteers came to the subway station to welcome the incoming new Sufers. In addition, there were various service booths with volunteers on the main road of the campus who were there to guide and help the excited Sufers complete registration while patiently answering everyone's questions.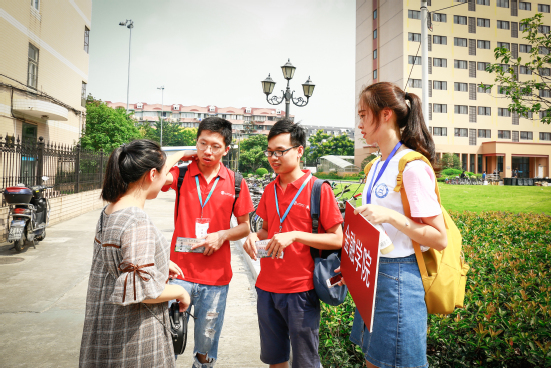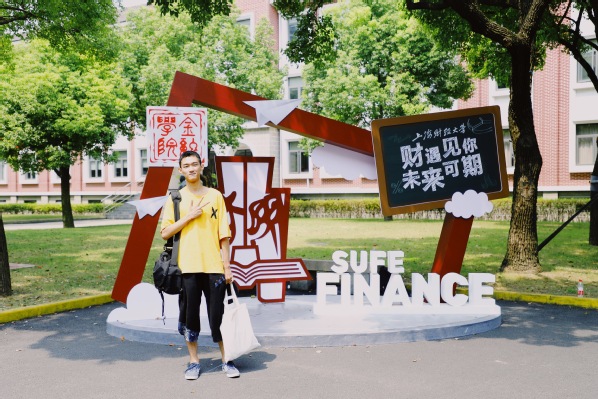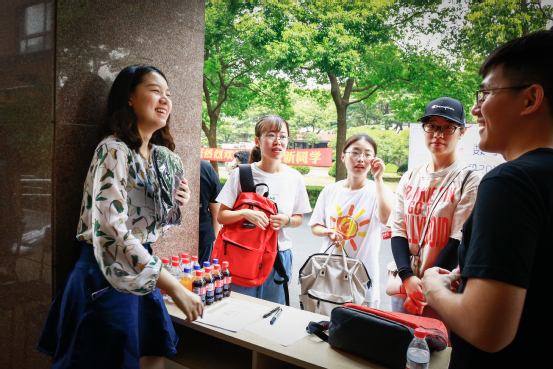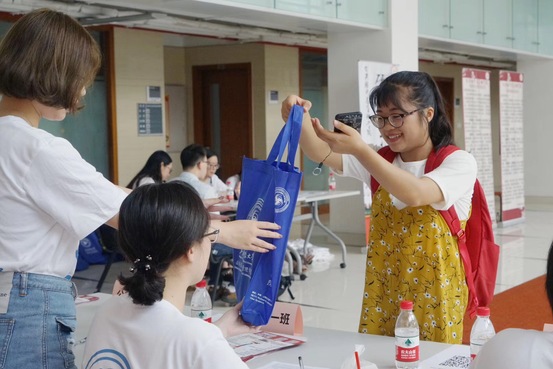 The new Sufers were then greeted by volunteers and teachers in their respective schools, who carefully decorated the orientation booths and prepared special gifts with characteristics of each school in them. The news students jump at the opportunity to take photos with the slogan shown on the background board at the gate of each school, marking the beginning of the new chapter of their life.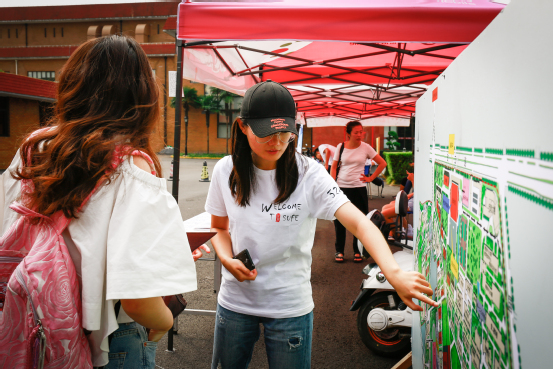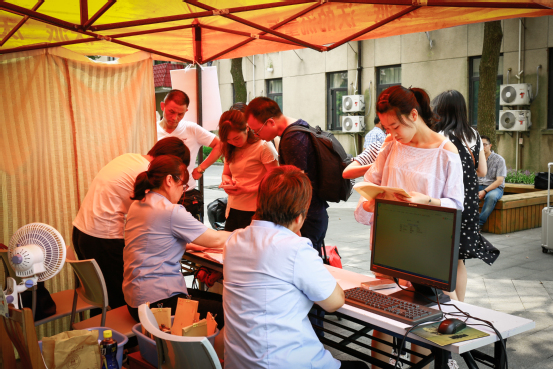 In the morning, SUFE leaders Cong Shuhai, Jiang Chuanhai, Chen Hong, Liu Lanjuan, Fang Hua, Yao Lingzhen, and Zhu Mingxiong visited the service booths and greeted new students and their parents, leaders of relevant departments joined the visits.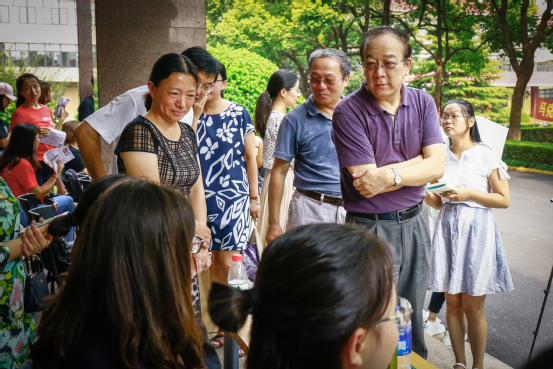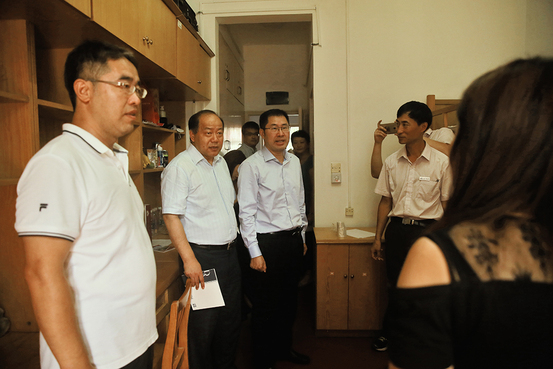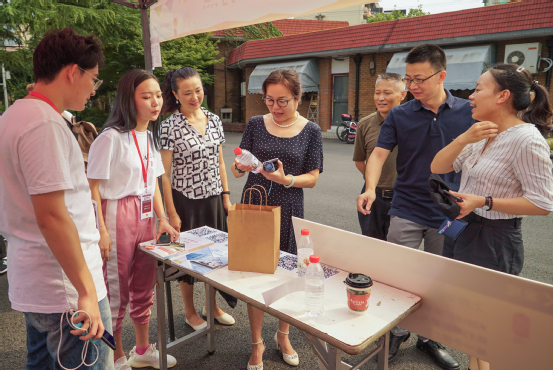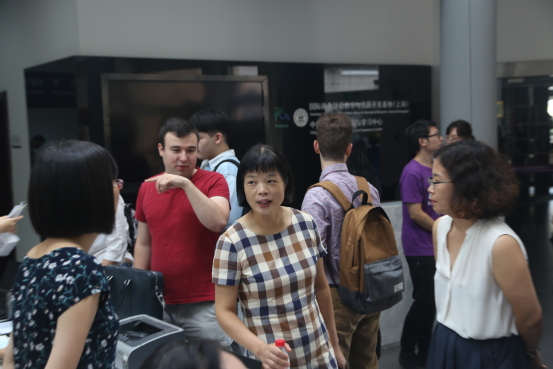 During the coming days, the schools and relevant departments will hold orientations to help new students set up goals, make reasonable plans stimulate initiative and enthusiasm and adapt to new life.