At the invitation of Waseda University, University of Tsukuba, Keio University, Doshisha University and Ewha Womans University, Prof. Duan Yong, Vice Secretary of Party Committee of Shanghai University, led a delegation to visit the abovementioned five universities on June 9th-15th. The visit focused on subject international cooperation, international talent cultivation, and overseas talents attraction, etc.
On June 10th, the delegation visited the Kitakyushu Campus of Waseda University where the Graduate School of Information, Production and Systems (IPS) of Waseda University was also located. Waseda University is an important partner of Shanghai University. Both sides have established cooperation in fields of computer, library, information and archival science, communications, and literature since 2004 and have developed IPS graduate dual-degree project for more than ten years in a row. The visit focused on the subjects of library, information and archival science. Both sides reached a consensus on further promoting IPS dual-degree project, integrating overseas educational resources for Chinese and Japanese students and encouraging two-way communication and etc.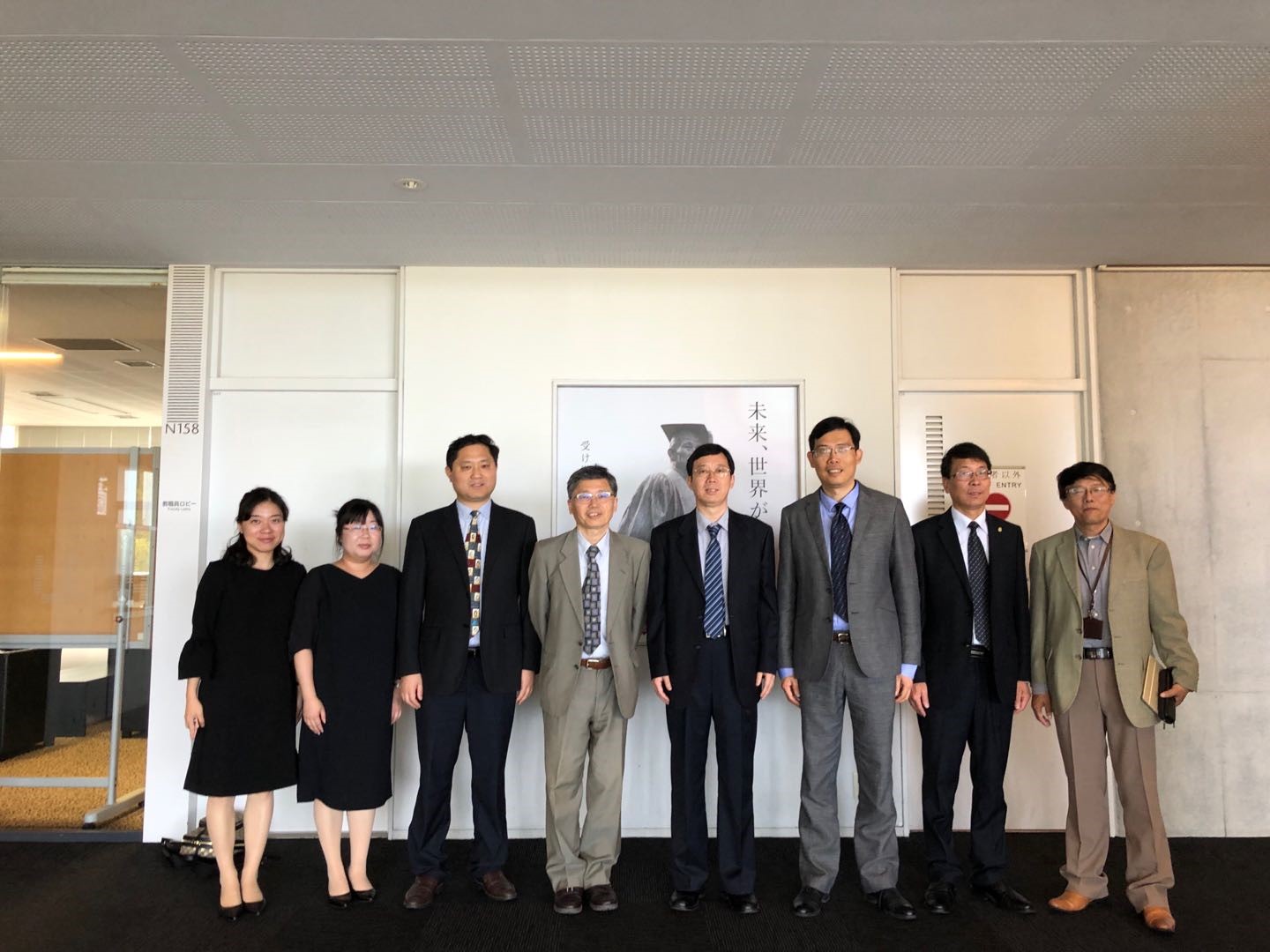 On June 11th, the delegation visited Doshisha University, a famous private university in Japan. Its Humanities subject has developed academic cooperation with the College of Liberal Arts of Shanghai University for years. The visit focused on establishing cooperation mechanism in field of archaeology and cultural heritage and carrying out in-depth communication with Professor Mizunoe Kazatomo of the university on the co-cultivation of students in archaeology and the research and management on cultural heritage policies.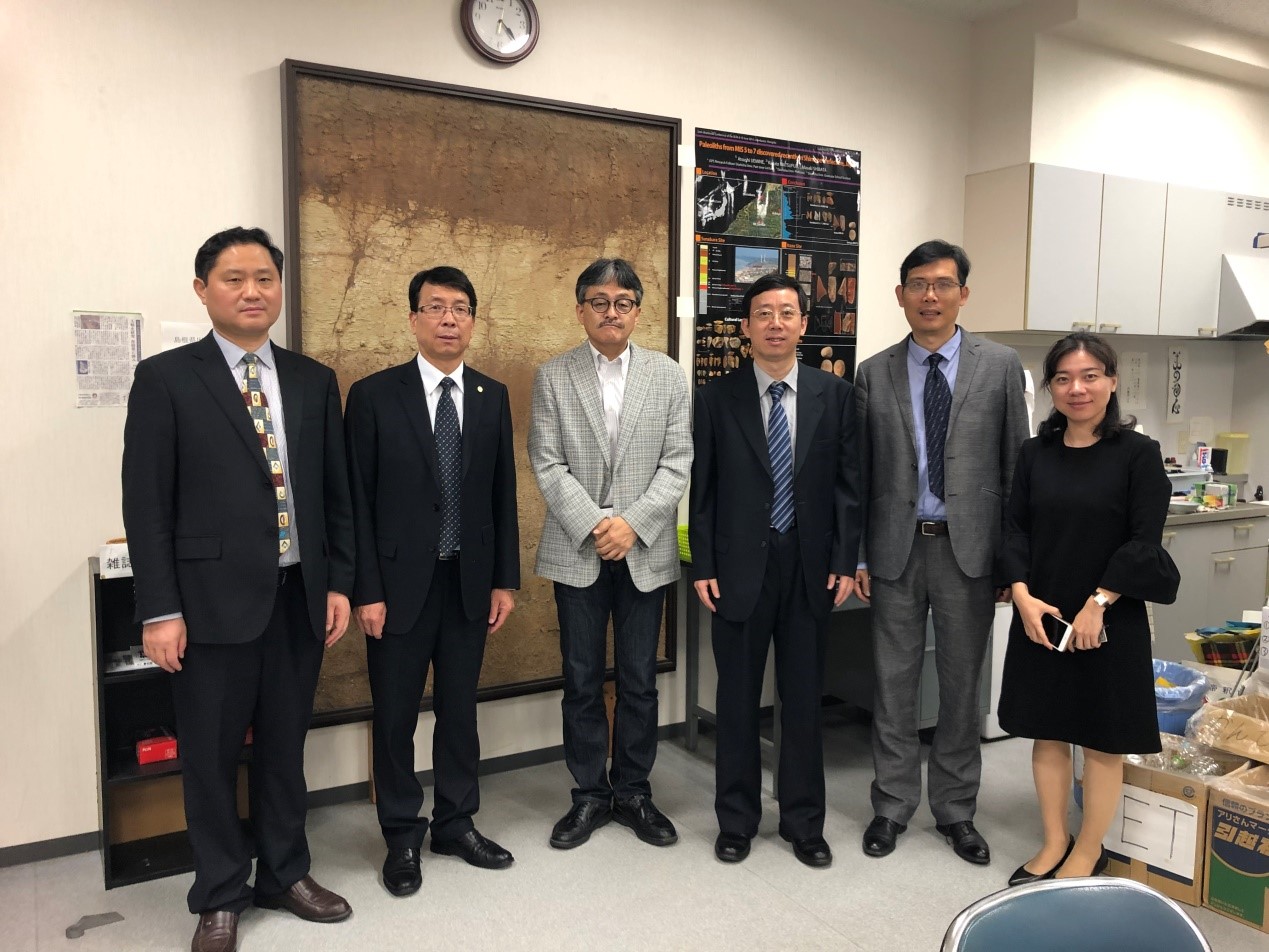 On June 12th, the delegation visited University of Tsukuba, a famous national university in Japan with good foundation of cooperation with Shanghai University in law, sociology, chemistry and other subjects. The two universities reached a consensus on the cooperation in fields of archaeology and cultural heritage, library, information and archival science and medical science and agreed to establish inter-school cooperative relationship on the basis of subject cooperation.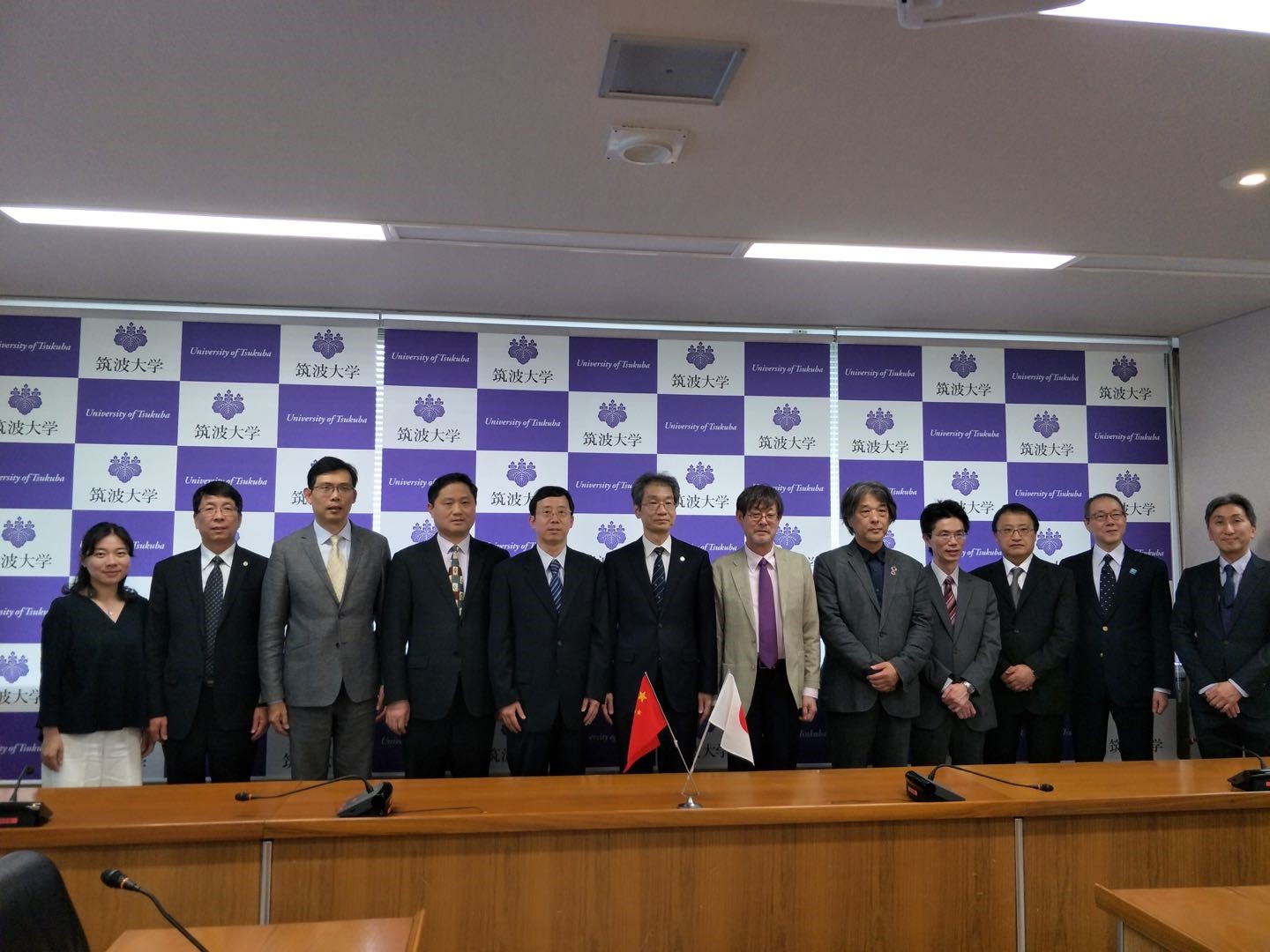 On June 13, the delegation visited Keio University. Both sides conducted academic docking of law, medical science, library, information and archival science and reached a consensus on the teacher-oriented academic exchanges and overseas talent introduction. Keio University led Japan in the abovementioned three subjects and expressed it would actively support the construction of Shanghai University's medical science and meanwhile establish academic cooperation mechanism in fields of law, library, information and archival science.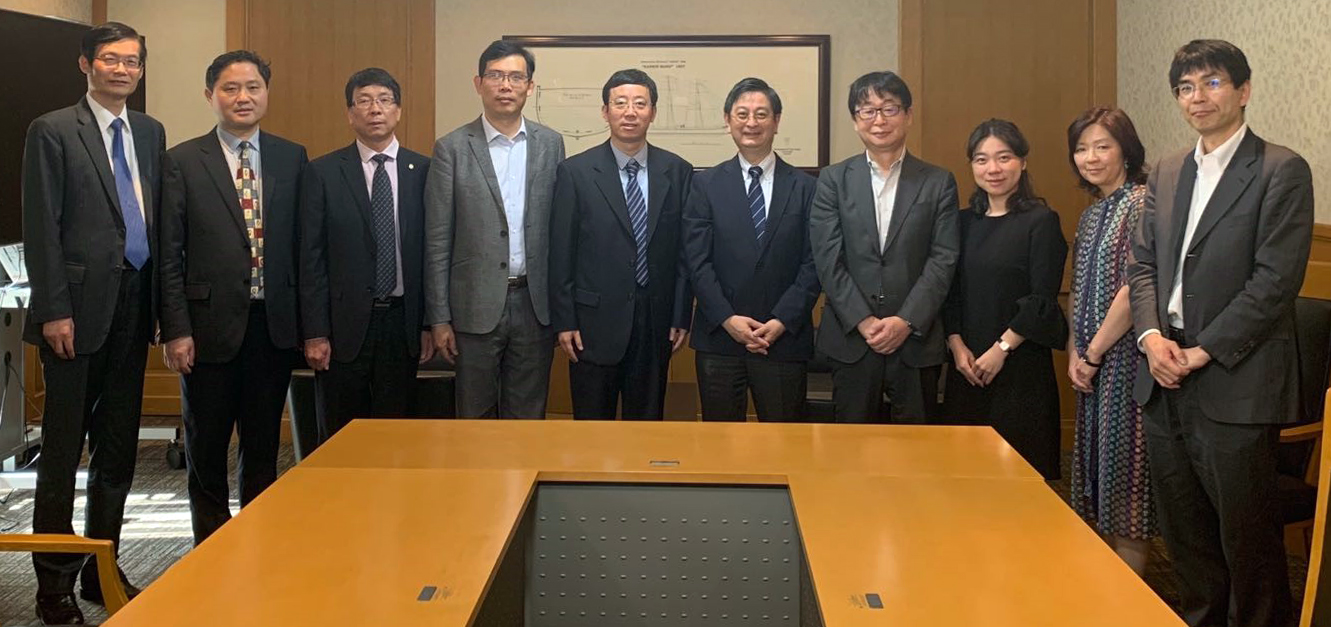 The delegation's last stop was Ewha Womans University, a first-class university in South Korea and also a world-renowned institution of higher learning for female talents. It's the first time for Shanghai University to visit Ewha Womans University. Both sides agreed to sign the inter-school cooperative agreement and develop the student exchange projects and academic exchanges to provide Shanghai University with new opportunities to implement the high-level international talent cultivation plan.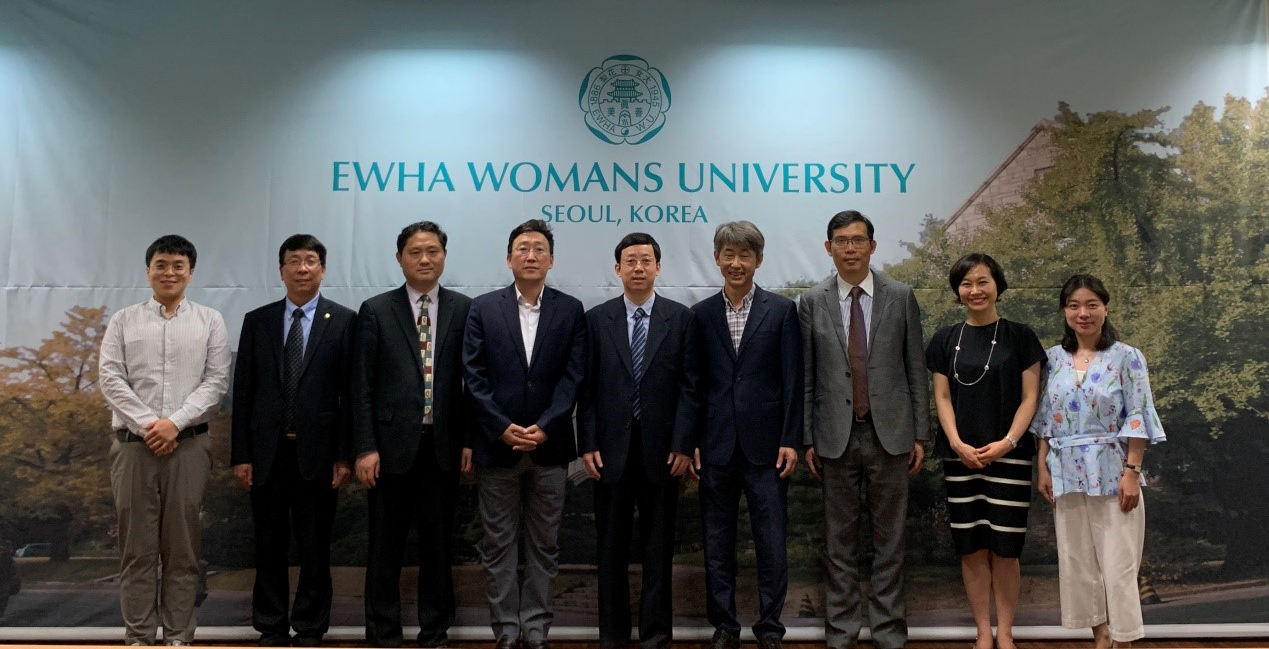 As an important part of Shanghai University's strategic visits this year, this visit adhered to the development strategy of doing everything possible to strengthen the international cooperation, in a bid to actively optimize the international cooperation network and promote the pragmatic cooperation with high-level universities in Japan and South Korea and the construction of first-class subjects and high-level universities.
Original Article From: http://en.shu.edu.cn/news/index
Learn More and Apply: Shanghai University