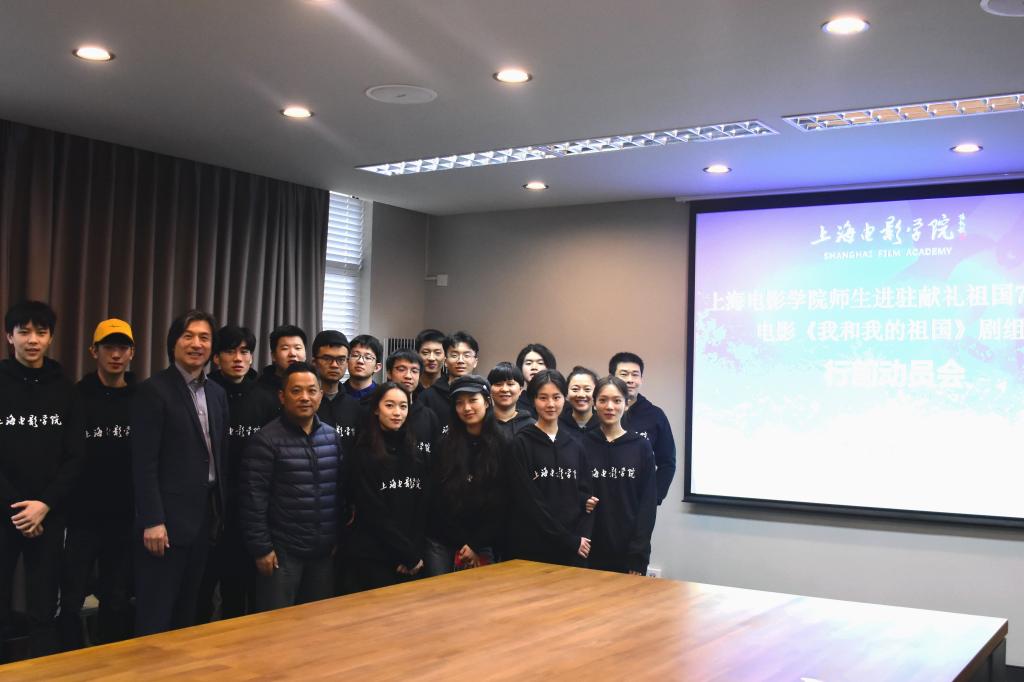 On the morning of March 28th, a group of 14 students from three different majors led by Prof. Chai Jian and Prof. Liu Ya'nan from the SHU Film Academy went to see the film "My Motherland and I", signaling the completion of the students two-week internship.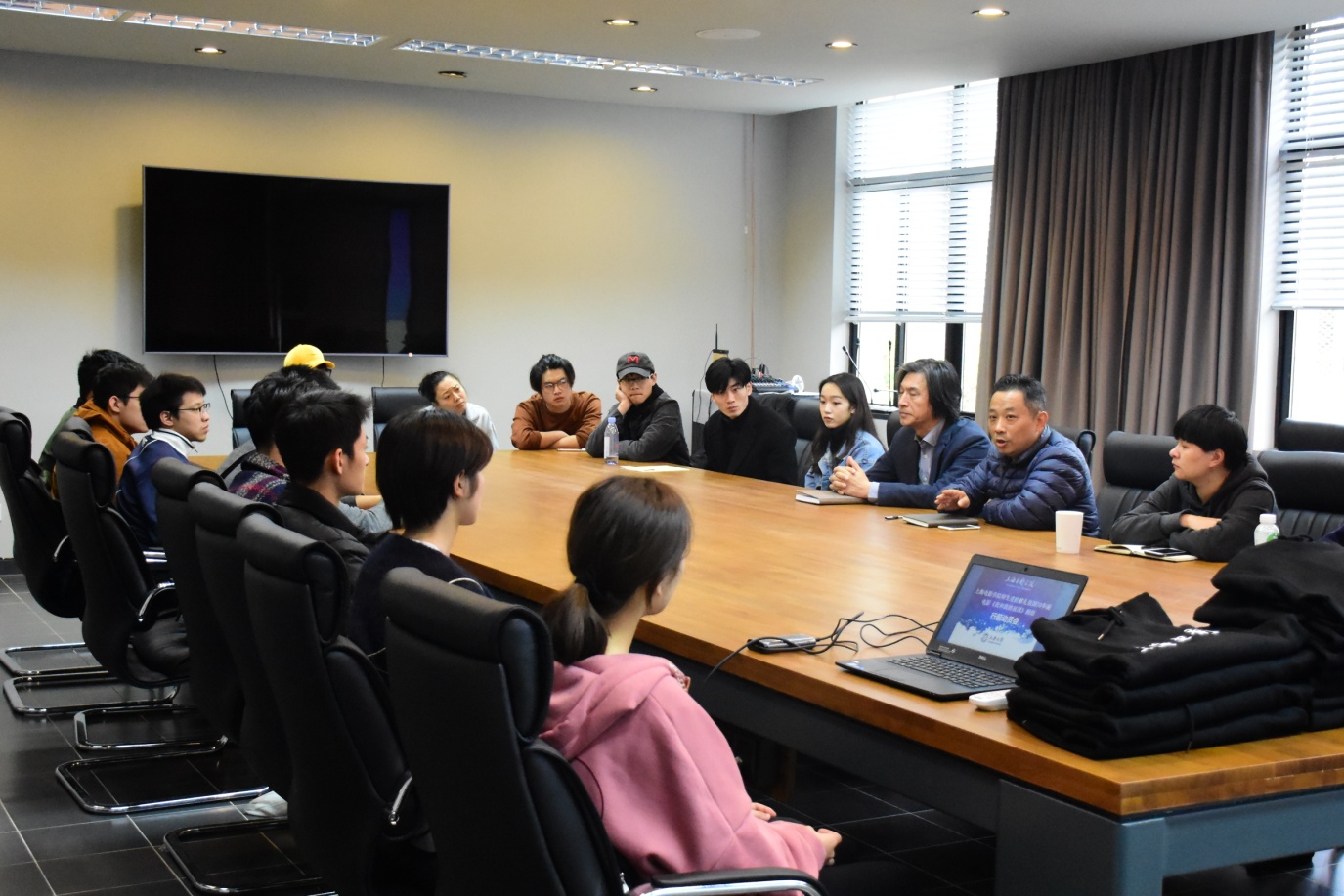 The the film series "My Motherland and I" were directed by Dean of the SHU Film Academy Mr. Chen. Four students majoring in directing, two specializing in photography, and eight acting students made up the internship group. This was the first time that students got to experience what life is really like on set, and how working in the film industry is like. The two-week internship was a valuable chance for the students to accumulate practical knowledge.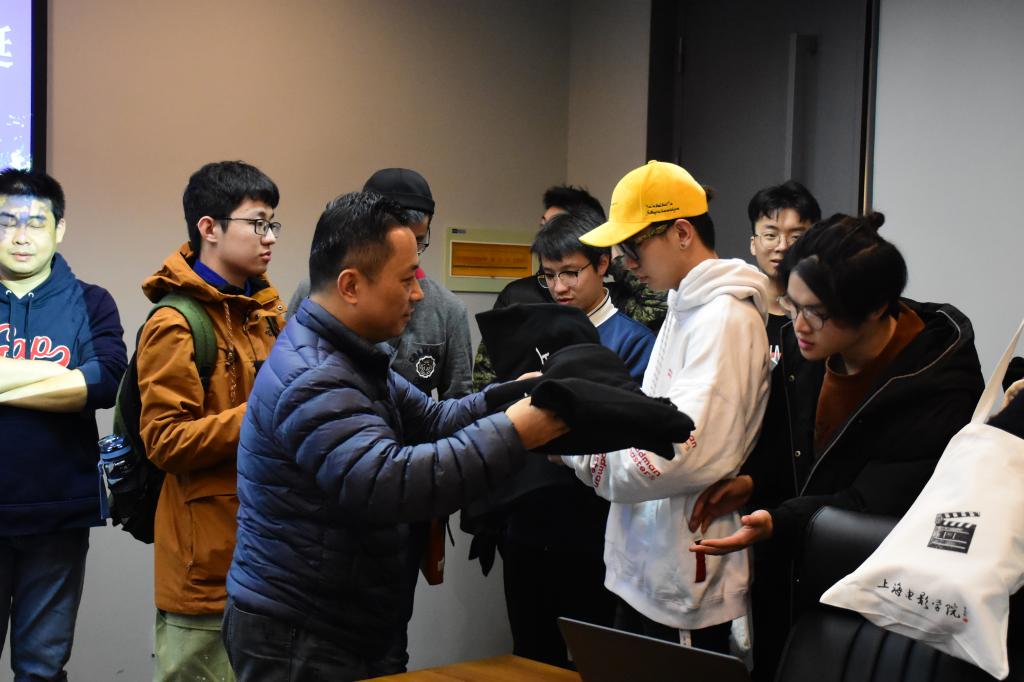 The leaders and professors of the SHU Film Academy have attached a lot of importance to the event. On March 27th, a special pre-trip meeting was organized, with attendees including, Prof. Li Jian, CPC Secretary of the SHU Film Academy, and Prof. He Xiaoqing, Executive Dean of the SHU Film Academy.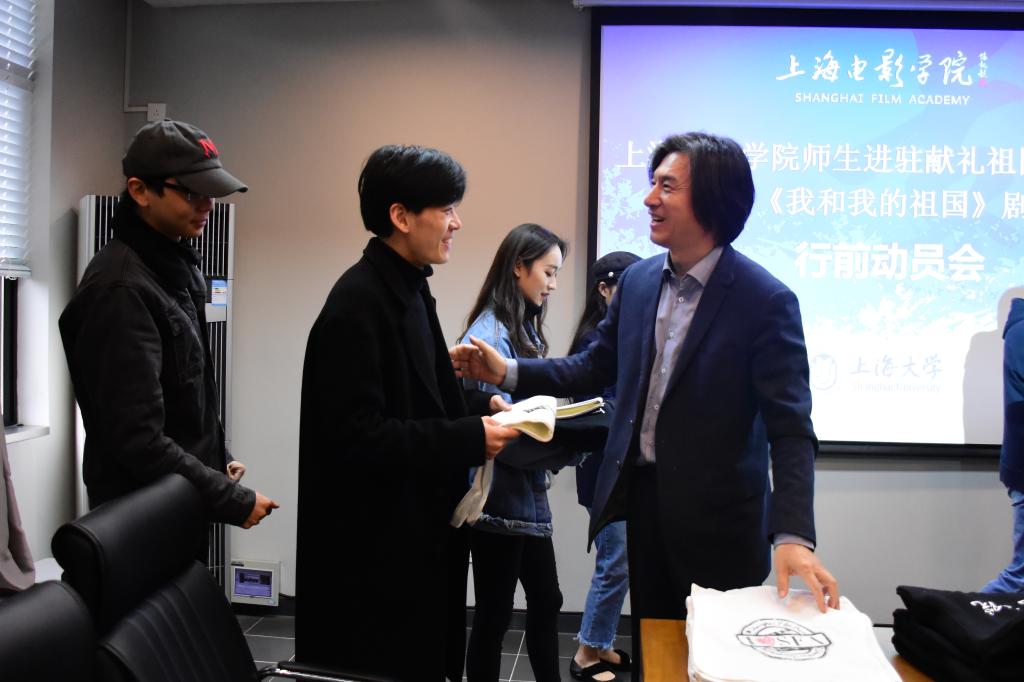 As one of the key film projects promoted by the State Administration of Film in 2019, My Motherland and I will be released by Huaxia Film Distribution Co., Ltd., on the National Day of 2019.
Original Article From: http://en.shu.edu.cn/news/index
Learn More and Apply: Shanghai University