On the occasion of the 70th anniversary of the founding of the People's Republic of China and the 25th anniversary of the establishment of new Shanghai University (SHU), the 11th Environmental Protection Festival was held. The SHU Environmental Protection Festival (EPF) has always responded actively to the call of our nation for the construction of ecological civilization, strengthened the publicity of low-carbon lifestyle, and made great efforts to infiltrate the green concept into every corner of campus life.
The theme of this year's EPF is "Find a home for garbage, beautify our campus again". There are in total 10 activities, with more than 2,000 teachers and students participating.
The Festival officially kicked off on April 16ht, 2019. The opening ceremony innovatively adopted the form of "zero emission" and was carried out online.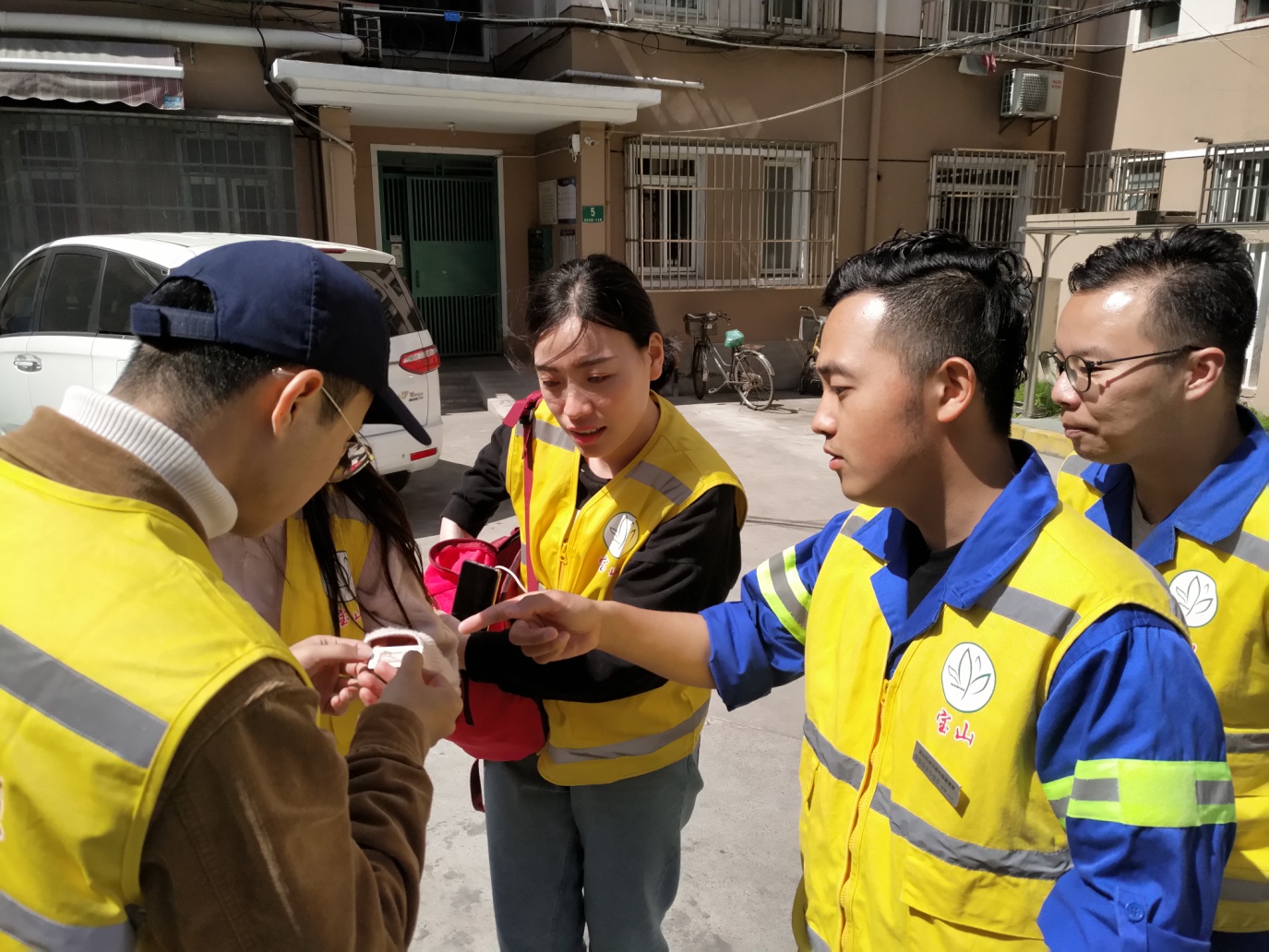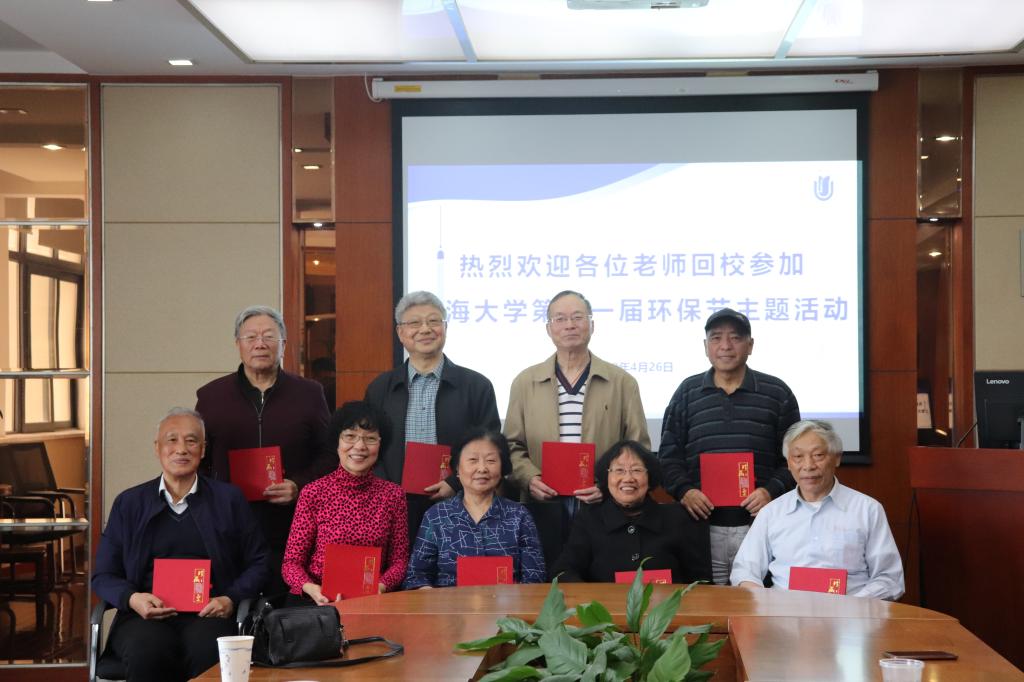 June 5th is the World Environment Day, which expresses human beings' yearning and pursuit for a better environment. On May 5th, about one month before the World Environment Day, this year's EPF held a "one-day emission reduction campaign" to advocate low-carbon life style for faculty and students in different forms. The campaign aims to guide the participants to pay attention to the World Environment Day from such three perspectives as "saving water and electricity", "refusing take-out food" and "green travels", so as to understand the energy conservation and emission reduction actions in daily life.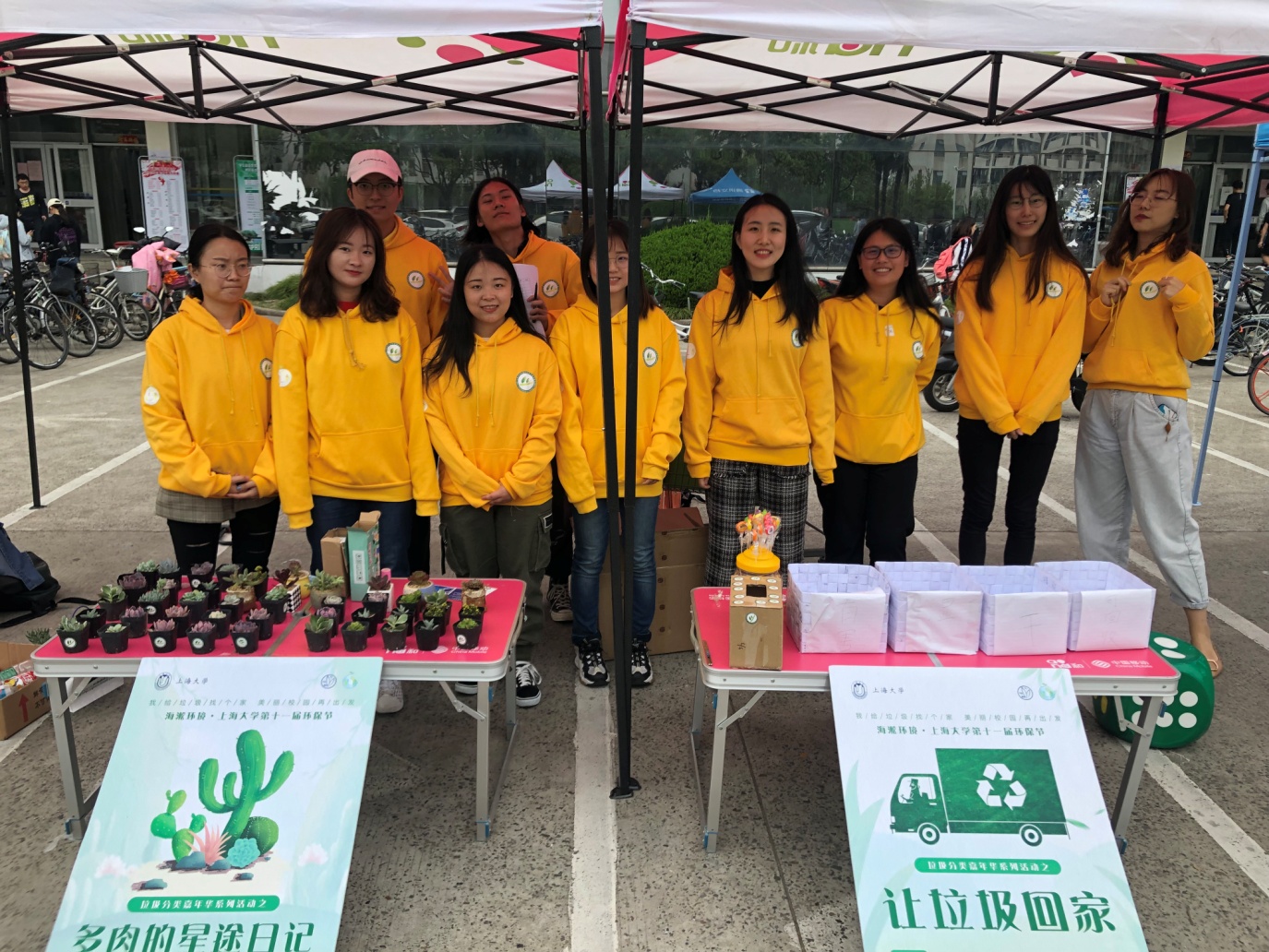 "Take the Garbage Home" is a session of EPF that helps the participants to better understand the purpose and specific criteria of garbage classification. Participants were asked to complete four types of garbage classification in the form of games, and the knowledge of garbage classification was put into questions to test the participant's understanding of garbage classification.
Original Article From: http://en.shu.edu.cn/news/index
Learn More and Apply: Shanghai University