On March 25th Shanghai University welcomed new international students for the 2018-2019 Spring Semester with an orientation. The students were told important information as well as what was expected of them. They were also given the dates of significant events throughout the semester, advices on career planning, etc.
On the afternoon of March the 22nd, the International Students Services Center held a lecture on the harm of recreation drugs. A police officer was invited to share with international students the danger and harm of using recreation drugs. Participants knew the illegality of using drugs in China through the lecture.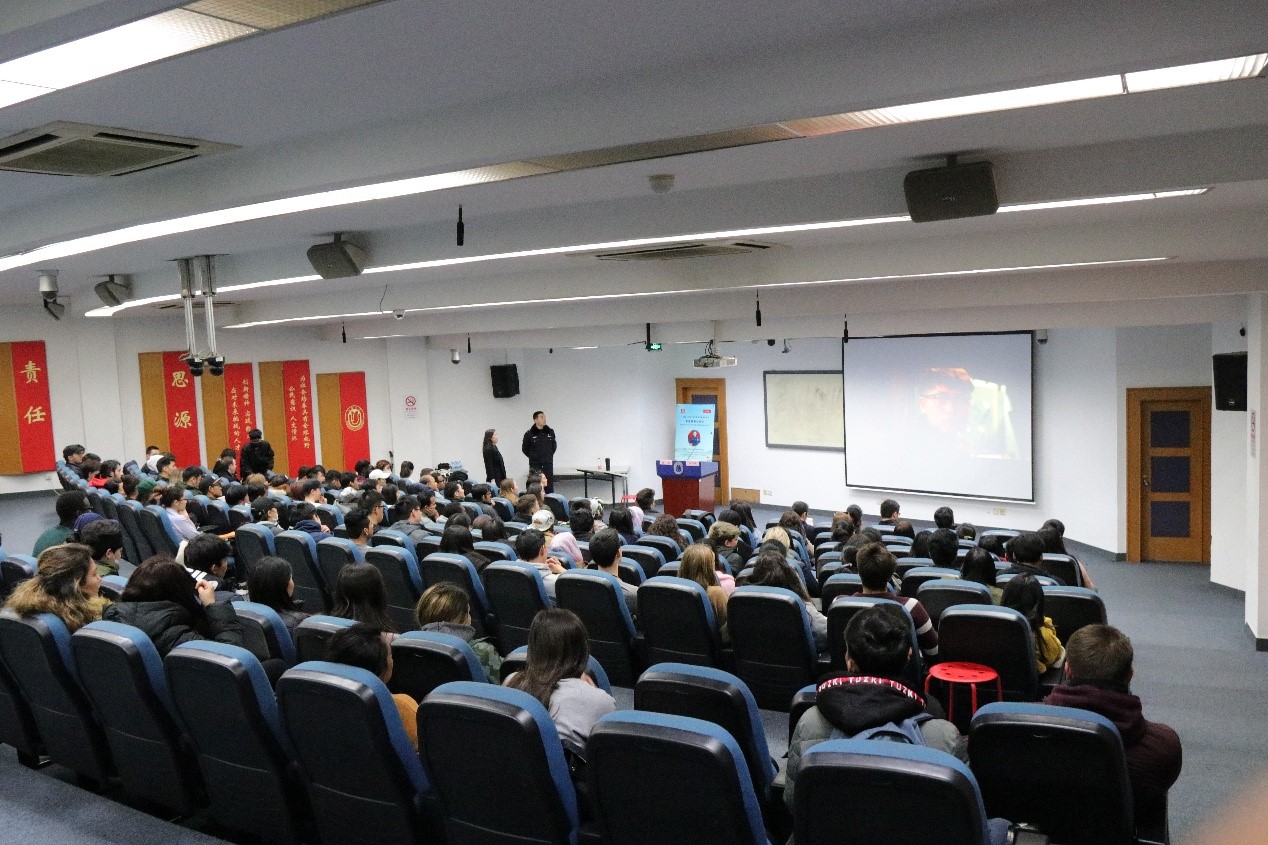 The representative from SHU SILC Business School delivered a lecture to all of their international students on the university's general rules and regulations. In addition, they invited a police officer to go over the laws regarding motor vehicles, visa issues, drugs, and various regulations that may apply to the students.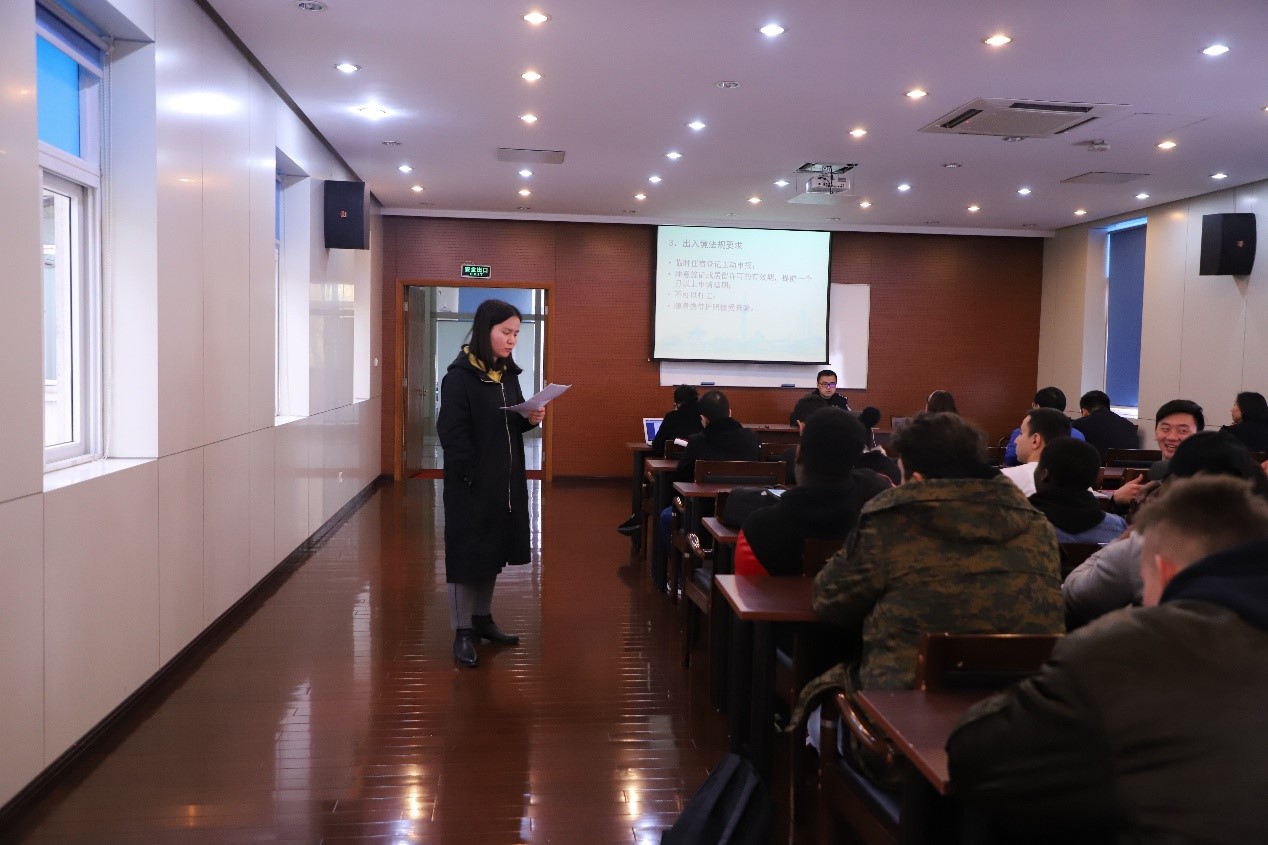 On March 21st and 24th The SHU International Students Service Center held information sessions for the undergraduate and graduate students respectively. During the meeting, students were told how to use the new online information system, different extracurricular activities they can participate in, scholarship assessments, and much more.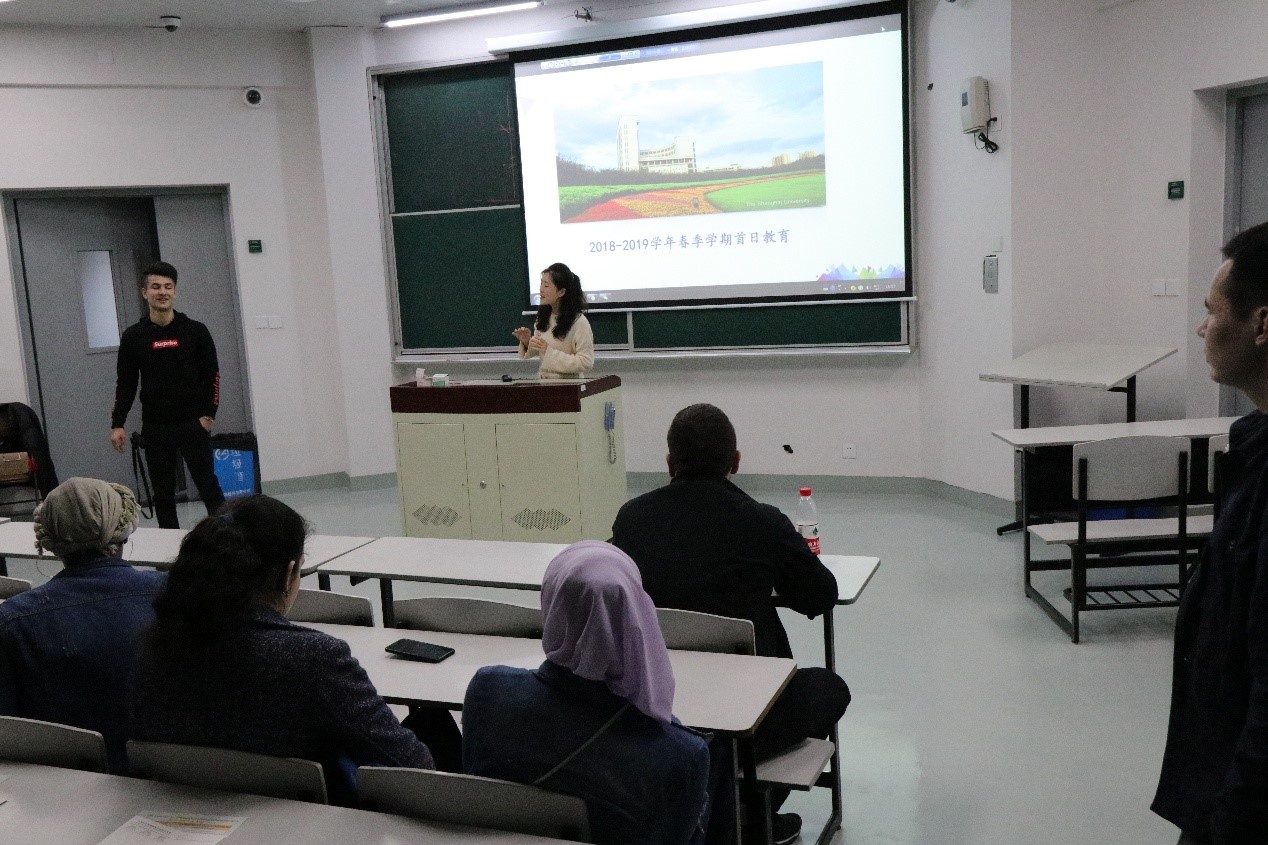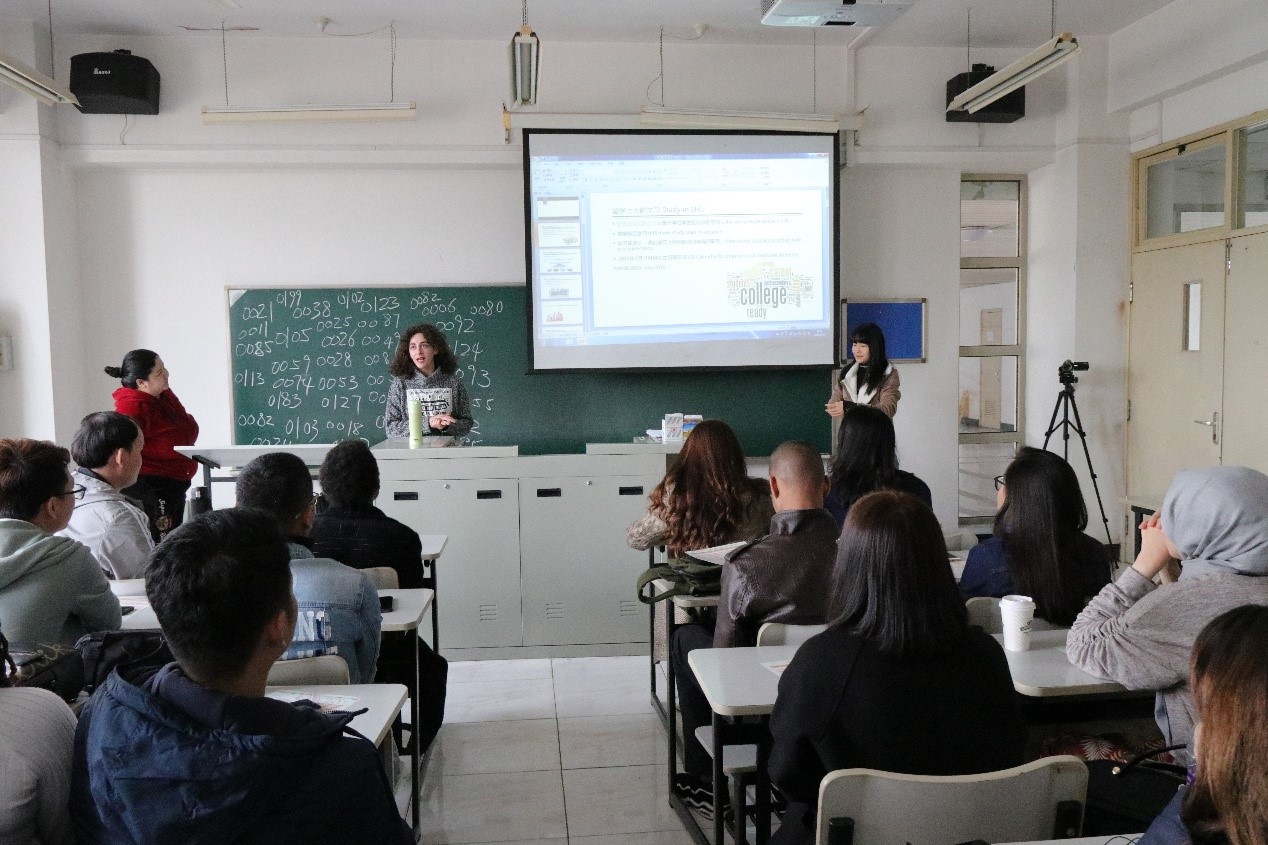 On the evening of March 24th, there was a lecture on future career planning for Master's students studying International Chinese Education. International Chinese Education alumni were invited to speak to the current students, and give them advices and tips on applying for jobs and learning the needs of the market.
Different collages at SHU held different lectures in order to help students adjust to the new semester. For example, the School of Economics held a lecture on "Academic Norms and Thesis Writing". Prof. Zhou Si, distinguished professor from the UK, was invited to answer questions on the thesis writing of international students. The School of Management invited Master students Wei Liguo (Laos) and Chang Bo (Kazakhstan) to share their thoughts and experiences about studying and living at Shanghai University with the new students.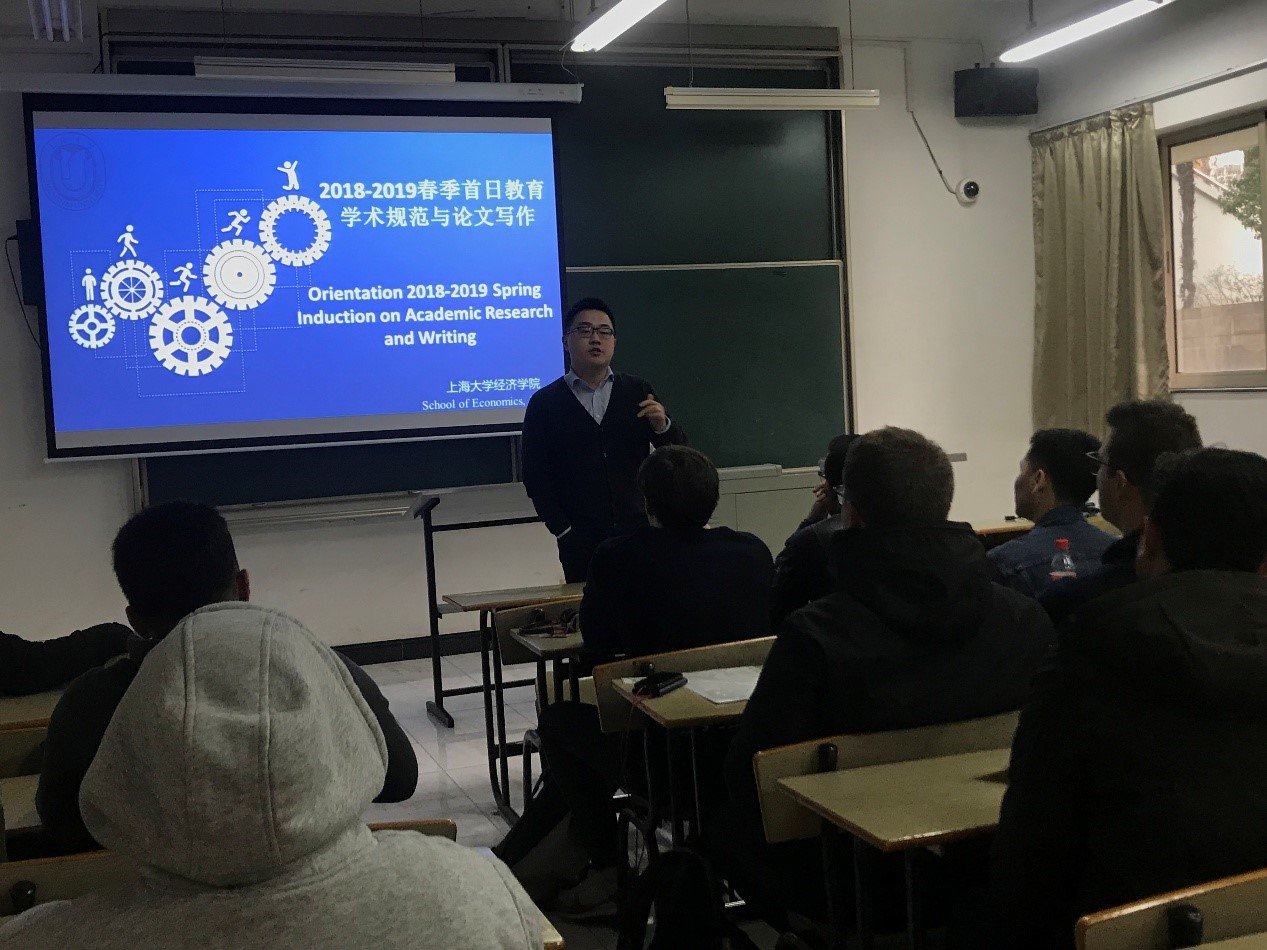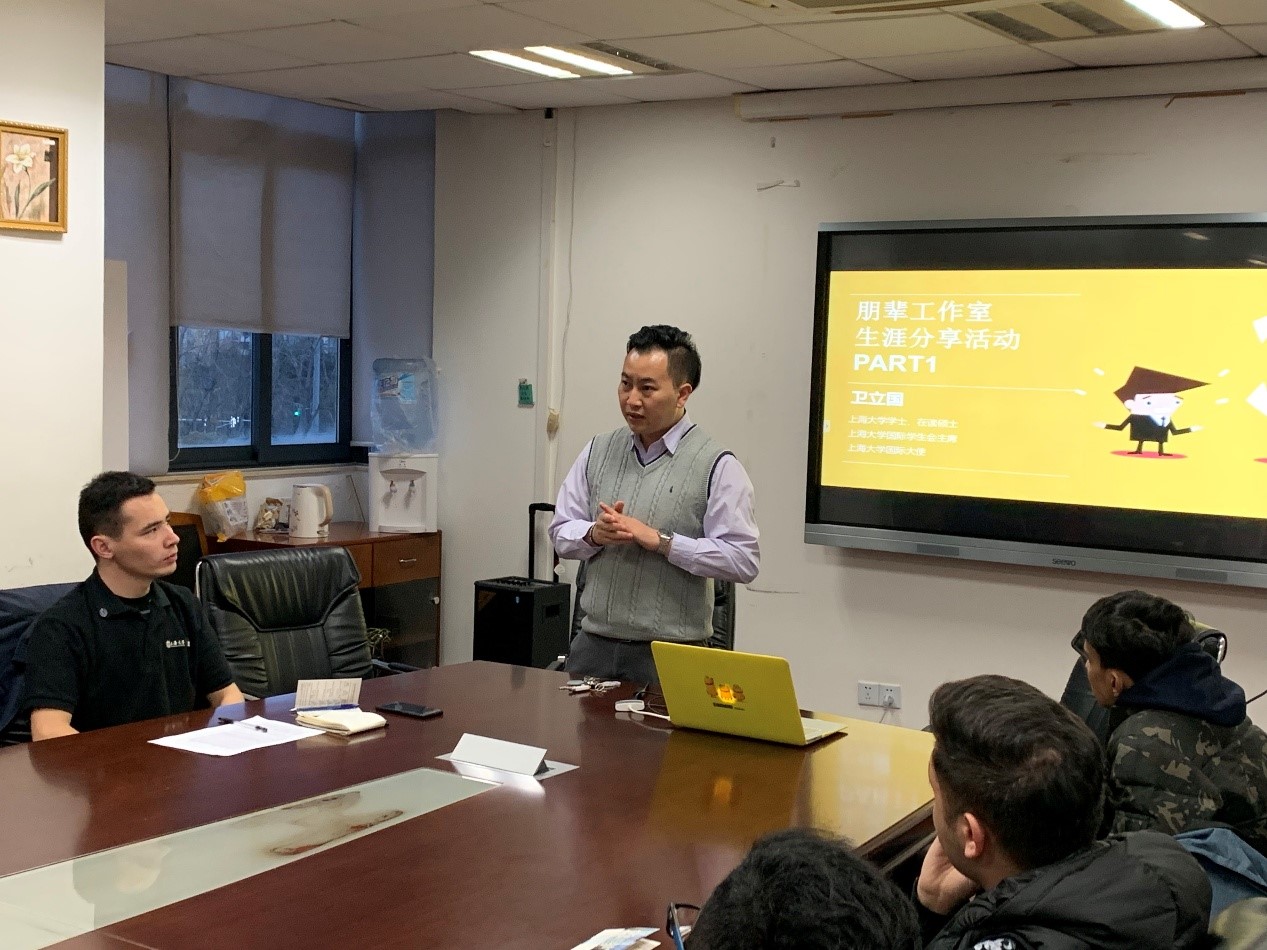 Original Article From: http://en.shu.edu.cn/news/index
Learn More and Apply: Shanghai University