This morning, the opening ceremony of 2018 SMU Spring Track and Field Sports Meet, chaired by Jike Yuelin Deputy Secretary of the Party committee, was held at the stadium on south Hangkonggang campus. Present at the opening ceremony were such leaders as Chen Dayun, Zeng Ming, Jike Yuelin, Wang Yong, Wang Yongzheng, Ding Keyi, En Jia, and members of Sports Committee as well as related teachers of Schools.
En Jia, Vice president, the standing member of the University Party committee as well as Director of the university sports commission, delivered a speech. He noted that SMU has long placed emphasis on physical education and the launch of ethnic traditional sports events. Physical education and physical culture have remained as an important component of building campus culture and enhancing ethnic unity. SMU All-in Fitness has been fully supported, carrying out sports activities including the spring track and field sports meet as platforms of students challenging themselves and pursuing better themselves. During the sports meet, teachers and students of all ethnic groups, upholding SMU spirits of "Harmony, Confidence, and Self-improvement", are expected to carry forward the sports spirits of participation, self-improvement, and perseverance. With relishing pleasure and passion from sports, the whole university can have a deeper understanding of each other, learn from each other and realize self-transcendence, thus made achievements both in sports and communication.
Chen Dayun, Secretary of the University Party committee, announced the opening of the 2018 SMU Spring Track and Field Sports Meet.
During the march-in ceremony of athletes and referees, national flag team, school flag team, red flag team and referees consisting of teachers and students from School of Sport, all of them walked in step to the rostrum with powerful Sportsmen March echoing in the air. Not far behind were teams from all Schools briskly marching in the rostrum with chest and head high, showing their energy and vigor. Besides, all Schools made a great performance. Both special ethnic dance and energetic modern dance hit the stage as the youth are expected.
Wang Chaoling and He Xiuquan, representing athletes and referees respectively, took a vow that they would participate in competitions with great zeal, carrying forward the principle of "Friendship comes before championship." Athletes would abide by competition rules while referees would adjudicate fairly and justly.
After the opening ceremony, President Zeng Ming declared that teachers, students, and some alumni started fitness running surrounding the university.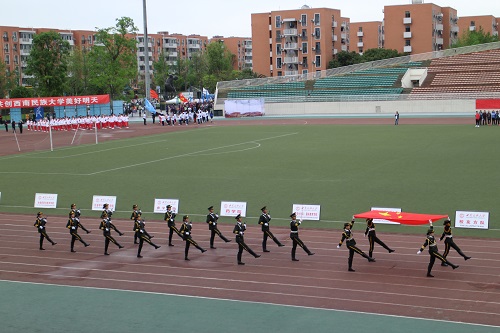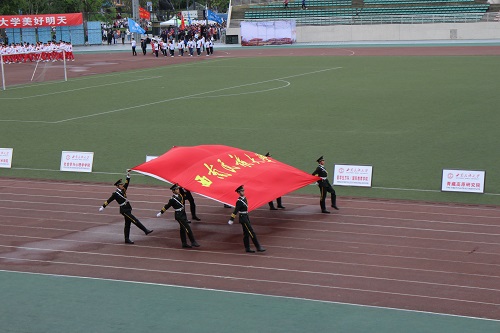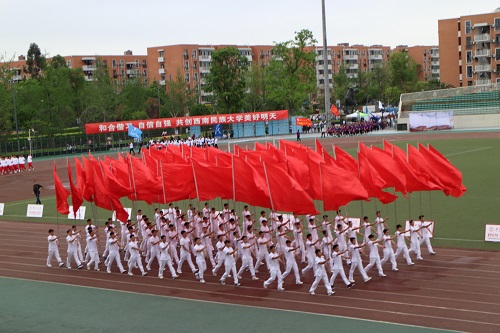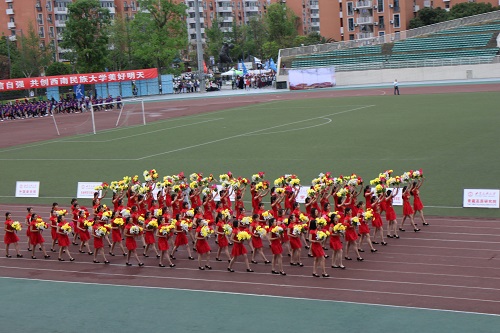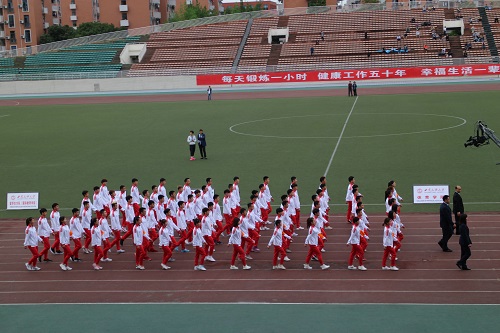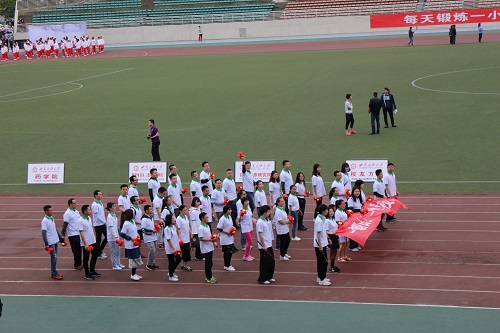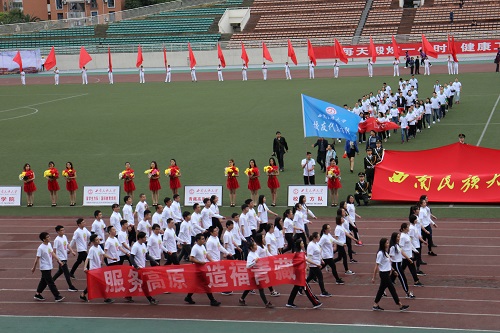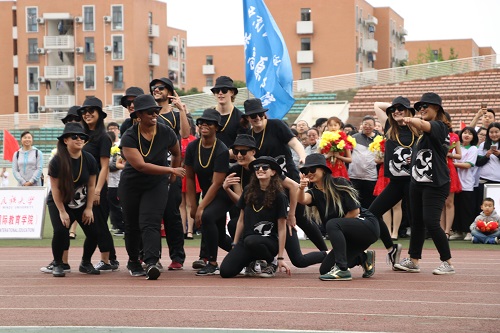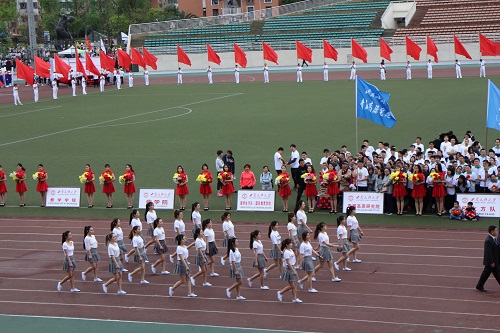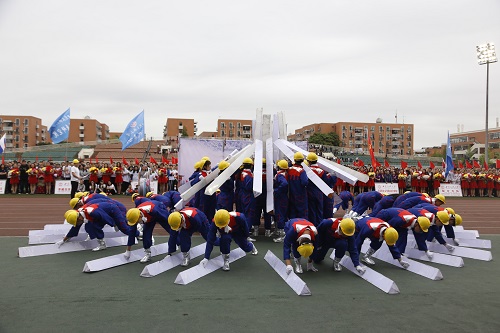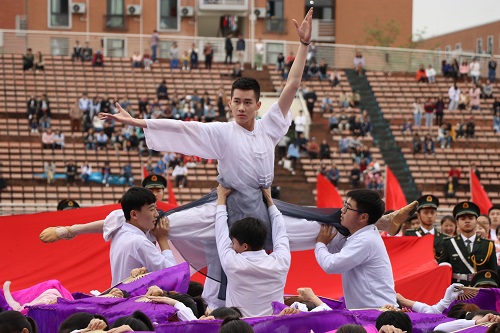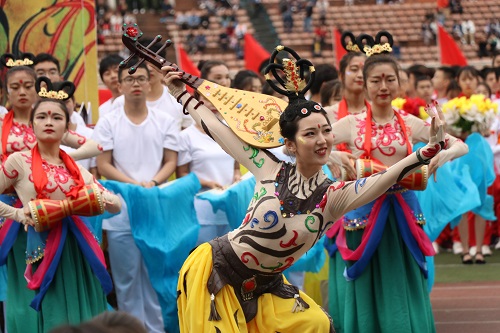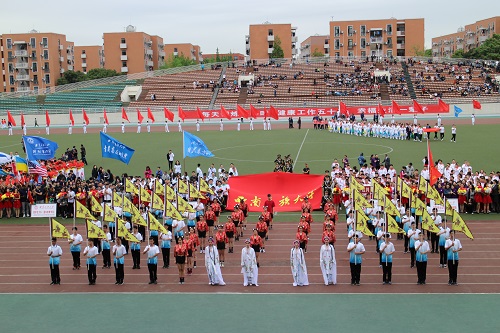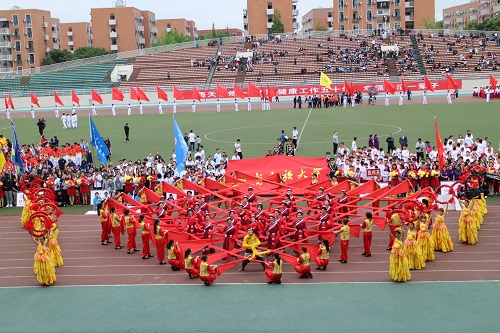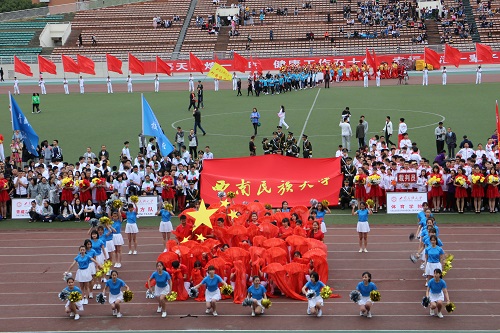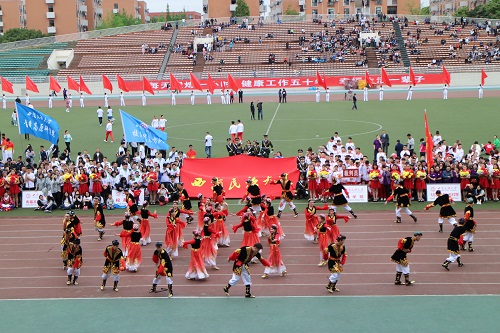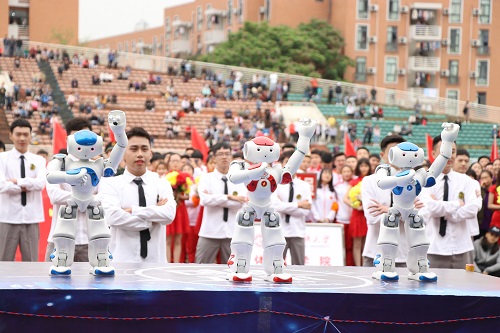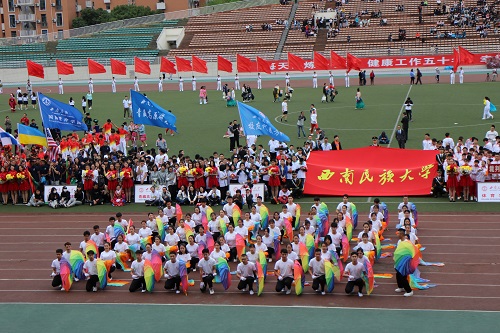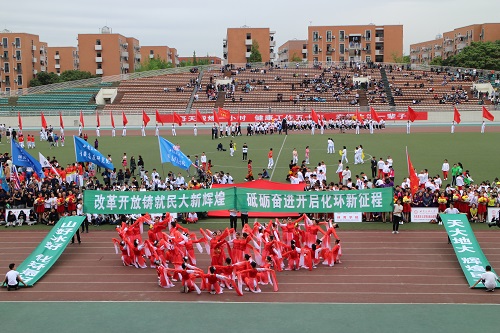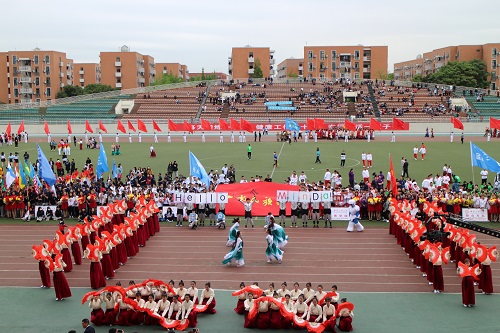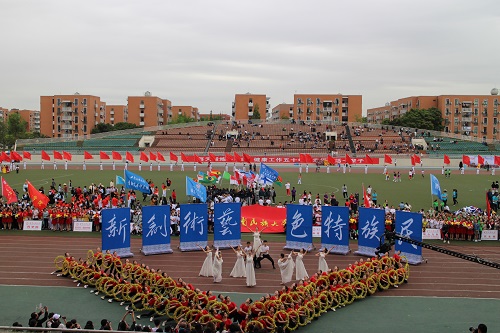 Original Article From: http://english.swun.edu.cn/News.htm
Learn More and Apply: Southwest University for Nationalities