In O' Henry's novel, the old painter Behrman thinks The Last Leaf is the masterpiece in his life because it has encouraged the young artist Johnsy to stay strong and make it through. Just as the old painter Behrman, rows of Chinese parasol trees and maple trees in Wuhan University have been guarding the campus and accompanying students silently.
The leaves remain green even in the chilly October. The shining and non-dazzling sunlight pours through layers of thick leaves of the Chinese parasol trees by WHU's iconic dormitory-Lao Zhai She, casting faint spots on the ground.
As the late autumn approaches, it turns bitter cold. At dusk, the Cherry Avenue enshrouded in the thin mist renders a poetic scene. The brick-red walls of dormitories and the green leaves in front of the windows add radiance to each other.
The windows on the second floor of No. 1 teaching building captures the appealing piles of green, golden and orange red of lush trees, as if gathering three seasons here. The lush green resists the lapse of the fleeting autumn while the red maple intends to hug the golden gingko trees, adding vitality to the chilling late autumn.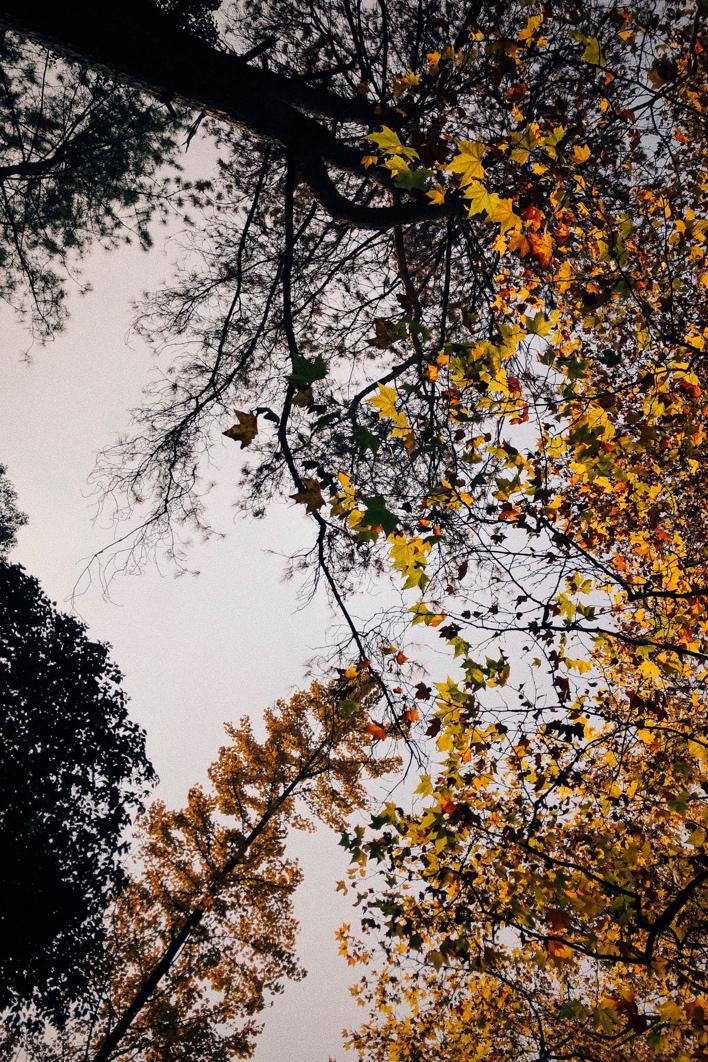 The lofty Chinese parasol trees bath in the sunshine. In summer, they screen the burning sun and offer a place for passers-by to cool off. In autumn its green leaves turn into orange-red and fall on the cars and the roadside gently, as if they are always accompanying students passing by.
The sudden cold and drizzle prevent people from appreciating the maple trees outside. The maple leaves are drifting in wind then falling with the raindrops, carpeting the ground. In the old-fashioned dormitories in the eastern part of the campus, the regular window design and the chaotic maple leaves contribute to a visual beauty of harmony.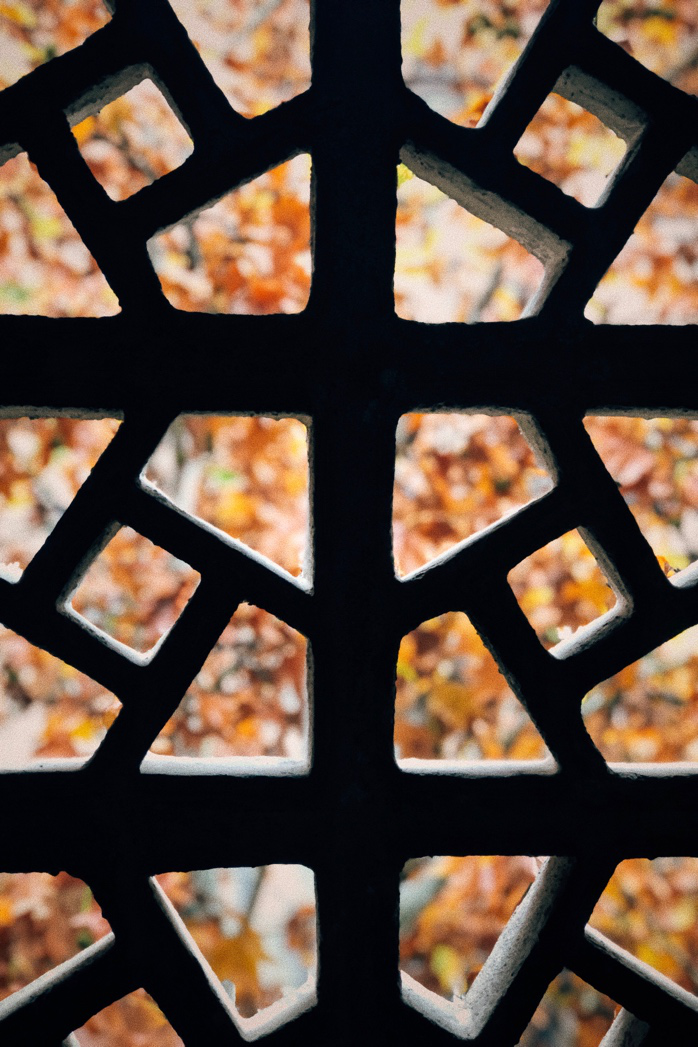 Trees, the loyal guards of Wuhan University throughout the year, stand still through the cold winter for the arrival of spring, regardless of their last leaves falling in the wind.
Original Article From: https://en.whu.edu.cn/list.jsp?urltype=tree.TreeTempUrl&wbtreeid=1050
Learn More and Apply: Wuhan University