On the morning of 3rd July, Vice President GUAN Zhongliang met with the Vice President, Dr. Roman Szumski and other delegates from National Research Council of Canada (NRC).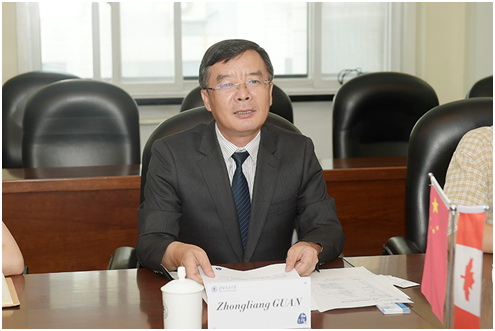 GUAN made a general introduction of BJTU and the university's new achievements in internationalisation in recent years. He introduced BJTU as a university featuring rail transit has made contributions to China's development of rail transit and implement of high-speed railway 'Go-global' strategy. He also hoped the construction of 'Double First-Rate' university provides an opportunity for the two sides to strengthen understanding and conduct research cooperation in comprehensive transportation.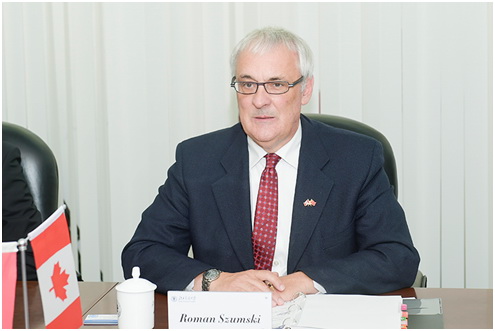 Dr. Szumski introduced the basic information and major research areas of NRC. He NRC and hoped the two sides will strengthen contacts and conduct substantial cooperation in road, railway and smart transportation network.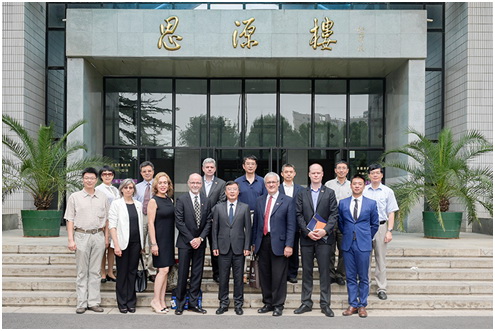 The directors and professors from School of Traffic and Transportation, School of Civil Engineering, Office of Scientific Research, Office of International Affairs participated the meeting.
Original Article From: http://en.njtu.edu.cn/news_20161201183223846124/index.htm
Learn More and Apply: Beijing Jiaotong University