There is a hint of warmth in the cool breeze of Wuhan, with the continuous rainfall moisturizing the earth. Recent sunny days have invited the blooming of some early cherry blossoms, heralding the arrival of spring. They dot the road with bright pink. Some stand silently on the tip of the tree while others flock to the branches in groups, just like Chinese ink painting. Each flower has her own beauty and each tree has his own comeliness.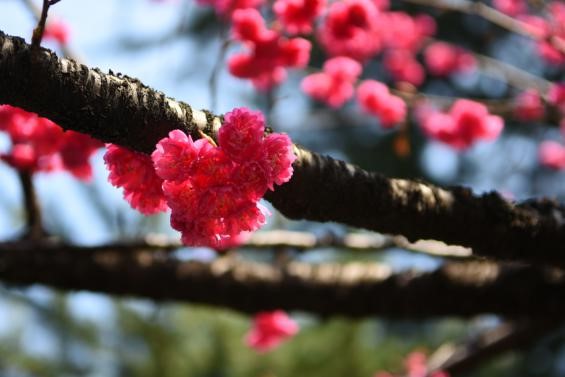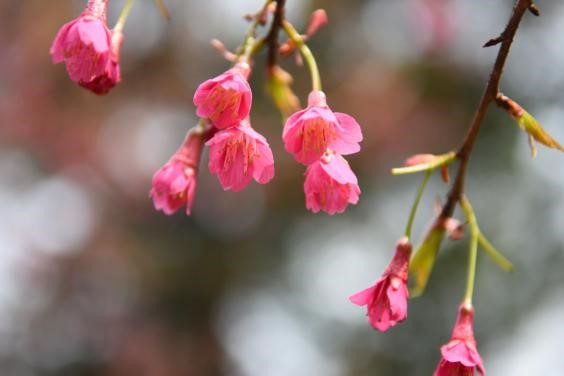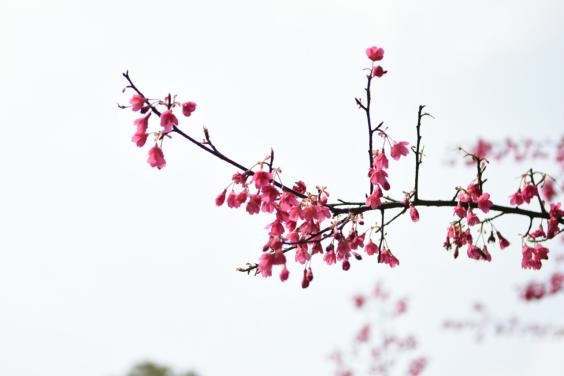 Wuhan University enjoys fresh breathes of life, embracing its dwellers, students, teachers and tourists coming from afar. The waking-up spring is calling to people, injecting vigor and vitality to the campus.
Wuhan University, endowed with centuries-old cultural heritages and the inclusive beauty, provides a perfect cradle for the harmonious coexistence of multiple cultures. It is also a paradise for photography amateurs to exchange and learn from each other, and this art form also offers the dwellers and students here an aesthetic enjoyment and broader horizons while inspires the pursuit for a happy life.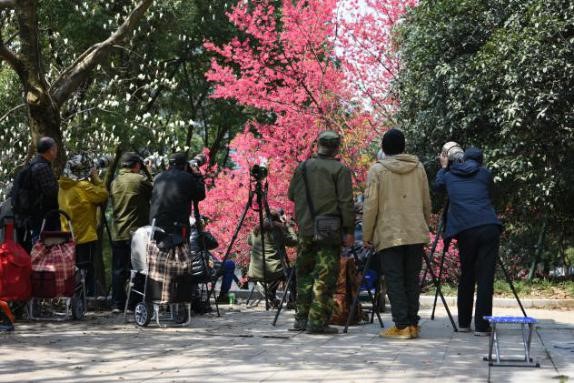 I guess the campus can be the spring of romance upon the day when the cherry blossom ocean rises.
Original Article From: https://en.whu.edu.cn/list.jsp?urltype=tree.TreeTempUrl&wbtreeid=1050
Learn More and Apply: Wuhan University