During April 14-17,2017,a delegation of professors from National Transportation University of St. Petersburg, Russia, Visited BJTU.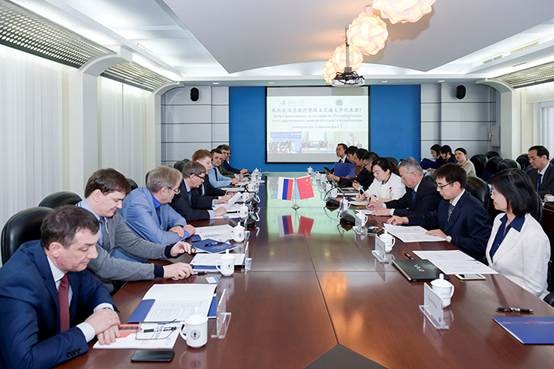 On April 14, Vice President CHEN Feng and SUN Shouguang invited the delegation to hold symposiums with related schools on the development of China-Russian Jiaotong Institute and China-Russia High-Speed Rail Research Center. Both parties reached agreement on deepening cooperation in the future.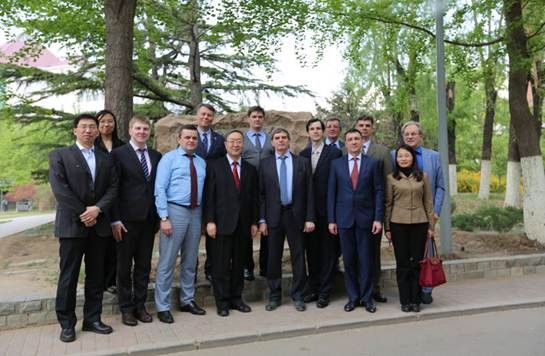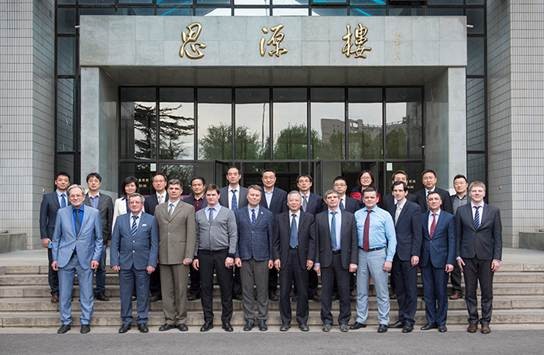 During their visit, the delegation visited related laboratories including State Key Laboratory of Rail Transit Control and Safety and National Engineering Research Center for Rail Transit Control System. They also experienced the Beijing-Tianjin inter-city high-speed rail and visited Beijing South Railway Station and EMU Sector of Beijing Railway Bureau.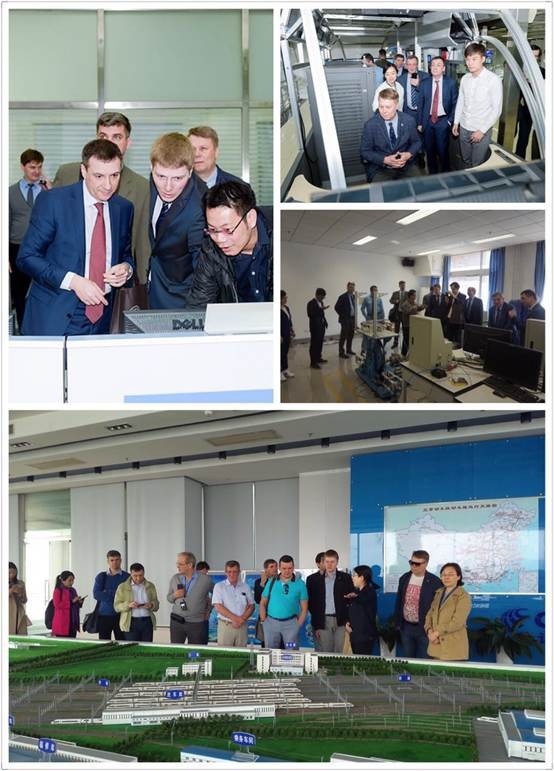 Principals from Office of Research, Center for International Education, Office of International Affairs and related schools participated in the relevant activities.
Original Article From: http://en.njtu.edu.cn/news_20161201183223846124/index.htm
Learn More and Apply: Beijing Jiaotong University