On 9th January, Vice President GUAN Zhongliang met with Fumihiko Nakamura, Vice President of Yokohama National University.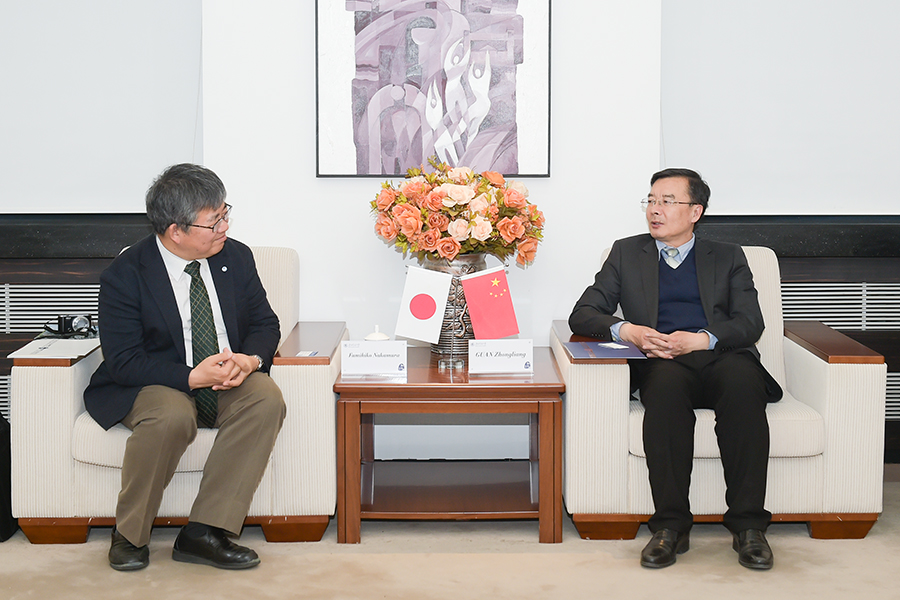 GUAN welcomed Fumihiko Nakamura and briefly introduced the latest achievements and development of BJTU in the field of rail transit. He hoped the two universities could work on respective advantaged disciplines to explore the possibility of student and faculty exchanges and research collaboration. GUAN said that the two universities should take full advantages of the resources provided by governments and promote cultural and educational exchanges between China and Japan.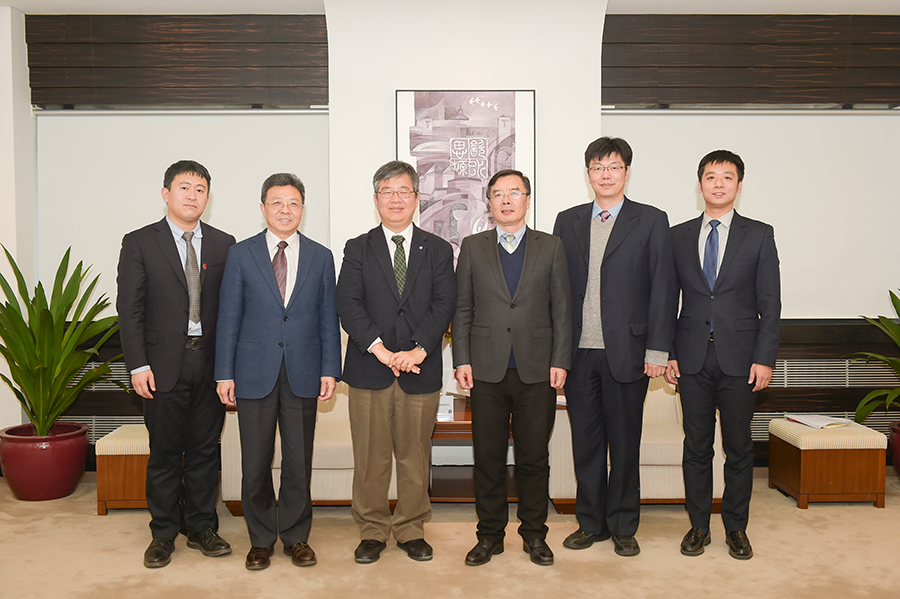 Fumihiko Nakamura appreciated the hospitality of BJTU. He hoped that based on the solid foundation of student exchange, the two universities could conduct joint research to strengthen personnel exchange, promote mutual understanding, and extend the breadth and depth of the cooperation between the two universities.
After the meeting, Fumihiko Nakamura visited labs of School of Traffic and Transportation and met with relevant staff members.
Principals of School of Traffic and Transportation and Office of International Affairs attended the meeting.
Original Article From: http://en.njtu.edu.cn/news_20161201183223846124/index.htm
Learn More and Apply: Beijing Jiaotong University