To advance the further integration between AI and precision medicine, as well as in response to the "Healthy China" strategy and the strategic deployment of Shanghai to accelerate its construction as a first-class city of medical centre, the 1st High-End Forum for Artificial Intelligence and Precision Medicine, sponsored by Shanghai University (SHU), was successfully held on April 29th. Famous scientists, leading enterprises and relevant leaders in Shanghai were invited to the forum and had in-depth discussions about the frontier fields, future development and strategic deployment of AI and precision medicine.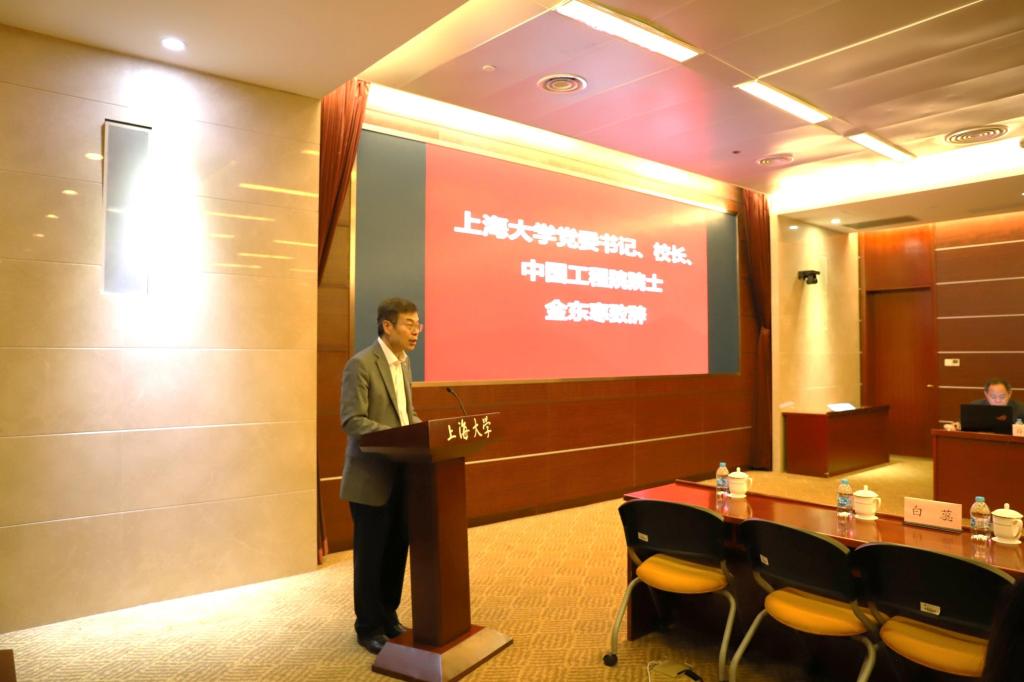 Prof. Jin Donghan, President of SHU and academician of the Chinese Academy of Engineering, Prof. Ding Jian, Director of Shanghai Institute of Materia Medica, Prof. Wang Xiaofan, Vice President of SHU, and Prof. Yi Chengdong, Deputy Director of the Health Commission of Shanghai Municipality, attended and addressed the forum.
On behalf of SHU, Prof. Jin Donghan extended warm welcome to all the guests, saying the theme of the forum is highly aligned with Shanghai's move to accelerate its construction as a first-class city of medical centre and the "Healthy China 2030" strategy at the state level, and the forum will help to further push forward the construction of SHU's medical disciplines. Jin Donghan noted, SHU is ready to team up with quality enterprises and build itself into a base for the incubation of research results and the transfer of clinical applications in the field of intelligent and precision medicine, a world-class training base for innovation-oriented medical talents, a first-class base for the innovation of intelligent medical science and technology, and a first-class practice base for clinical medical disciplines and medical transfer.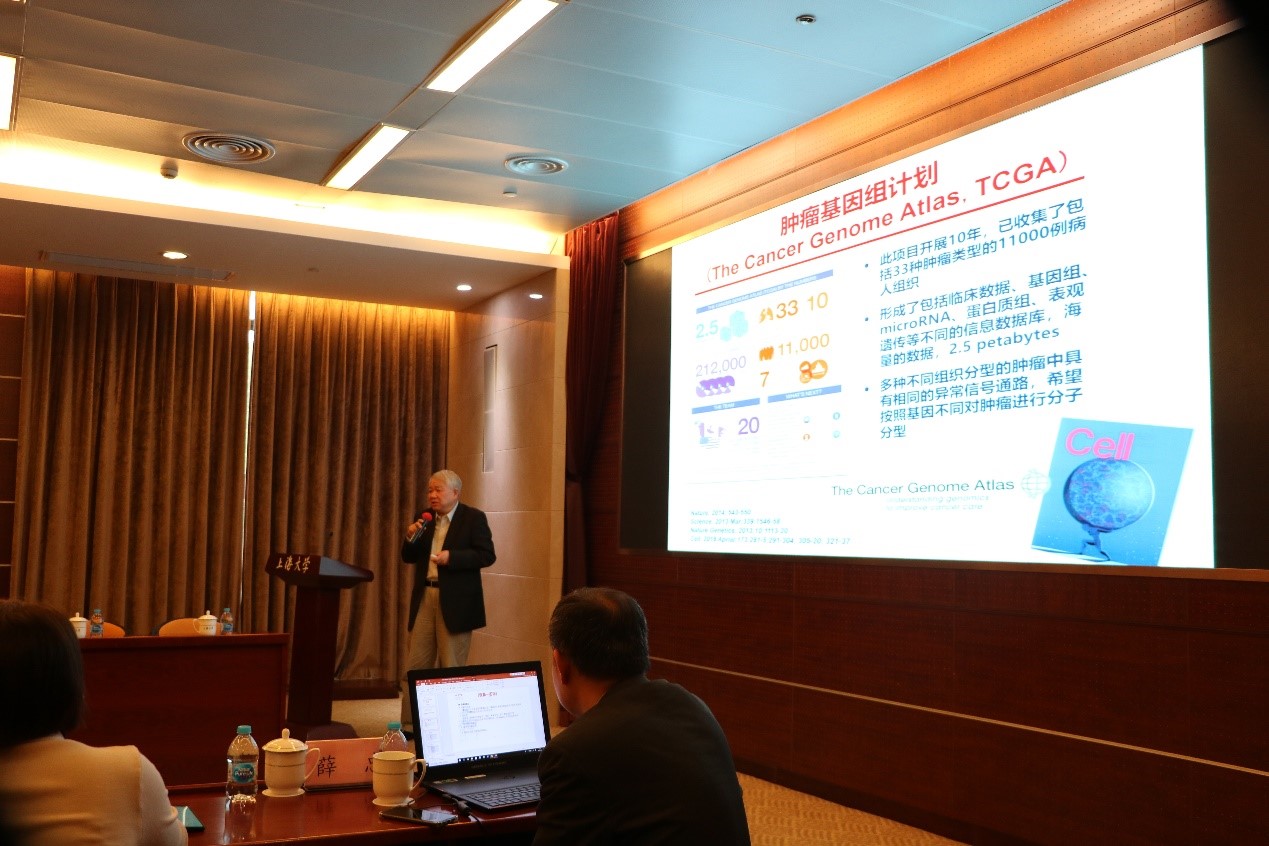 Attendees carried out fruitful academic exchanges and took part in heated discussions.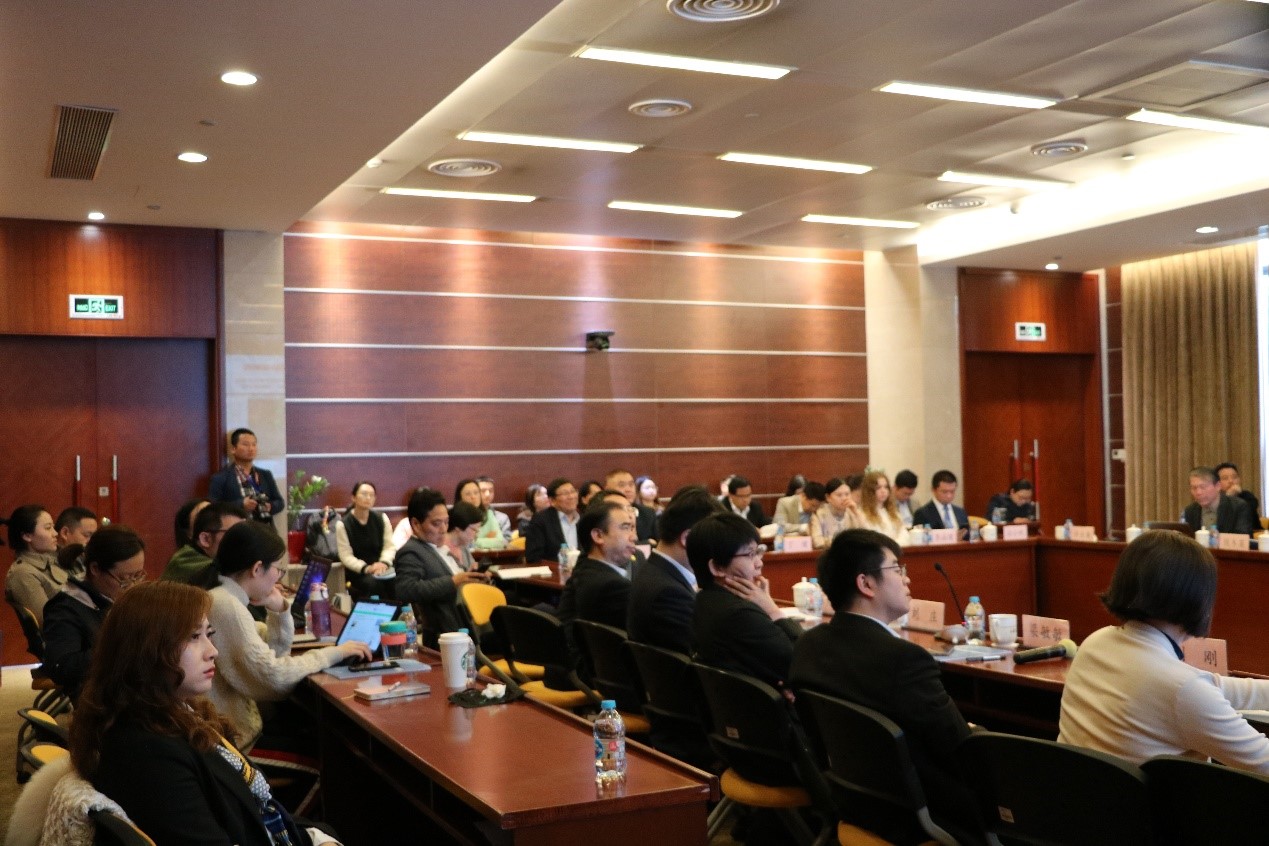 Professor Xu Jinlian from SHU expected to realize the sound integration of production, learning, research, application and medicine soon through joint efforts of universities and enterprises.
Finally, Professor Wang Yanli said, the forum was a good start for the interactions between universities and enterprises, and believed that supported by municipal leaders and steered by SHU's Party and administrative leaders, SHU's medical discipline construction, based on unremitting and concerted efforts, is bound to boost the fast development of intelligent and precision medicine and contribute to the Healthy China and Healthy Shanghai strategies.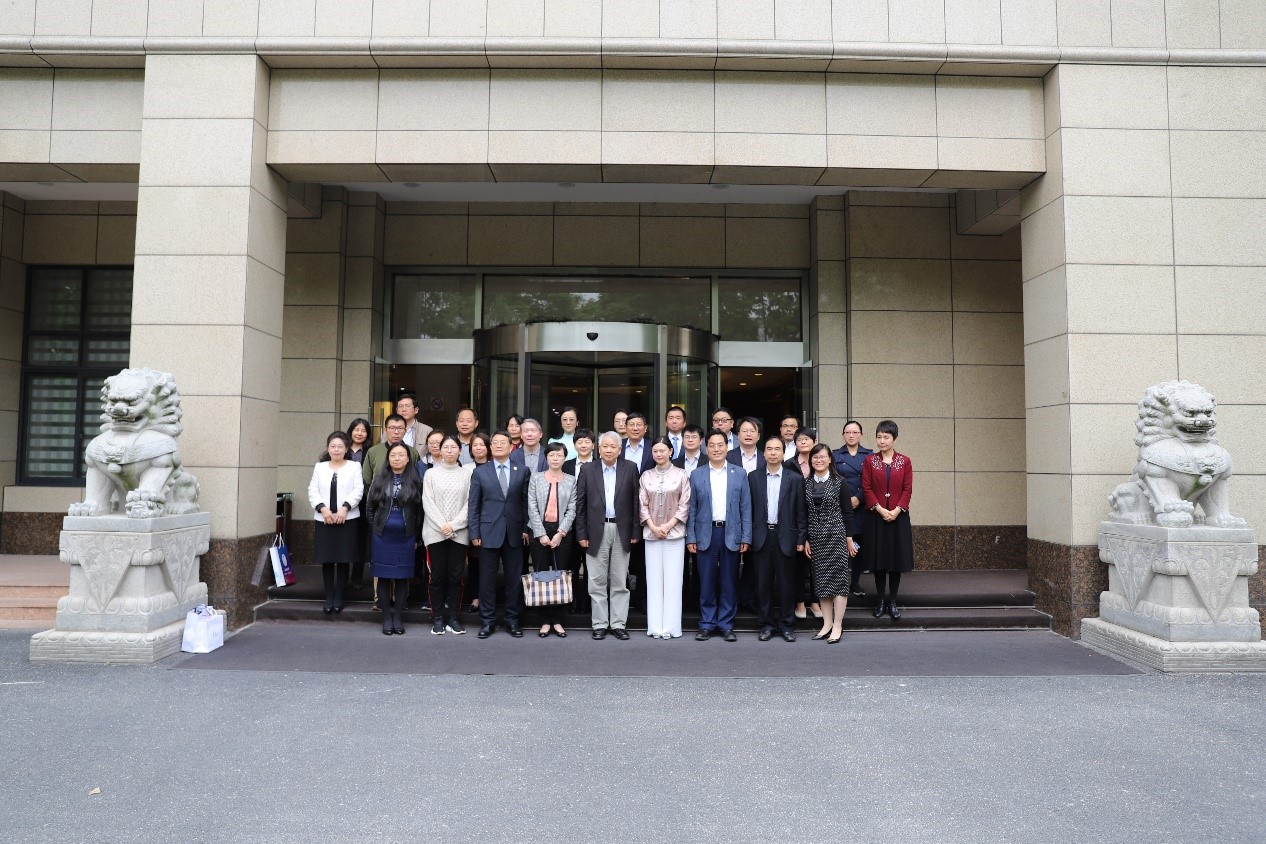 Original Article From: http://en.shu.edu.cn/news/index
Learn More and Apply: Shanghai University