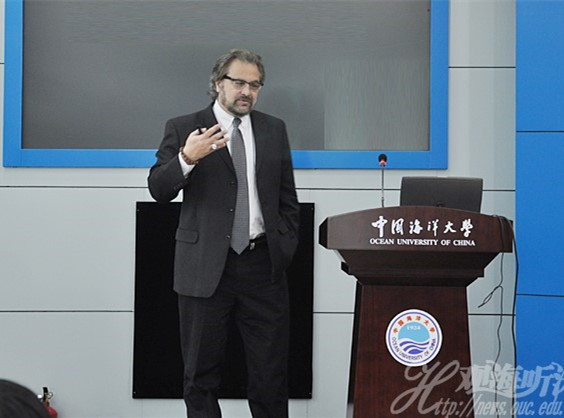 From October 29 to 30, the 2018 Ceremony of the Qilu Friendship Award was held in the city of Weihai, at which Prof. Thomas Bianchi, a Foreign Expert at Ocean University of China (OUC) and Professor of University of Florida, was presented with the award.
Prof. Thomas Bianchi is an outstanding overseas scholar and leading foreign expert in at OUC's Marine Chemistry Innovation and Talent Introduction Base under Project 111. For the past decade, he has visited Qingdao every year to conduct cooperative research. With his efforts, fruitful collaborations have been achieved through joint programs with the Key Laboratory of Marine Chemistry under the Chinese Ministry of Education, joint education programs for doctoral candidates, as well as cooperative research. All of this has made great contributions to the development of the marine chemistry discipline and to the cultivation of young talent.
The Qilu Friendship Award, established in 1993, is the top award given by Shandong People's Government to commend foreign experts for their outstanding contributions to the province's socio-economic development and international exchanges, and is conferred on 20 experts each year. To date, eight foreign experts associated with OUC have won the award.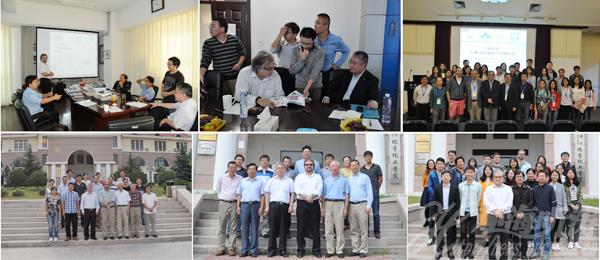 Original Article From: http://eweb.ouc.edu.cn/news/list.htm
Learn More and Apply: Ocean University of China