China will give foreign investors more access to its commodity futures market as part of its continuing efforts to strengthen the real economy, the top securities regulator said on Tuesday.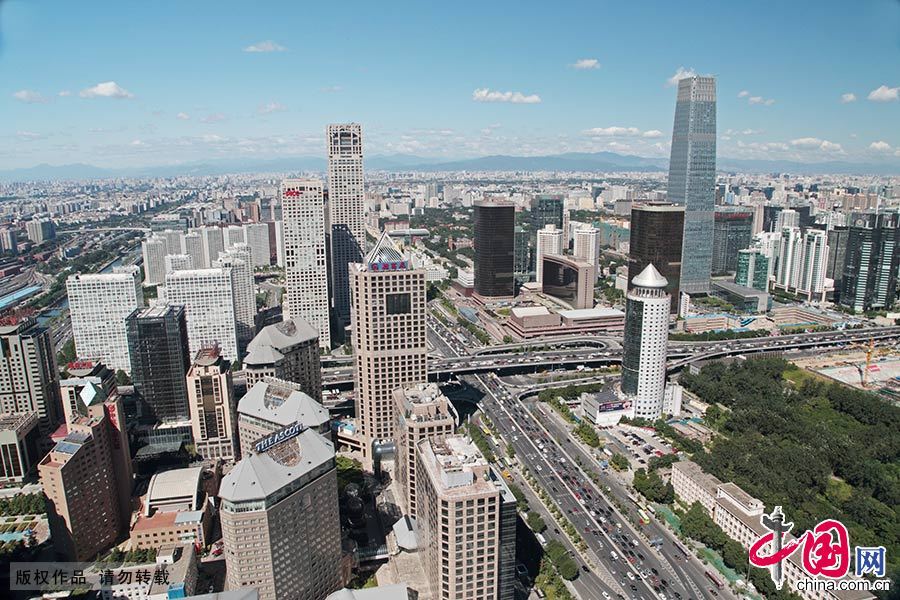 The move will benefit both overseas and domestic market participants, and the opening-up of the stock index futures market will also speed up, experts said.
Experts also expect China to open up the stock index futures market to foreign investors, as they have large exposure in the A-share market and are therefore in need of this risk management tool.
Foreign investors' access to onshore stock index futures is an "infrastructure" for financial market opening-up, without which foreign investors' passion for Chinese shares may be dampened, said Wang Maobin, investment department chair at the University of International Business and Economics in Beijing.
Original Article From: http://english.uibe.edu.cn/news/newsreleases/index.htm
Learn More and Apply: University of International Business and Economics