Star Lake is located in the Department of Information Science in Wuhan University. Embellished with a red pavilion and a stone zigzag bridge, it stands amid the lush trees as a unique scenic spot in the campus of WHU.
At the end of the year, rains are haunting Wuhan. If you want to enjoy the beautiful rainy days, the pavilion above the Star Lake is an ideal place for pleasure and leisure. Small though in size, it is elaborately designed, presenting many Chinese elements such as the red pavilion pillars, the winding stone bridge and the image of Xiangyun (auspicious clouds). These designs give perfect expression to traditional Chinese beauty.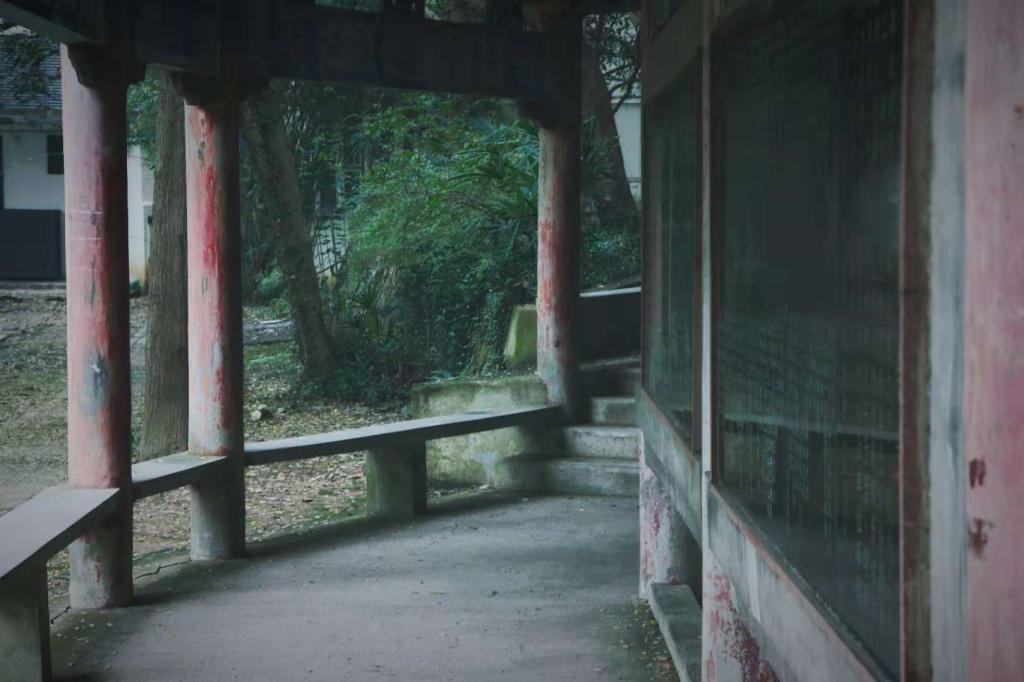 A duck brings vitality to the rippling lake. As the dweller on Star Lake, it seems to adore the rainy days and loves to swim through the drizzles.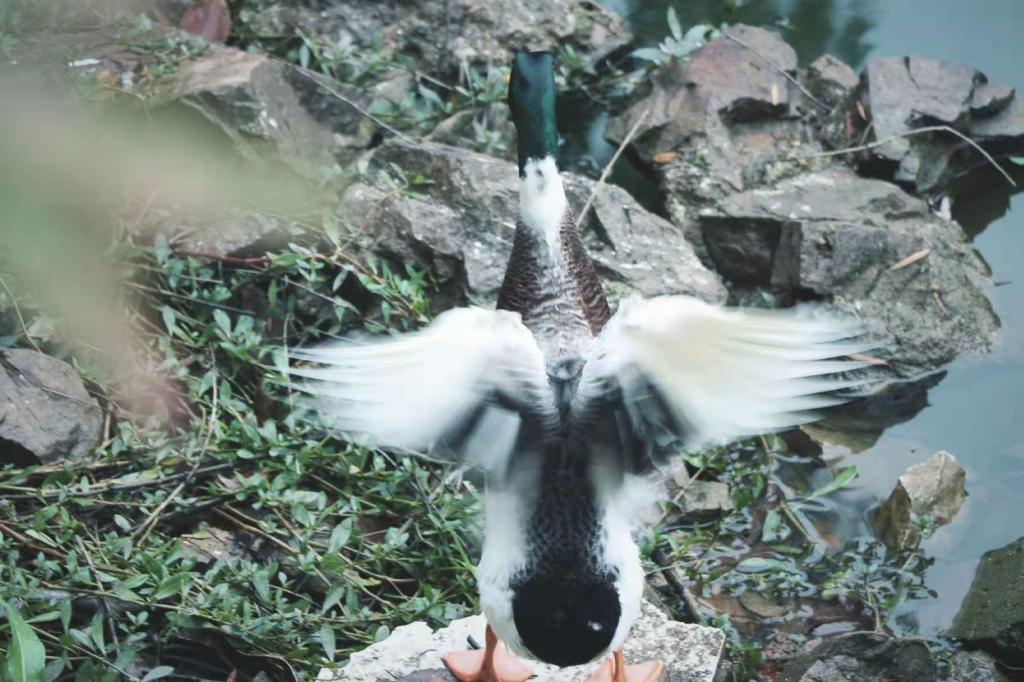 Star Lake, a place for the rhythm of rain and a place of peace and comfort.
Original Article From: https://en.whu.edu.cn/list.jsp?urltype=tree.TreeTempUrl&wbtreeid=1050
Learn More and Apply: Wuhan University