SMU News, Oct. 30th China, and Russia witnessed the official launch of a university alliance of the Yangtze River-Volga River in Chengdu, Sichuan Province on October 27th. On the same day the first think tank forum was held, firstly taking China-Russia Regional Cooperation as its theme. President Zeng Ming, Vice-president Ding Keyi, Prof. Tu Yuchun and Dr. Gao Jin from SMU attended the forum.
As part of the Yangtze River-Volga River cooperation mechanism between the two countries, the union acts as the first China-Russia university alliance divided by the region. Among the 65 member universities, 36 are from Russia while another 29 come from China including SMU. The Alliance aims to enhance cultural exchanges between the two countries, expand the high-level international cooperation among China-Russia universities, and promote the advancement of the Belt and Road Initiative, thus forging a platform for improving bilateral communication and cooperation in education, science and technology, and culture.
During the forum, President Zeng Ming participated in the discussion with his counterparts from famous universities, of which 12 are from China and 11 are from Russia. He introduced exchanges and cooperation between SMU and Russian universities. Otherwise, he stressed that the ethnic higher education is bound up with the ethnic-cultural inheritance. SMU shall, by means of the opportunity given by the university alliance, endeavor to boost its substantive cooperation with Russian universities on the basis of serving the Belt and Road Initiative. President Zeng's speech received a favorable response from other university presidents and participants.
Prof. Tu Yuchun and Dr. Gao Jin from the School of Economics also delivered speeches at the forum with the title of An Analysis for Cross-regional Cooperation of China-Russia Non-adjacent inland areas and An Analysis for China-Kazakhstan Cooperation in Infrastructural Development and Their Trade Trend respectively.
It is reported that 29 universities of China attended the forum, including Sichuan University, Chongqing University, Wuhan University, University of Science and Technology of China, Central South University, Anhui University, Hunan University and University of Electronic Science and Technology of China, etc.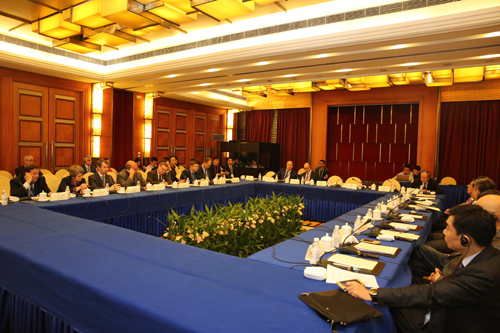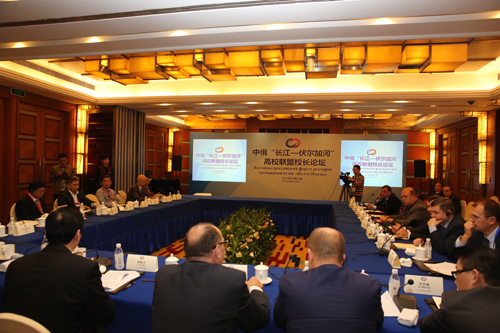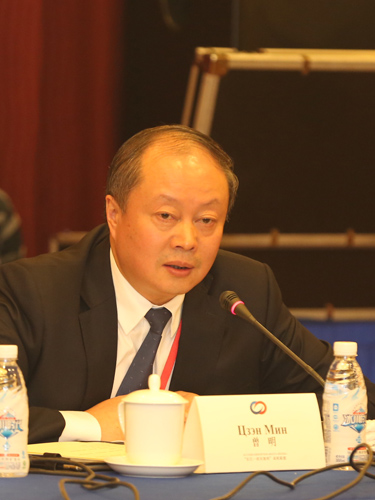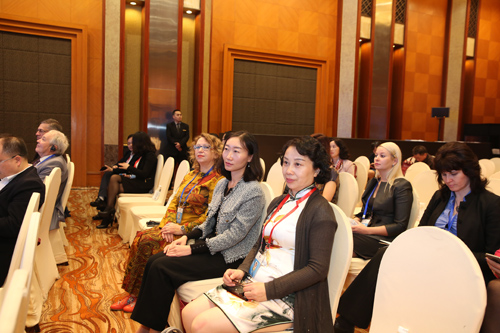 Original Article From: http://english.swun.edu.cn/News.htm
Learn More and Apply: Southwest University for Nationalities