SMU News, Sep. 11 SMU made a work report of all divisions on undergraduate teaching evaluation on September 11th. Present at the meeting were the university leadership, deans, secretaries and other related staff of all departments.
The work meeting of the undergraduate teaching evaluation is divided in four groups and carried out simultaneously. The meeting consists of two parts: report by each division and summary by group. There are 57 units in the whole university participating in this work report. The report is mainly to rectify the expert report materials for diagnostic evaluation and further improve relevant materials. All units will report in the form of PPT, and fully present the expert report materials, and prepare for the review and evaluation of the undergraduate teaching work to be carried out in October.
The university leaders attached great importance to this report, and all of them attended the meeting. They also made a one-on-one comment on the problems in each group's report. Each unit also showed strong support and active cooperation in the review and evaluation of undergraduate teaching work.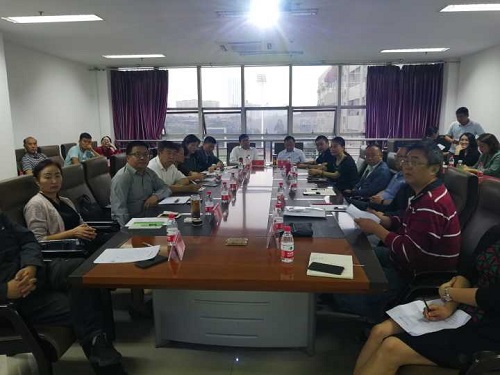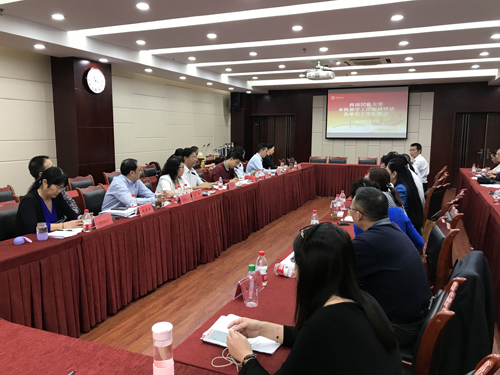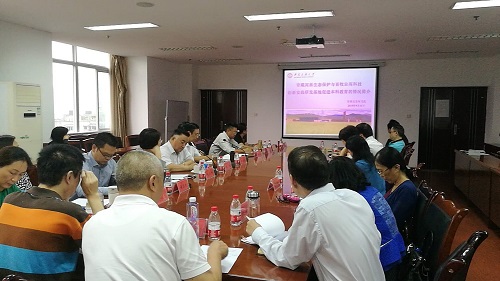 Original Article From: http://english.swun.edu.cn/News.htm
Learn More and Apply: Southwest University for Nationalities