Staged on Wuhou Campus from 8:30 a.m. to 10:30 a.m. on May 30 was the Fourth-Alumni-Week Activity: "Dream Quest on Campus" on the 30th graduation anniversary of the 1981-grade SWUN students (1985 graduates).
Gathering on campus, the alumni indulged themselves in seeking their remembrances of SWUN among the hallmark buildings. With enthusiasm and passion, they recalled their life and study in SWUN. Liu Jianning, who used to be a student at the School of Political Studies and now works at the Human Resources and Social Security Bureau of Ganzi Prefecture, said nostalgically, "Looking at the pictures taken at that time, I began to remember we did have a youthful time before." Zhong Yi, who studied at the Chemical Department of the Chemistry and Environment Protection Engineering School, is now Party Committee Secretary of the School of Architecture and Urban Planning in SWUN. She remarked, "In the activity of Dream Quest on Campus, I am deeply impressed by the alma mater's loving care for the alumni." Li Ping, currently a faculty member at Mianyang Normal University, recalled, "We used to join in the social dance on SWUN Square."
The alumni, one after another, took photos in front of the "souvenir wall" with their cameras or cell phones. Some of them even wrote their names down next to their own photos. The "souvenir wall" is composed of the photos of every single student of the 1981-grade. They left SWUN 30 years ago, and now they have gathered here to trace their youth and recall memories of their premature college life.
Today, the 1981-grade students have reunited in SWUN, where they made unremitting efforts in pursuit of their dreams and left behind sweet memories. On their 30th graduation anniversary, they have returned, once again in quest of their dreams in SWUN.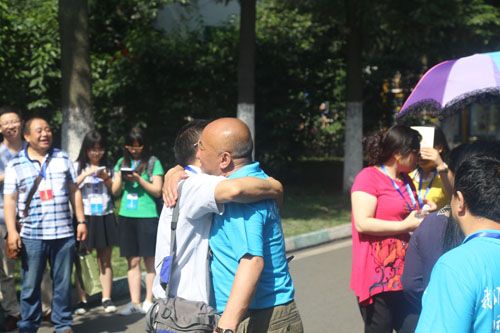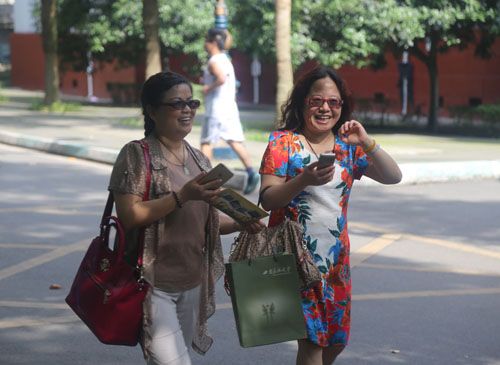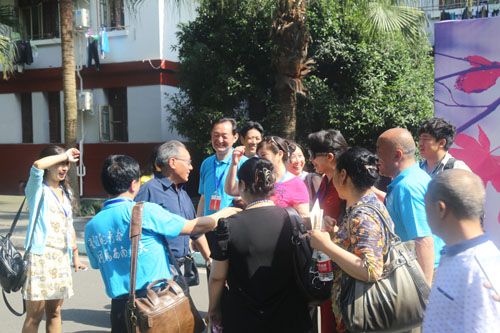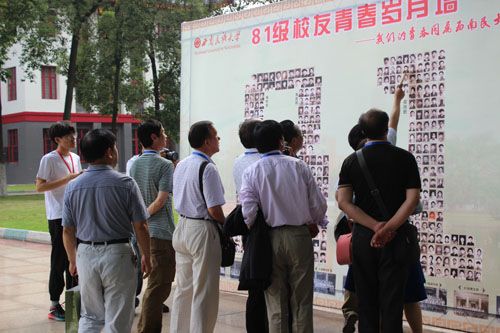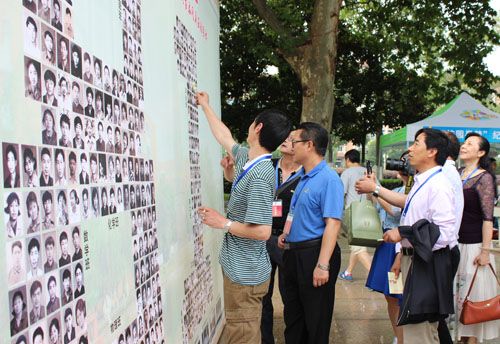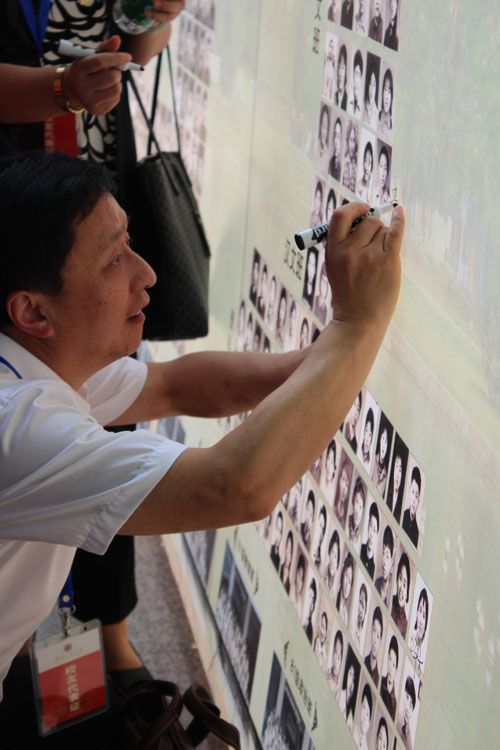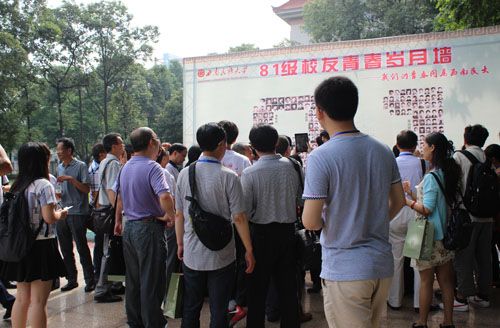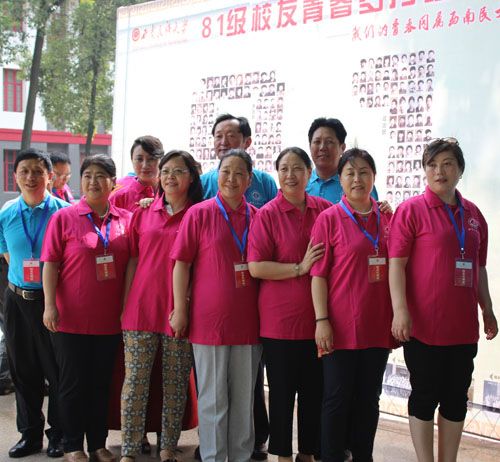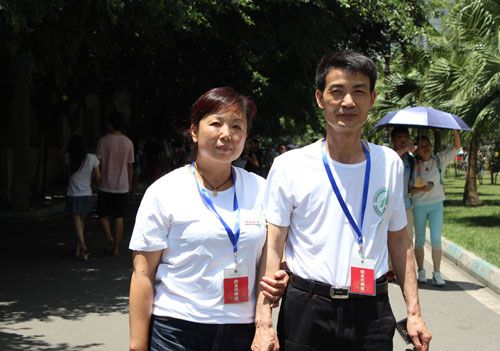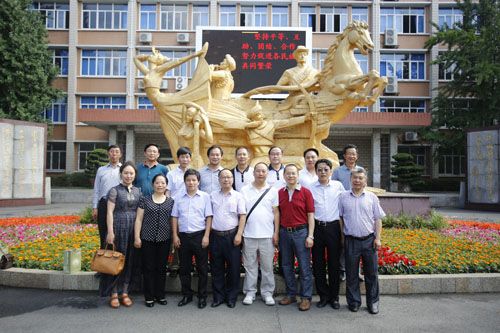 Original Article From: http://english.swun.edu.cn/News.htm
Learn More and Apply: Southwest University for Nationalities