On 5th December, Vice President GUAN Zhongliang met with Raj Mehta, the Vice Provost of the University of Cincinnati (UC), and together, they celebrated the 30th anniversary of the BJTU-UC friendship.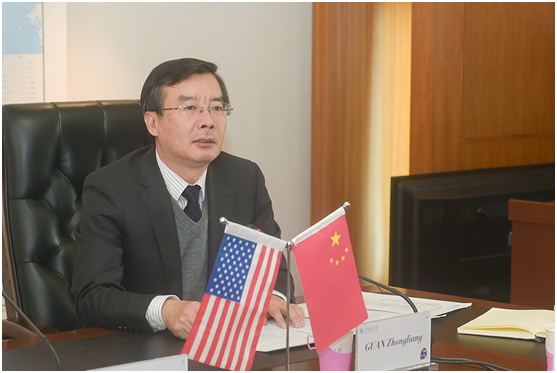 GUAN welcomed Raj Mehta and briefly introduced the progress in the development of 'Double First-Class' and internationalization. He spoke highly of the achievement made by the two universities in the past 30 years, and hoped based on the current cooperation in architecture, design, economics and management, the two university would extend the collaboration to fields including traffic and transportation, electronic information, electrical engineering, etc.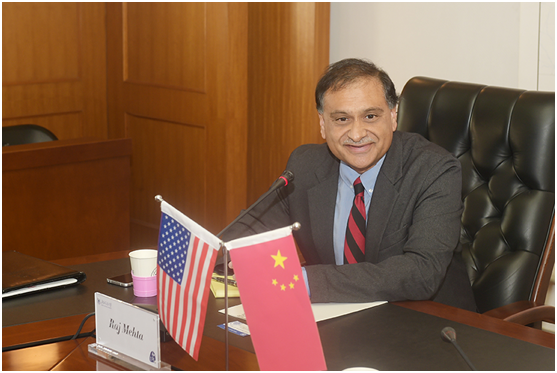 Raj Mehta appreciated the hospitality of the University. He said UC attaches great importance to the cooperation with BJTU and he hoped the two sides would promote the exchange of research and teaching staff members in relevant areas, increase the depth and breadth of the collaboration and lay a solid foundation for the cooperation in the next 30 years.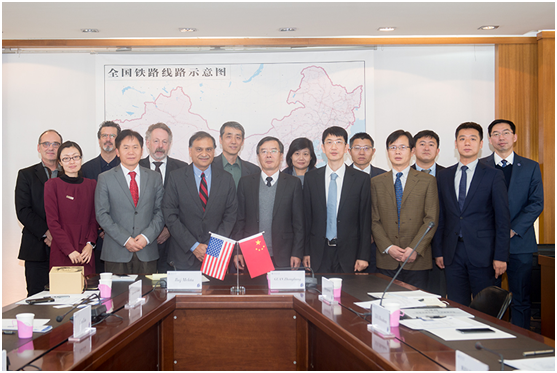 After the meeting, the participants had a discussion in regard to the future cooperation in fields such as electronic information engineering, transportation, electrical engineering, etc. The principals of School of Architecture and Design, School of Electronic Information Engineering, School of Economics and Management, School of Traffic and Transportation, School of Electrical Engineering, and Office of International Affairs also attended the meeting.
Original Article From: http://en.njtu.edu.cn/news_20161201183223846124/index.htm
Learn More and Apply: Beijing Jiaotong University