On March 27, the 9th Asia-Pacific Enterprise Mergers and Acquisitions (M&A) Simulation Competition, which was co-hosted by the School of Transnational Law of Peking University and the China M&A Association, concluded successfully in Shenzhen. Using a forward-looking perspective, interdisciplinarity and professionalism, the competition is held annually by different institutions across the Taiwan Strait. It has become a major event offering students in the Asia-Pacific region the opportunity to jointly compete on business analysis and legal knowledge.
Welcome ceremony held at Peking University's School of Transnational Law
Over a hundred teachers and students from 16 universities across the Taiwan Strait participated in the month-long competition. The schedule was divided into three phases: submission of written reports, negotiation, and board reporting. All members from the various colleges fully demonstrated their professional knowledge, communication skills, teamwork awareness and meticulousness.
Having been invited by Tsinghua University, it was the first time for Wuhan University (WHU) to participate in this competition. The delegation comprised both undergraduate and graduate students from diverse backgrounds: Jia Haidong, Huang Tao, Wang Shunan and Wang Yue, all from the School of Law, and Liu Ying and Lv Zili from the School of Economics and Management.
During the competition, different teams drew straws to randomly represent enterprises engaging in mock M&A deals. The representative enterprise drawn by WHU was TCI Co. Ltd., while its counterpart, the National Chengchi University (NCCU), stood for Shijiazhuang Pharmaceutical Group Co., Ltd.(CSPC). Following completion of the merger and acquisition plan, the two parties conducted a series of intense on-the-spot negotiations. Finally, a consensus was reached that CSPC should acquire TCI Co., thus ensuring a win-win solution. In the final stage of the competition, the two teams devised an optimal M&A proposal, which jointly earned WHU and NCCU the Best M&A Program Award.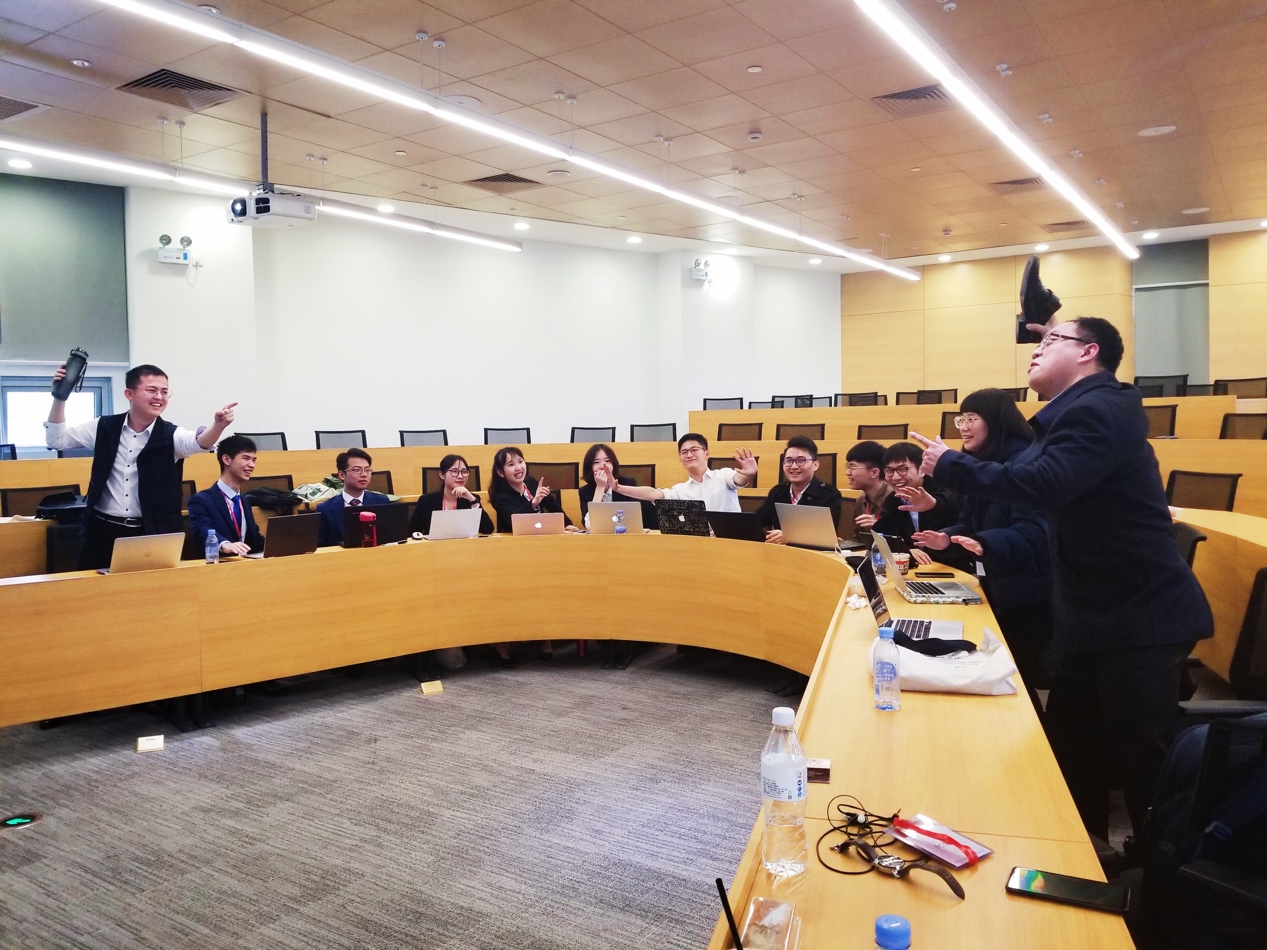 Cheerful moment after a consensus has been reached
WHU and NCCU at the awarding ceremony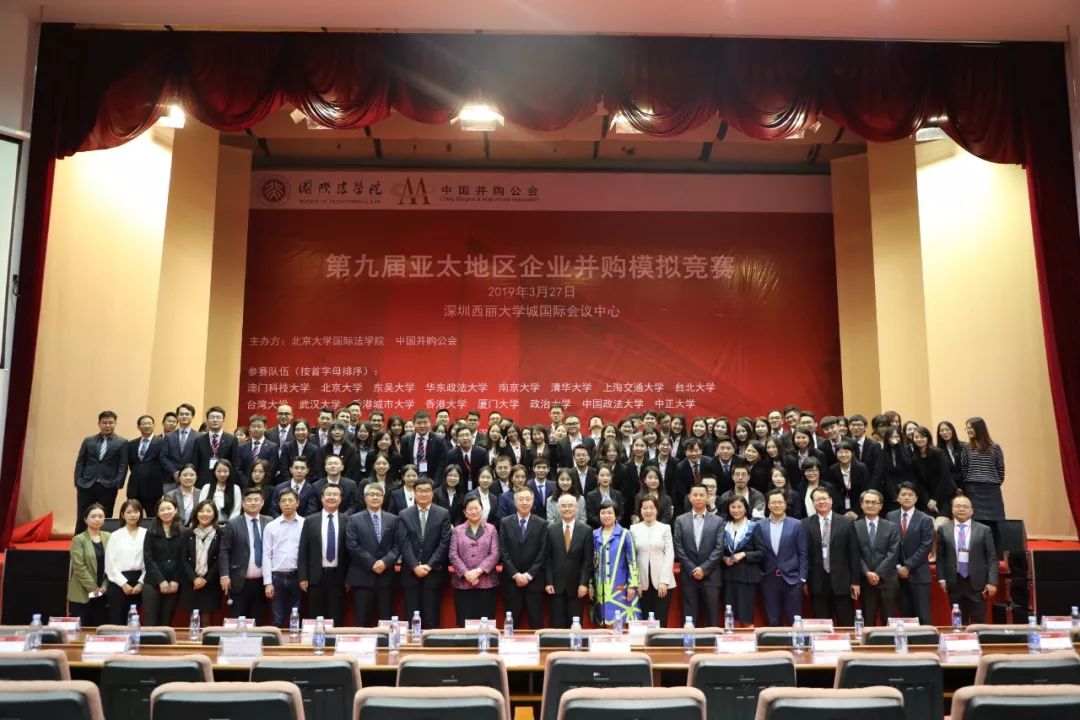 Ending of the awarding ceremony
The 9th Asia-Pacific Enterprise M&A Simulation Competition is set in the context of booming development under China's The Belt and Road (B&R) initiative, which represents a crucial period for Chinese enterprises going global. The competition has cultivated several top-notch talents for the future globalization of Chinese enterprises. As a first-timer, WHU, achieved commendable results. It is believed that WHU will lead its students in a strife to make greater headway and become the backbone of the development of Chinese enterprises in the coming decades, which will make an indispensable contribution to the future development of China's enterprises in B&R.
Original Article From: https://en.whu.edu.cn/list.jsp?urltype=tree.TreeTempUrl&wbtreeid=1050
Learn More and Apply: Wuhan University